Business Incubation Programme
At TBFI, we take a holistic approach to the value chain, integrating technology, sustainability and design thinking to build new fashion, beauty and retail businesses that are better equipped for a constantly changing world.
We're just as much about making intelligent fashion and beauty products; and solutions as we are about running smart businesses.
Whether you are a designer researching scalable techniques for adaptive clothing, a startup developing software for a new offline retail experience, or an apparel brand looking to use data more effectively to streamline operations and minimise waste with technology–
We connect fashion, beauty and fashion-tech entrepreneurs with invaluable networks and resources.
Applicants must be able to articulate clearly the market opportunity and why their proposed solution/product is so powerful. Preference will be given to innovative business models that utilise technology creatively and/or address sustainability issues.
Beyond the idea, we're interested in the people behind it. We want to understand what drives you, as well as the dynamics of your team. Be prepared to talk candidly about who you are, why you are applying, and, if you have a team, how you work together.
Applicants must be fluent in English.

 

Each successful applicant must have a Singapore-registered company before the start of the programme.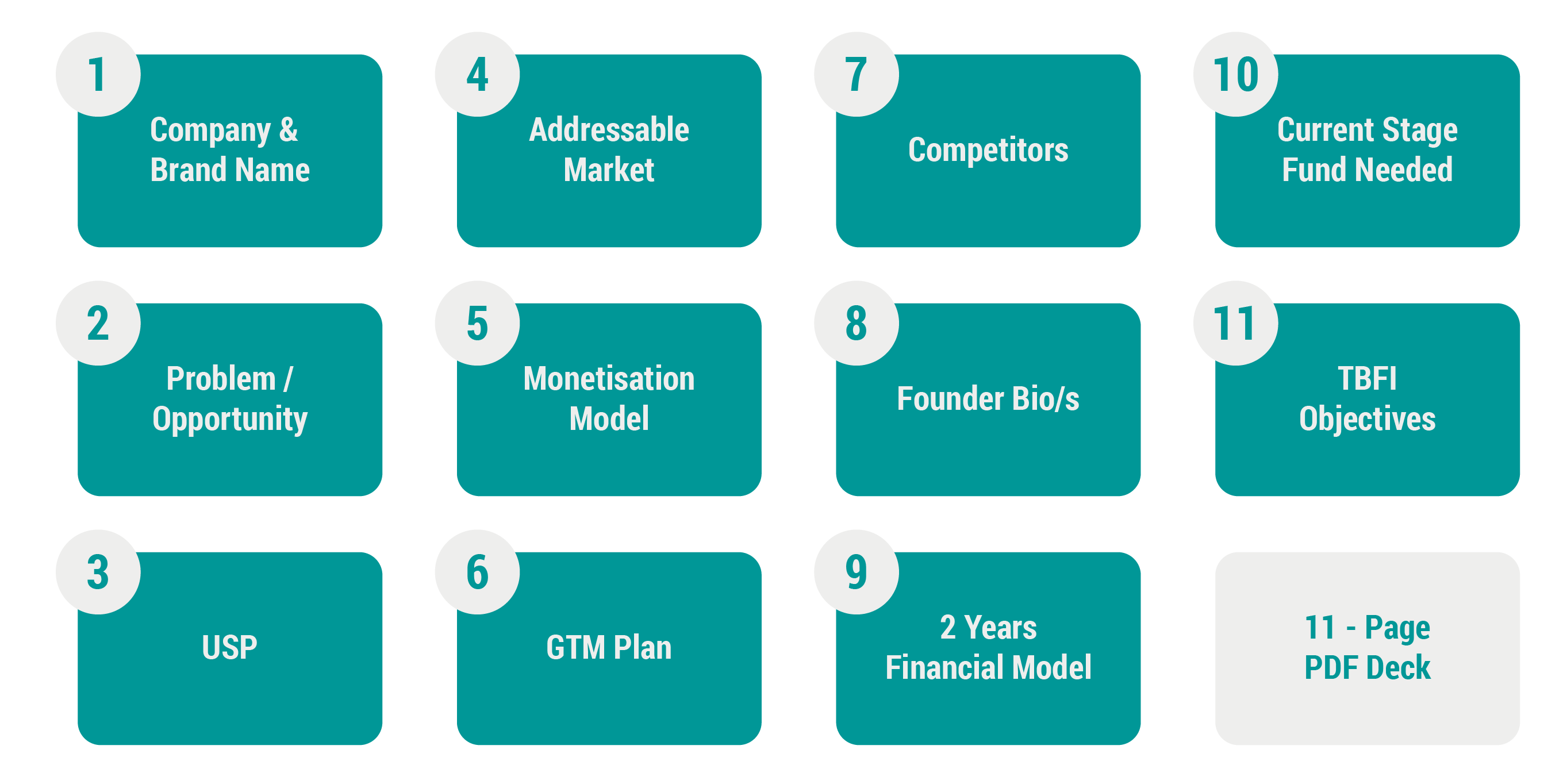 SFC Members
Non-SFC Members
SFC Members
APPLICATION FEE
There is non-refundable SG $42 application fee.
Singapore Citizens and Singaporean Permanent Residents: SGD $1,450
Other nationalities: SGD $2,450
Non-SFC Members
GST will be applied to the programme fees.

For successful applicants, full payment is completed before the commencement of the programme.

The fees stated above are per company.

To qualify for the discounted price, SFC members must be in good standing prior to submitting their applicants to the programme.
Please note that SFC does not take any equity in the participant's company.