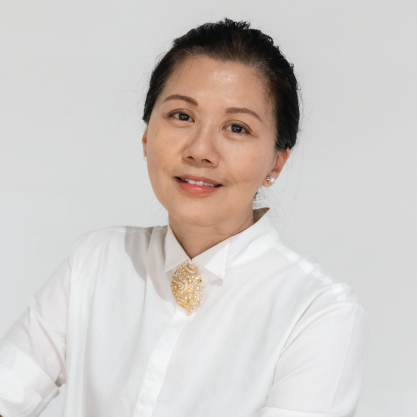 Semun joined Singapore Fashion Council in April 2018, where under her leadership, the association secured the appointment to run the Design Orchard co-working space in 2019 and the retail space in 2020, and kickstarted The Bridge Fashion Innovator (TBFI), an incubation programme targeted towards the fashion industry in 2019. In mid 2022, the organisation underwent a brand transformation from Textile and Fashion Federation (TaFF) to Singapore Fashion Council (SFC), to encapsulate its wider purpose in serving the entire fashion value chain.
Before joining SFC, she was with SGTech (formerly known as Singapore Infocomm Technology Federation) and helmed the organisation for 11 years as its Executive Director. Prior to that, she was the General Manager for Caliper (Singapore office), a HR consulting firm from Princeton, New Jersey.
She had also worked in Motorola Electronics for 10 years, where she lead roles in Business Operations, Strategic Planning, Product Marketing for the Mobile Device Business in SEA. Semun was subsequently appointed Regional Director to head the SEA Accessory Business where she grew the business exponentially.
Semun currently sits on the Design Education Advisory Committee (DEAC), ITE Design and Media Academic Advisory Committees (AACs) and Temasek Polytechnic Design Advisory Committee to further strengthen the links between the schools and industry. She sat on the Made With Passion (MWP) Strategic Council for 2021, to promote better awareness for local designers, and is a member of the Technical Committee on Retail Services.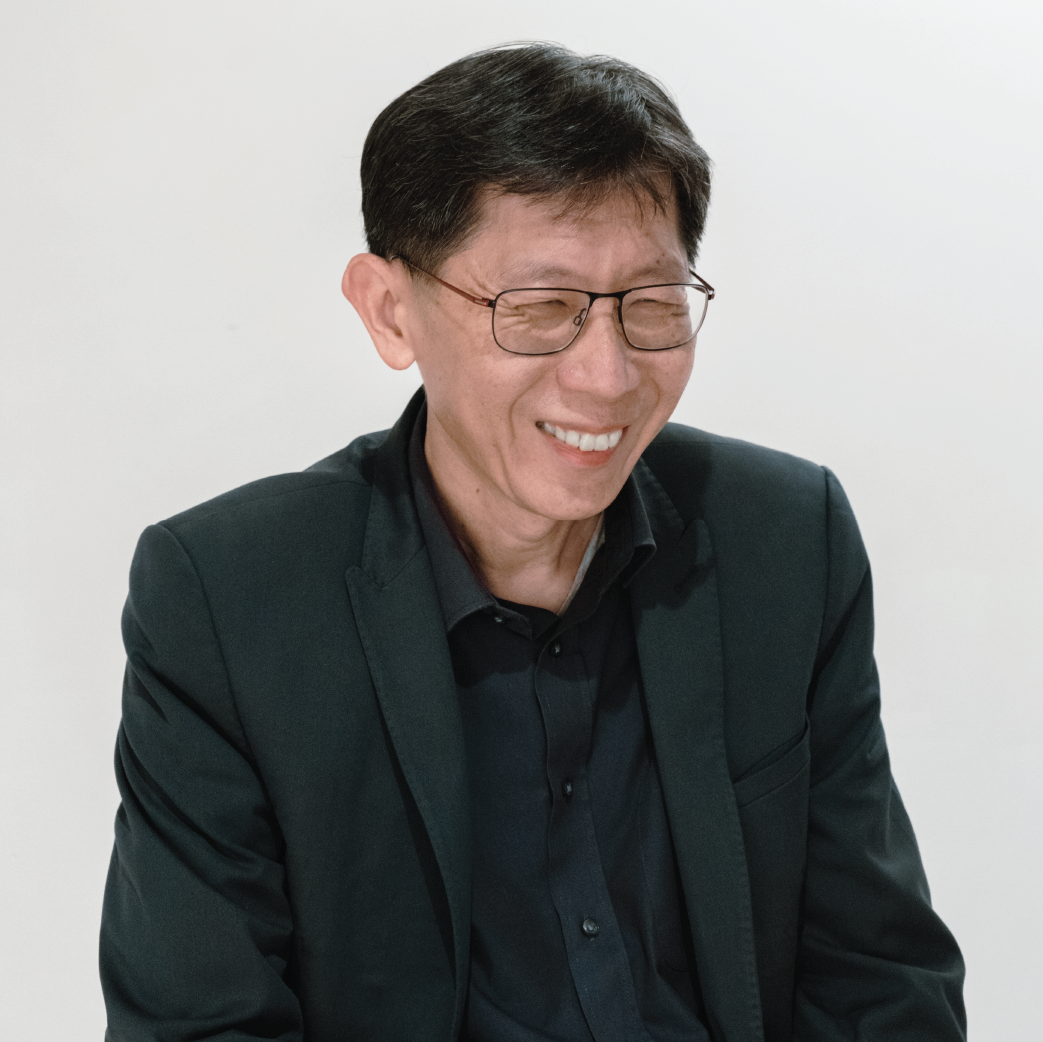 Senior Director, Innovation and Technology
Charles is passionate about innovation, education and technology. He has a track record of helming innovation, education and technology corporations with leadership roles like Chief Executive Officer, Chief Operating Officer and Chief of Staff in startup and public-listed companies. He founded Strategic Technology Management Institute (STMI) of the National University of Singapore and was also a board member of various subsidiaries of Berjaya Corporation.
Charles has a Doctorate of Philosophy degree from University of Manchester Institute of Science and Technology (UMIST) in the research area of Computer Integrated Manufacturing.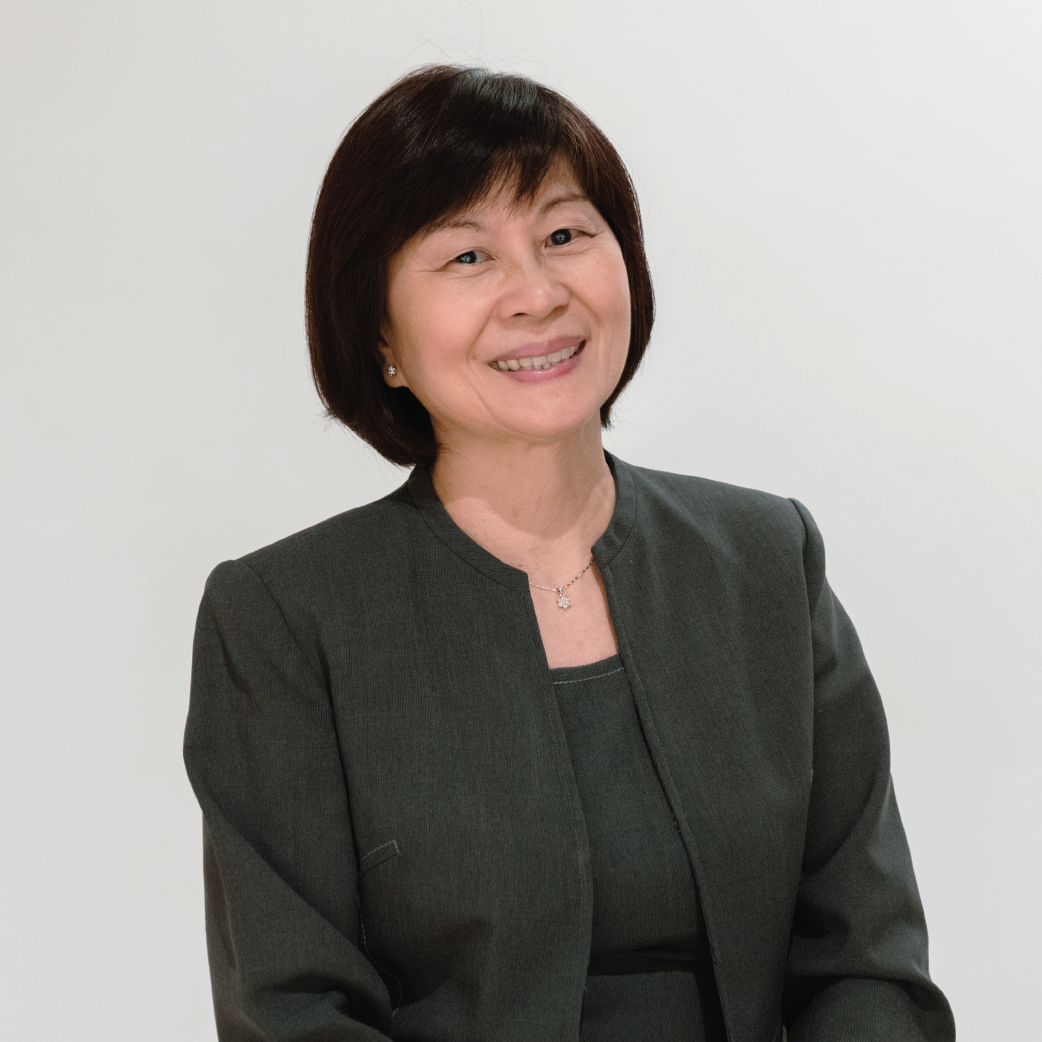 Director, Human Resources
A people and result oriented accountant by profession. Soon Kim spent her early days in auditing, finance, strategic planning, customer service, systems implementation and an internal auditor for ISO. She expanded her role in human resource in the 2nd part of her career.
Prior to joining SFC, she held various senior roles in Finance and Human Resource in MNCs and Trade Association and is one of the key players in improving the organisation financial performance and human capital management. Soon Kim is a member of Institute of Singapore Chartered Accountant and Singapore Human Resource Institute.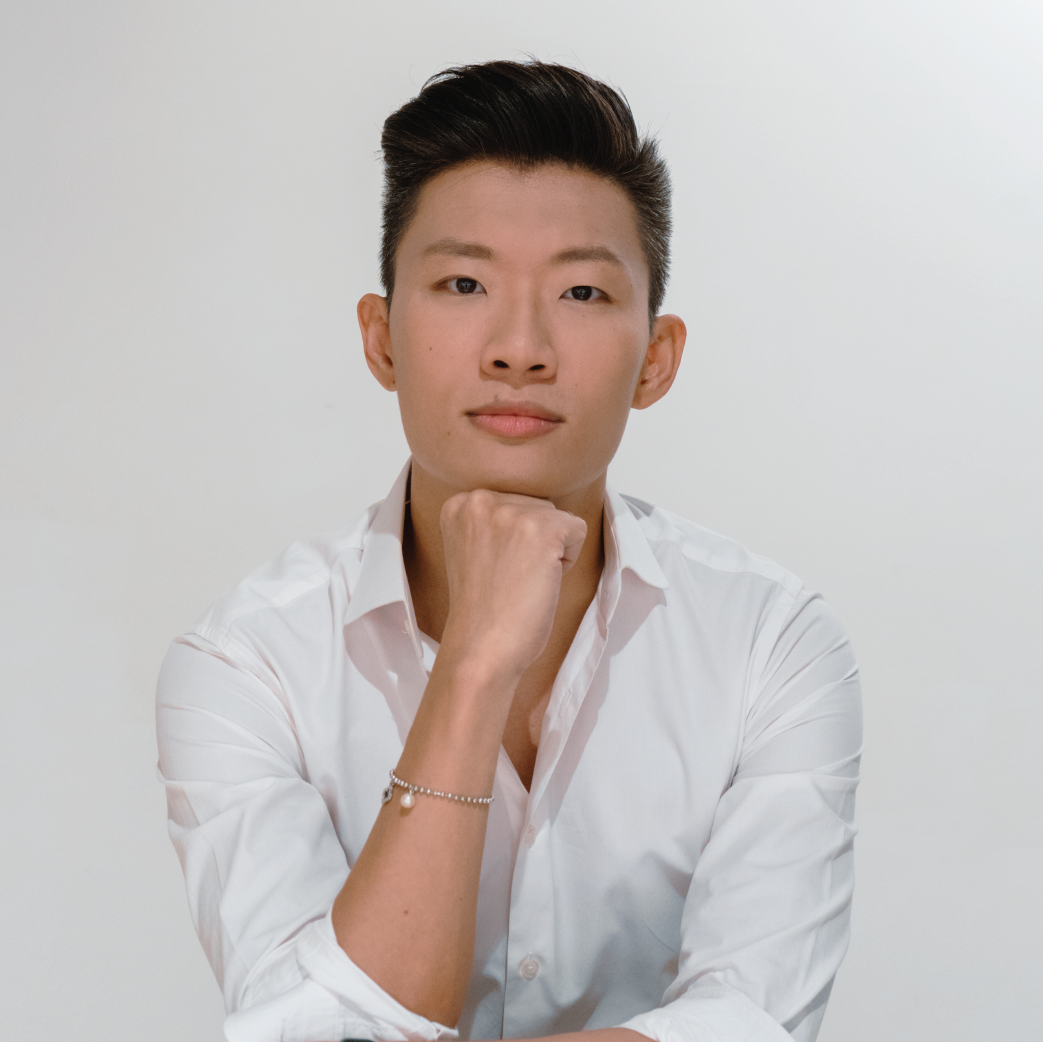 Director, Industry Development
Leonard Augustine Choo is an international costume designer, fashion consultant, educator, and bespoke maker currently based in Singapore. He designs costumes for dance, opera, theatre, and film, and was the principal fabric shopper for the New York City Ballet costume department for 12 seasons, working on over 75 unique ballets.
Leonard has built garments for the Juilliard School, TV shows Gotham (FOX) and Crashing (HBO), Trans-Siberian Orchestra, Manhattan School of Music, Ballet Academy East (New York), and Opera Omaha. He also teaches at Lasalle College of the Arts, and has lectured at the National Library, SOTA, and Arkansas Arts Center.
Leonard holds a Master in Fine Arts from Boston University, and was the first and only costume designer awarded the Singapore National Arts Council Overseas Arts Scholarship in 2011.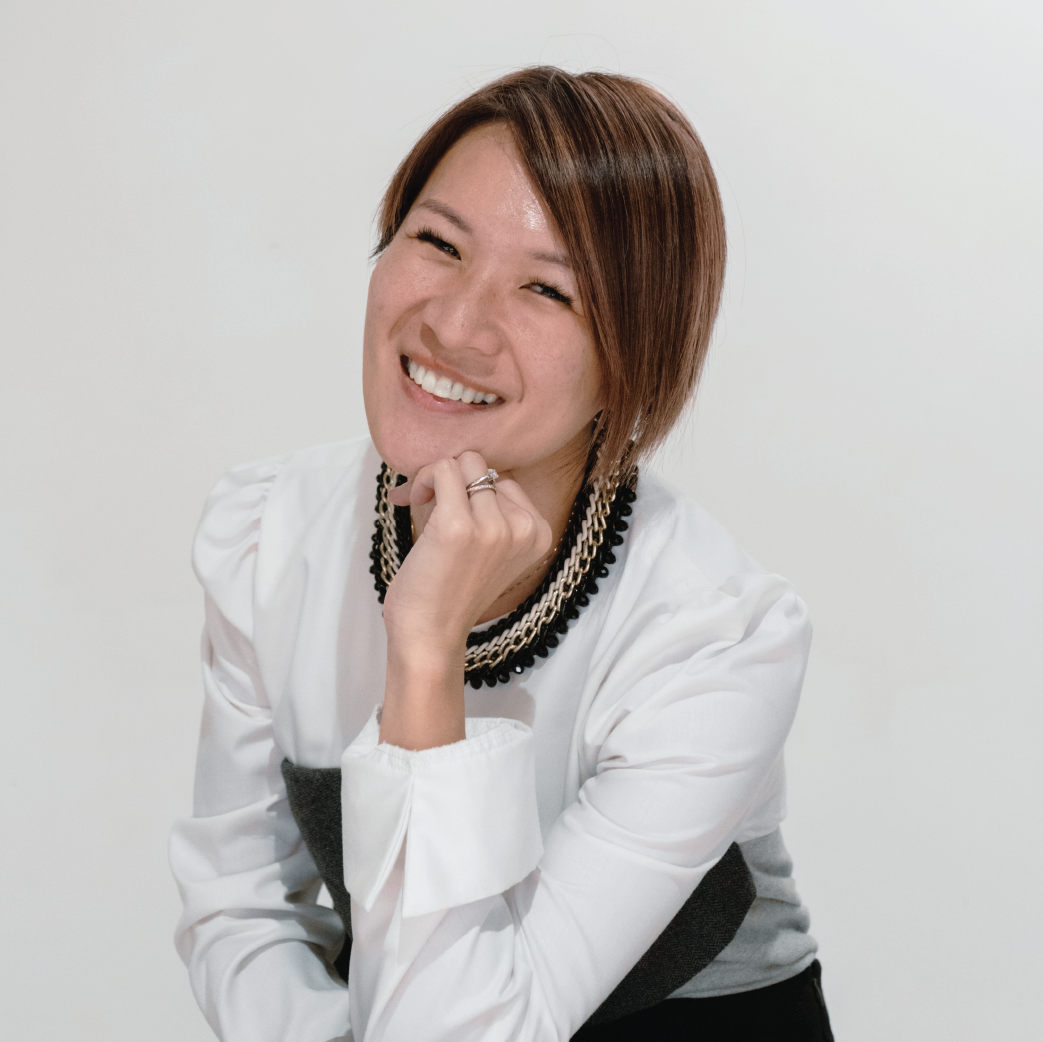 General Manager, Design Orchard
Julynn is the General Manager for Design Orchard Retail Store (DORS), and brings with her more than a decade of retail management experience, ranging from MNCs, SMEs to start-ups, spanning the fashion, beauty and FMCG industries.
Her myriad of experience gives her new and wide perspectives and ideas, often juxtaposing the best ideas in new context, thereby creating unique solutions and retail experiences. Julynn is a goal-driven team leader with a positive and can-do attitude who is highly motivated to achieve breakthrough results. At the same time, she firmly believes her role is not only to achieve results, but to mentor others on a journey of self discovery and development while achieving personal fulfilment and satisfaction. She enjoys coaching and building relationships with her team, built on her philosophy that the role of a leader is to help her team do their jobs better.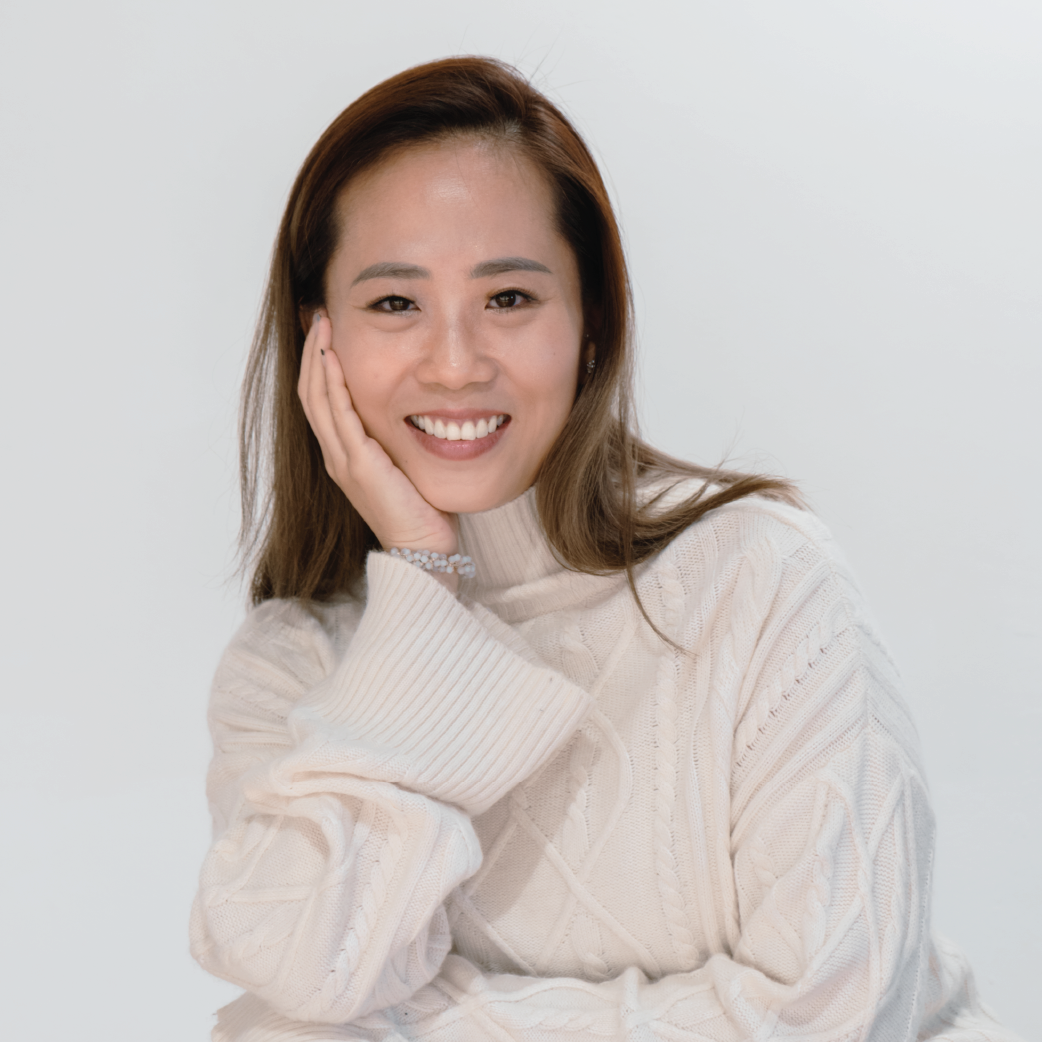 Assistant Director, Strategic Programmes
Results-oriented with over 15 years of experience in key account management and partnerships. Adept at business development in B2B and Lifestyle sector, Kendra has worked with numerous lifestyle brands in the retail sector spearheading industry-led projects from both government and private sectors
At SFC, Kendra looks at directing new partnerships and engagement with enterprises in the fashion ecosystem, aligned with SFC's vision and mission to be the innovative fashion hub in Southeast Asia and strategic partner for fashion businesses in the region.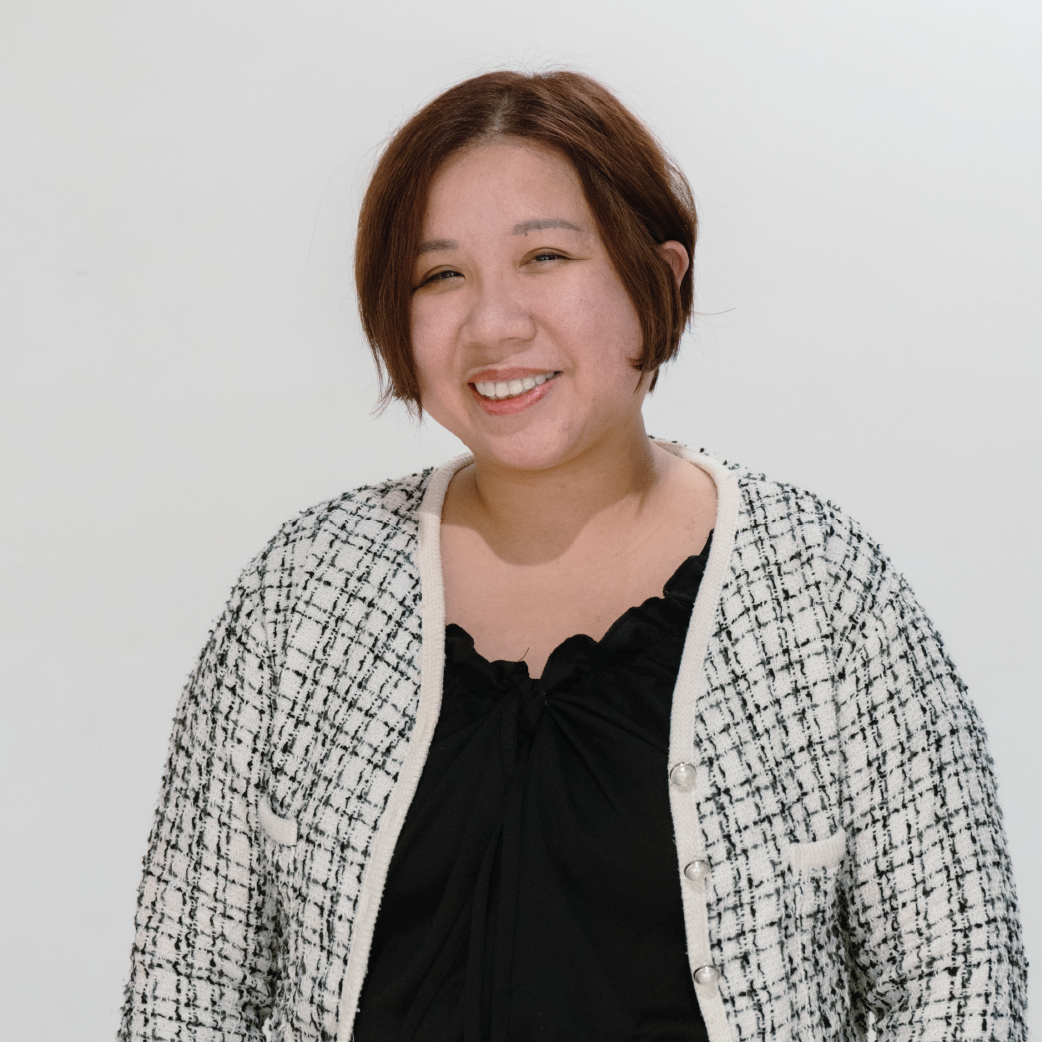 Senior Manager, Facilities & Customer Service
Pauline has over 2 years of experience leading a team of ten in events management, QSM, facilities management, course management, and grassroots led projects in a Ministerial Ward Community Club.
She holds a Masters in Mass Communication from NTU with ten years of experience in marketing and strategic project management across Non-Profit Organizations and the public sector.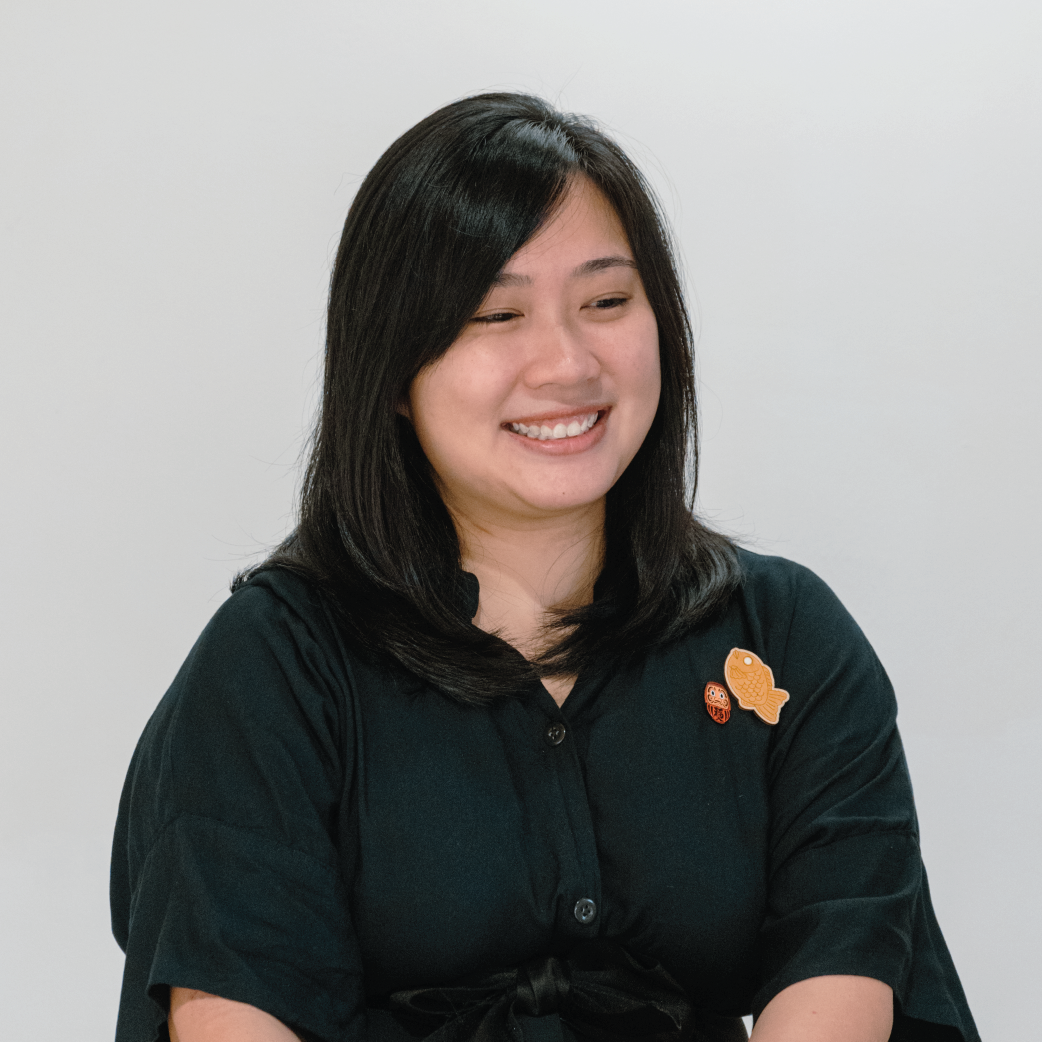 Senior Manager, Marketing
Puay Lin leads the B2B marketing function in Singapore Fashion Council, and oversees the cross functional areas of public relations, communications and branding.
She brings with her over 10 years of experience from a variety of branding and marketing roles, with project and management experience across sectors such as retail, FMCG, lifestyle, sports and technology. Some brands that she has worked with include FairPrice, World Table Tennis, USG Boral, Telekom Malaysia, Julie's, Ya Kun Kaya Toast and Her Velvet Vase.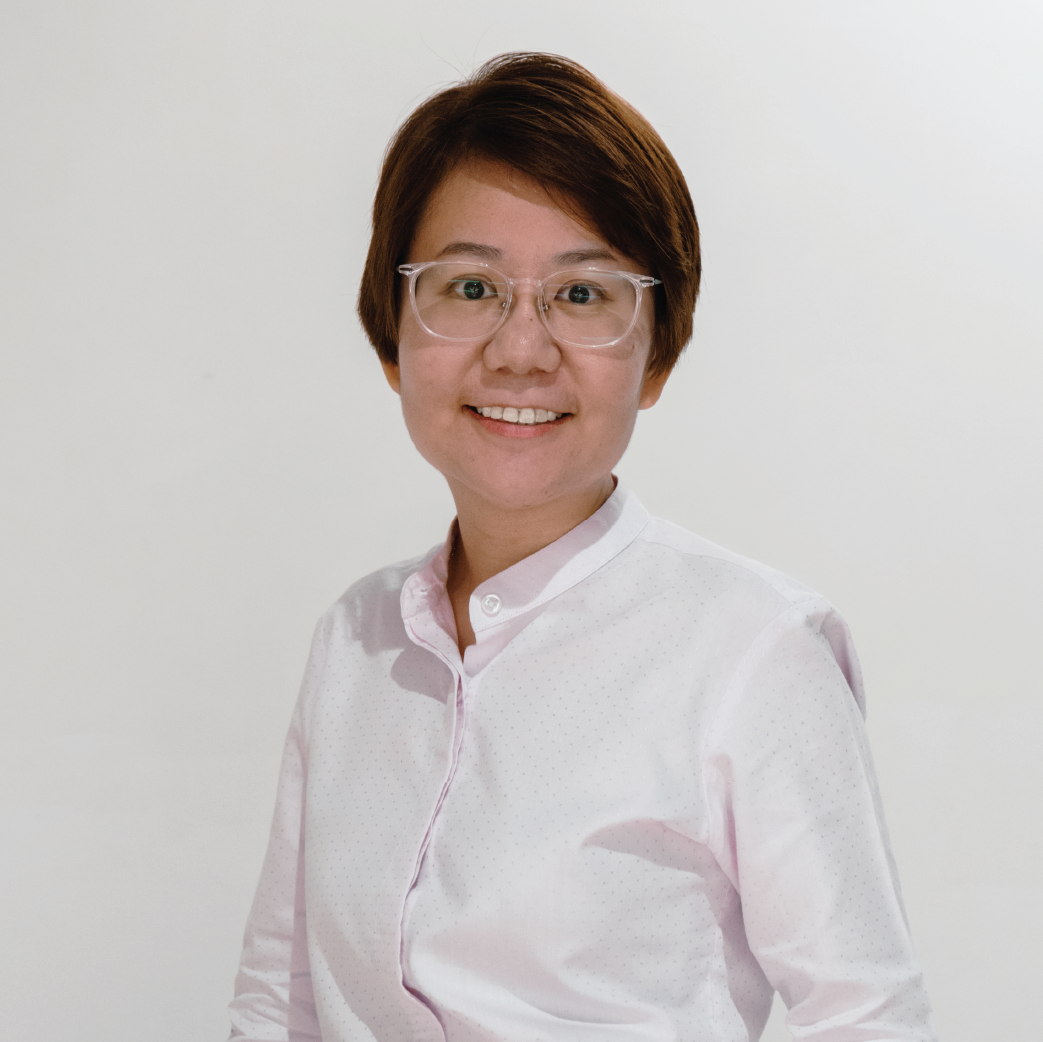 Su Juan is passionate about innovation, technology and problem solving. She has long and varied experience in various IT roles. Currently with Singapore Fashion Council, Su Juan is spearheading their IT operations & projects. She is also responsible for providing direct support to the CEO.
Prior to joining SFC, Su Juan was with SGTech as the Digital Transformation Manager where she oversaw IT operations and transformation projects. During her tenure with SGTech, she was on the panel of judges for the 2017 to 2021 Singapore Digital (SG:D) Techblazer Awards.
Su Juan began her career in Management Development Institute of Singapore (MDIS). During her 11 years with MDIS, Su Juan covered a wide spectrum for their computerisation programme. In her last position as the MIS manager in MDIS, she led the MIS team to support both their Singapore and Malaysia operations.
Su Juan holds a MBA with Distinction from University of Sunderland and a Honours Degree in Business Computing from University of Bradford.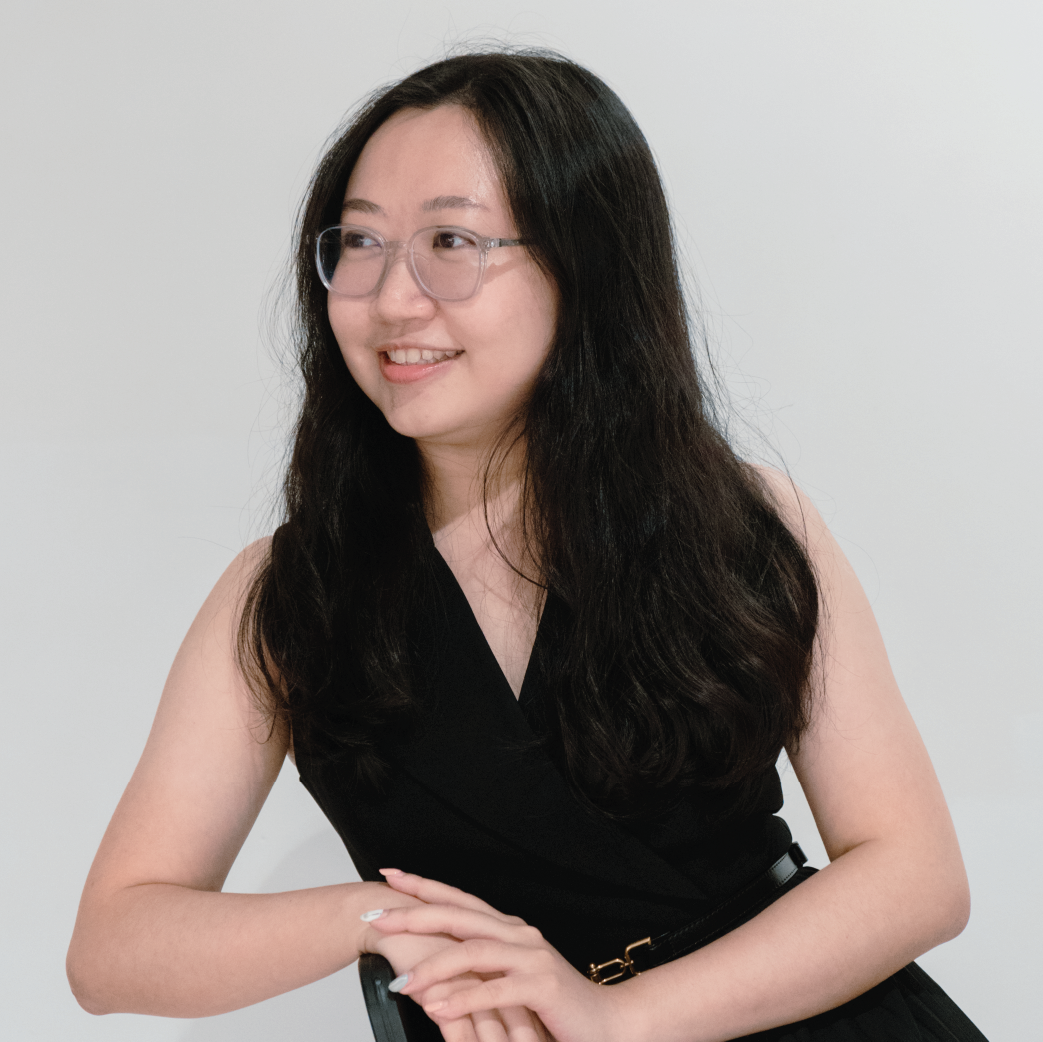 In her role as the marketing manager of Singapore Fashion Council, Hui Min oversees the organisation's B2C marketing function. She also spearheads the conceptualisation and execution of content strategy along with various marketing initiatives. Additionally, Hui Min leads the strategic initiatives behind both online and offline marketing campaigns as well as partnerships for Design Orchard Retail Showcase. She believes that a good marketing solution should be data-driven and actualised with passion and creativity.
Having worked in the highly vibrant digital marketing and dynamic e-commerce scenes, Hui Min welcomes challenges and sees them as a springboard for further growth. She also enjoys driving collaboration between internal and external stakeholders to achieve organisational objectives.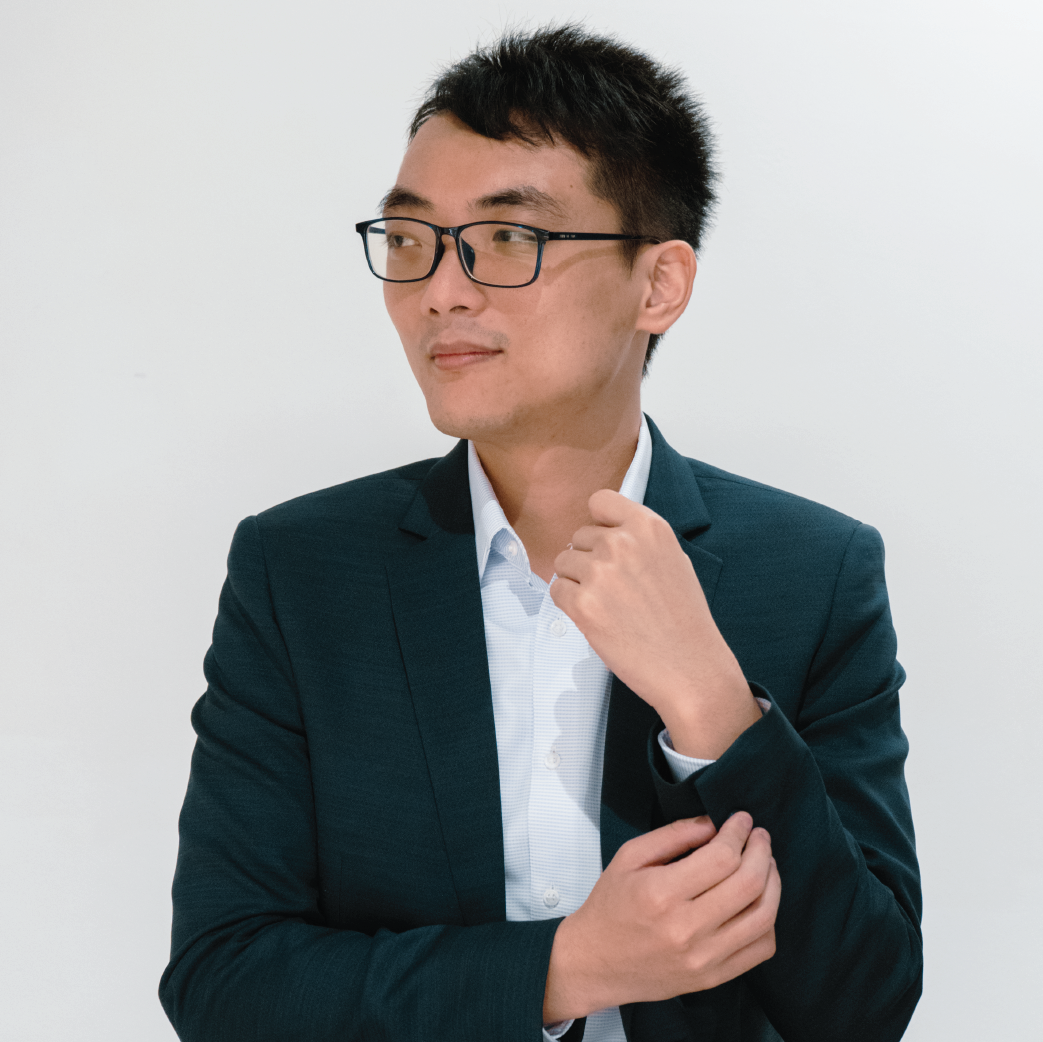 As the Finance Manager, Zhen Wei oversees financial reporting, budgeting and analysis for the organization on a timely basis to ensure optimum deployment of its financial resources. He has enhanced the organization's financial system to increase productivity.
Prior to joining SFC, Zhen Wei worked in a civil engineering consulting firm specializing in oil and gas where he oversaw over 100 projects in ensuring smooth operation and project delivery.
Zhen Wei was awarded Ngee Ann Achievement Scholarship and was placed in Director's List for 4 consecutive semesters for outstanding academic performance.