From Singapore, to the World
Singapore Fashion Council works to promote the Singapore fashion industry on the global stage. Through building business, learning, and showcase opportunities for its members through missions, sourcing trips, and trade shows, SFC brings Singapore's vibrant local talents to the world.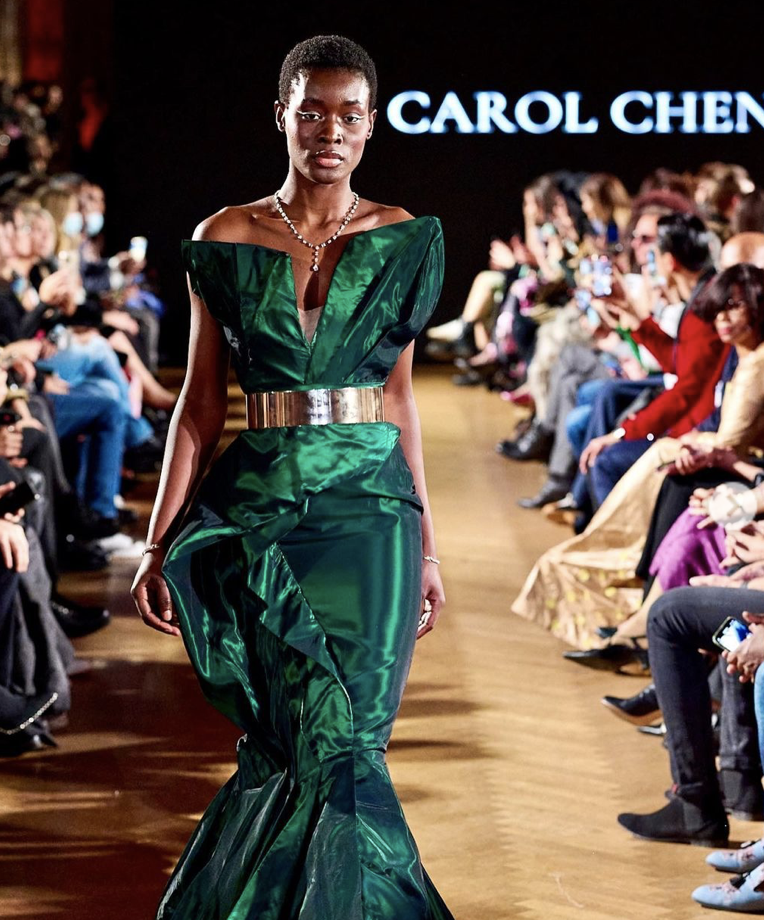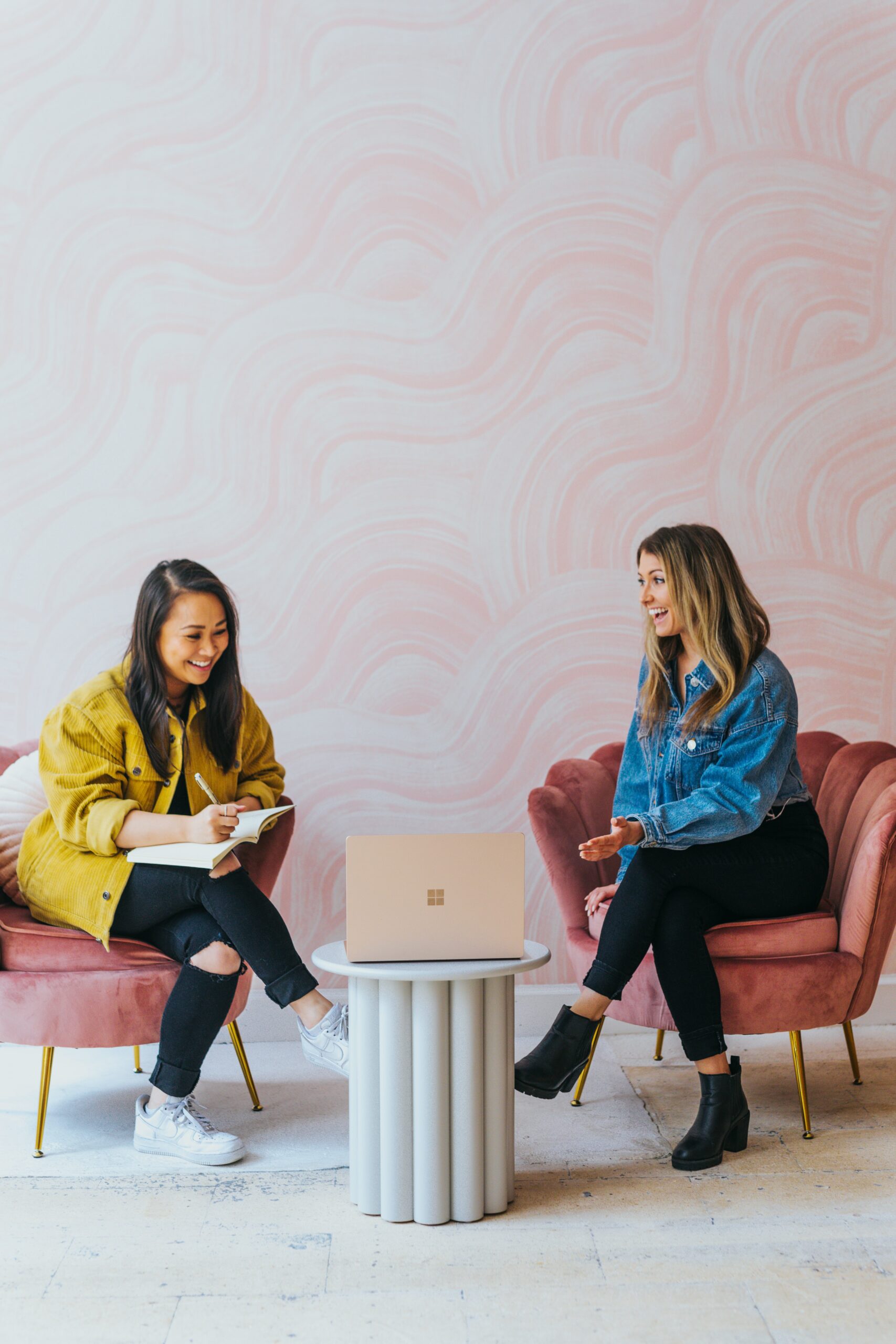 For Business Missions, Singapore Fashion Council organises international trips with a planned business programme for local businesses to to conduct business negotiations and identify business or investment opportunities in other countries. 
Singapore Fashion Council organises regional and international opportunities for sourcing and supply-chain matching during which attendees are able to source for textiles, home and lifestyle products. These also include bespoke sourcing trips that are designed to connect businesses to manufacturers according to their product needs.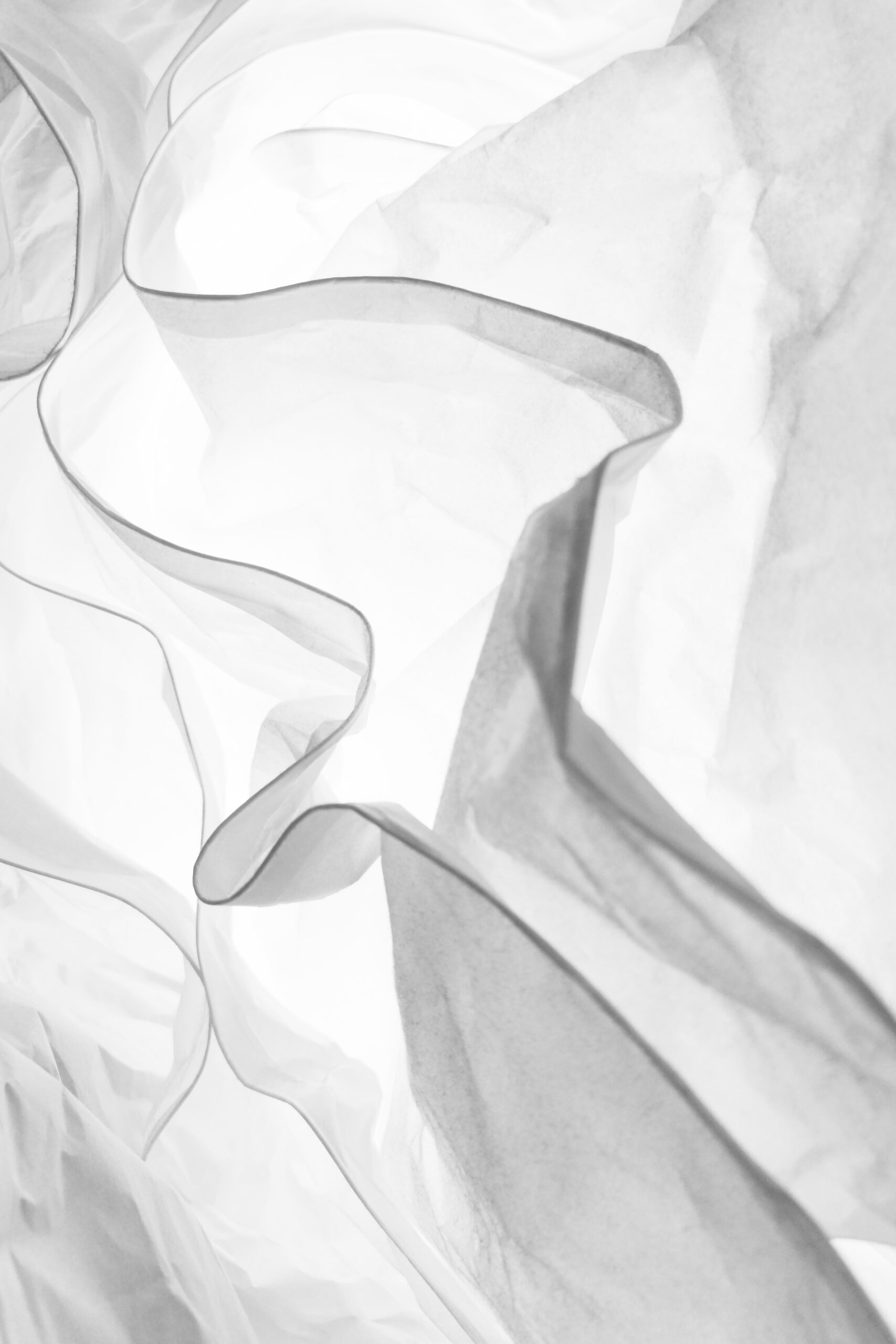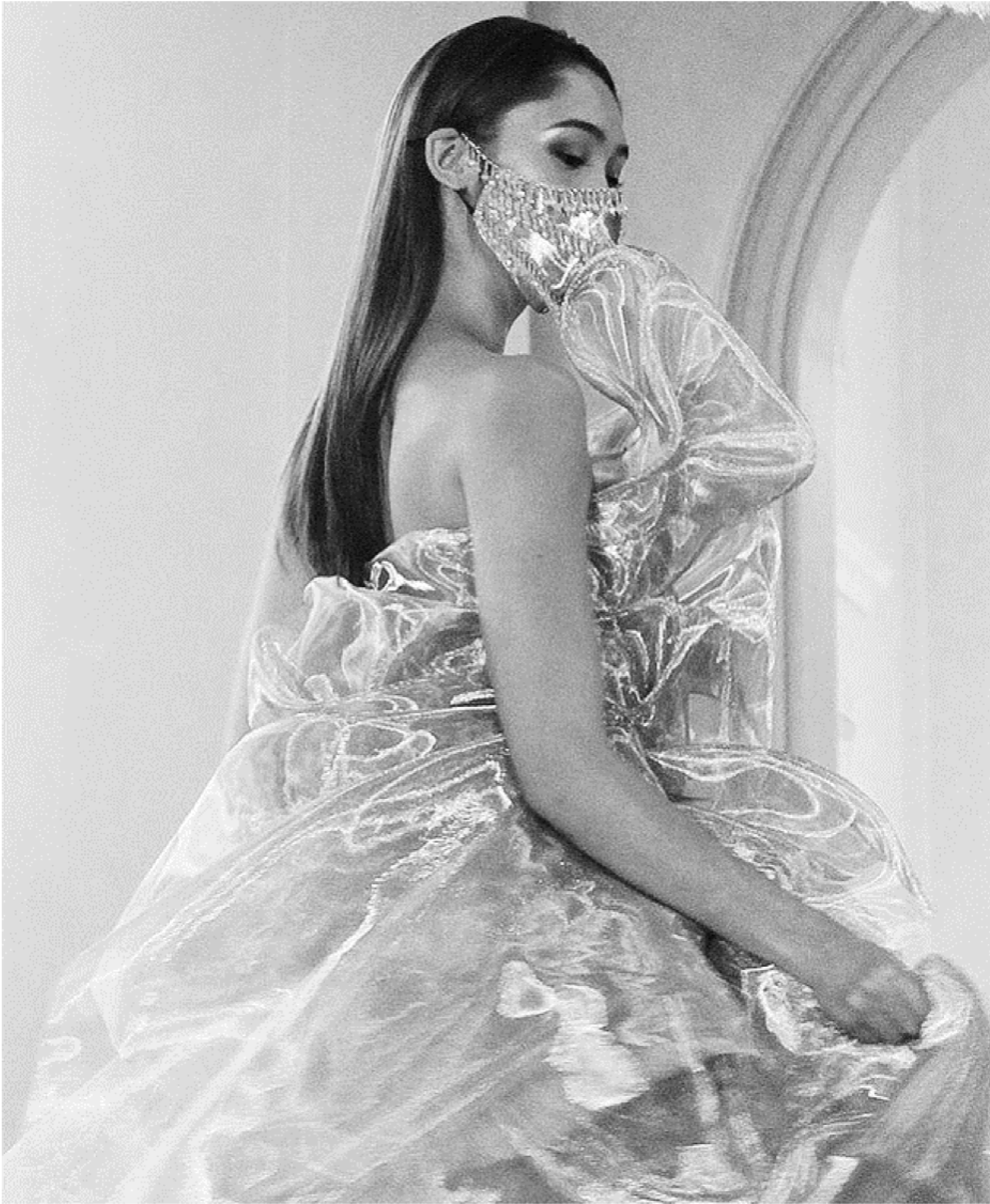 Singapore Fashion Council extends opportunities to local businesses to exhibit and showcase at regional and international trade show or fairs, at which businesses are able to promote their products and services. Within the same programme, business owners are also scheduled to business matching and networking opportunities.