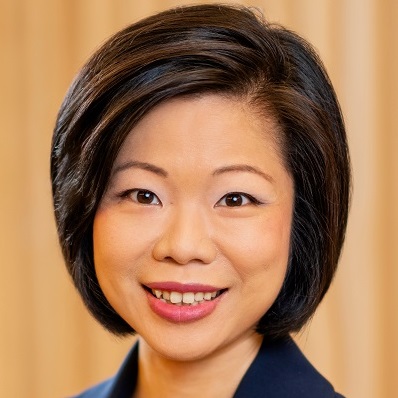 Senior Minister of State
Ministry of National Development
Ministry of Foreign Affairs
Sim Ann is currently Senior Minister of State (SMS) at the Ministry of Foreign Affairs and the Ministry of National Development. Prior to entering politics, she worked as a civil servant from 1998 to 2011, serving in the Ministry of Health, the Ministry of Home Affairs, and the Ministry of Trade and Industry, amongst others. She has been an elected Member of Parliament (MP) representing the Bukit Timah ward of Holland-Bukit Timah GRC since 2011. She has also been appointed by the 37th PAP EXCO to chair the PAP Women's Wing.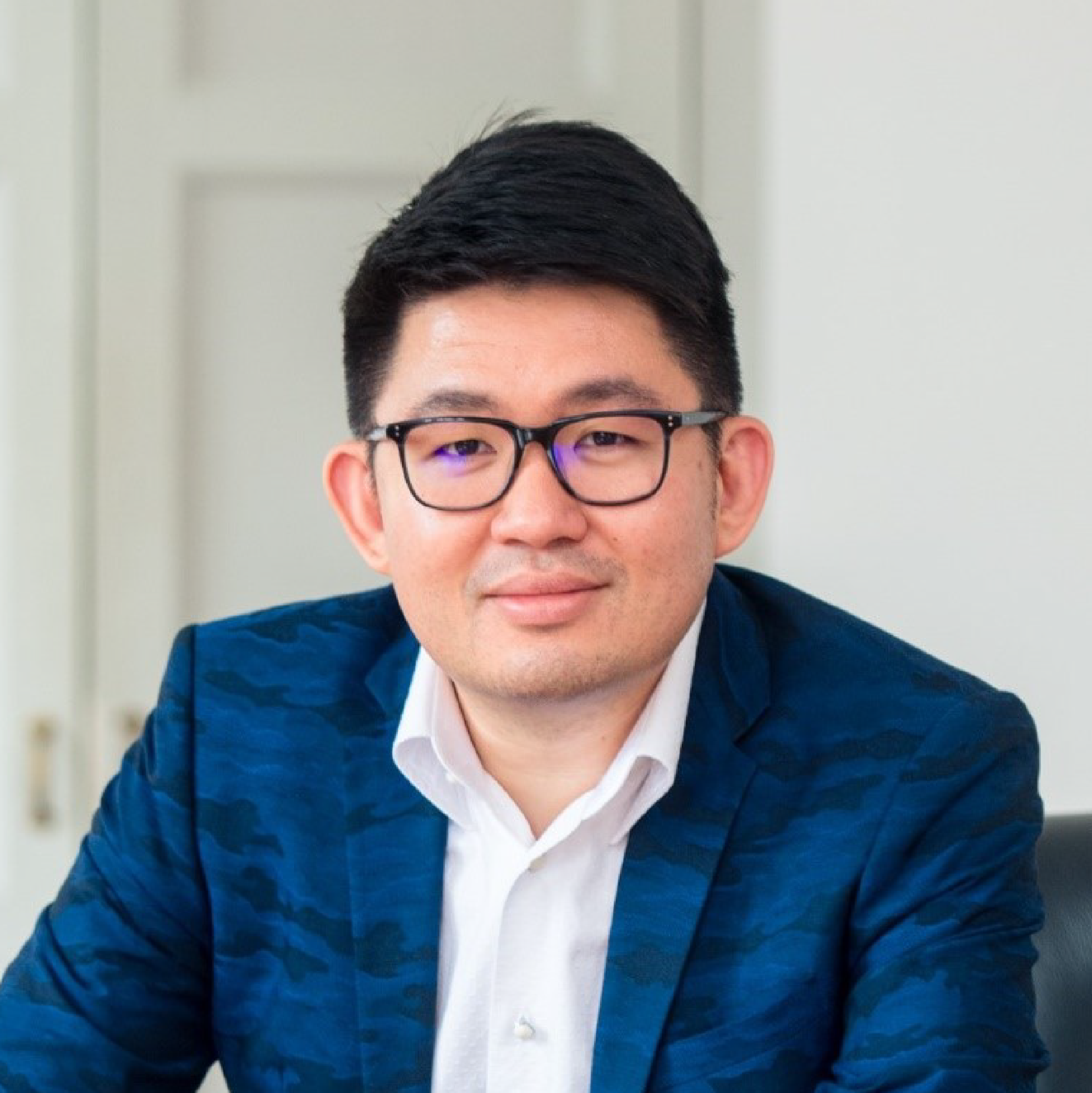 Wilson is the Executive Director of TEO Holdings Pte Ltd, a privately-owned investments holding company based in Singapore. Its group of companies are in the business of real estate, apparel manufacturing, trading and outsourcing as well as brand development for wholesale, retail and distribution in the baby products industry. The group's investments are focused in Asia Pacific, with presence in Australia, China, Cambodia, Malaysia, India and Vietnam.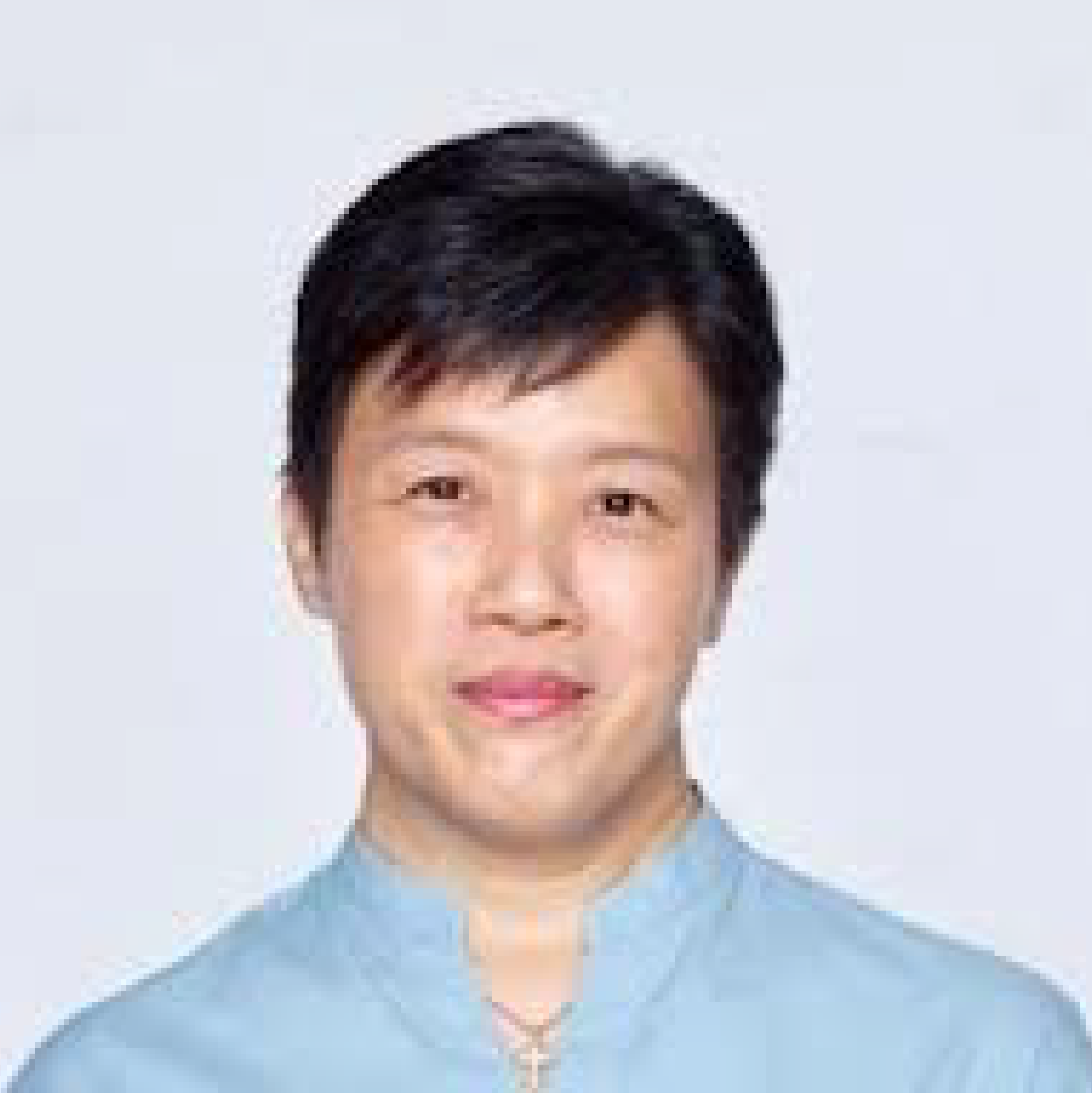 Sharon Lim is the Chairwoman of Browzwear, a leading fashion tech company that partners with leading fashion retailers, brands & manufacturers globally in their digital transformation. A well-recognized tech visionary for the fashion industry, she has been both an advocate & consultant for sustainable change in the industry through technology for 20 years.
   Prior to her technology career, she was the General Manager for Tommy Hilfiger in Latin America where she oversaw in the region the product development, supply chain, retail and wholesale functions of the company. This experience showed her the unsustainable challenges of the industry, and triggered her transition to the technology world with the intent to develop tech and consulting solutions for the industry globally.   
   Browzwear was included in the 2021 Fortune Impact 20 list as a business that offers products and / services that have a positive effect on the world – a testament of her tenacity to the mission of enabling digital transformation in the fashion industry.   
   She is also a board mentor to TBN Asia, a network that supports Social Enterprises to achieve their impact goals. In addition, she volunteers as a mentor for Digital Mission Ventures – a faith-based incubator that trains early-stage tech founders.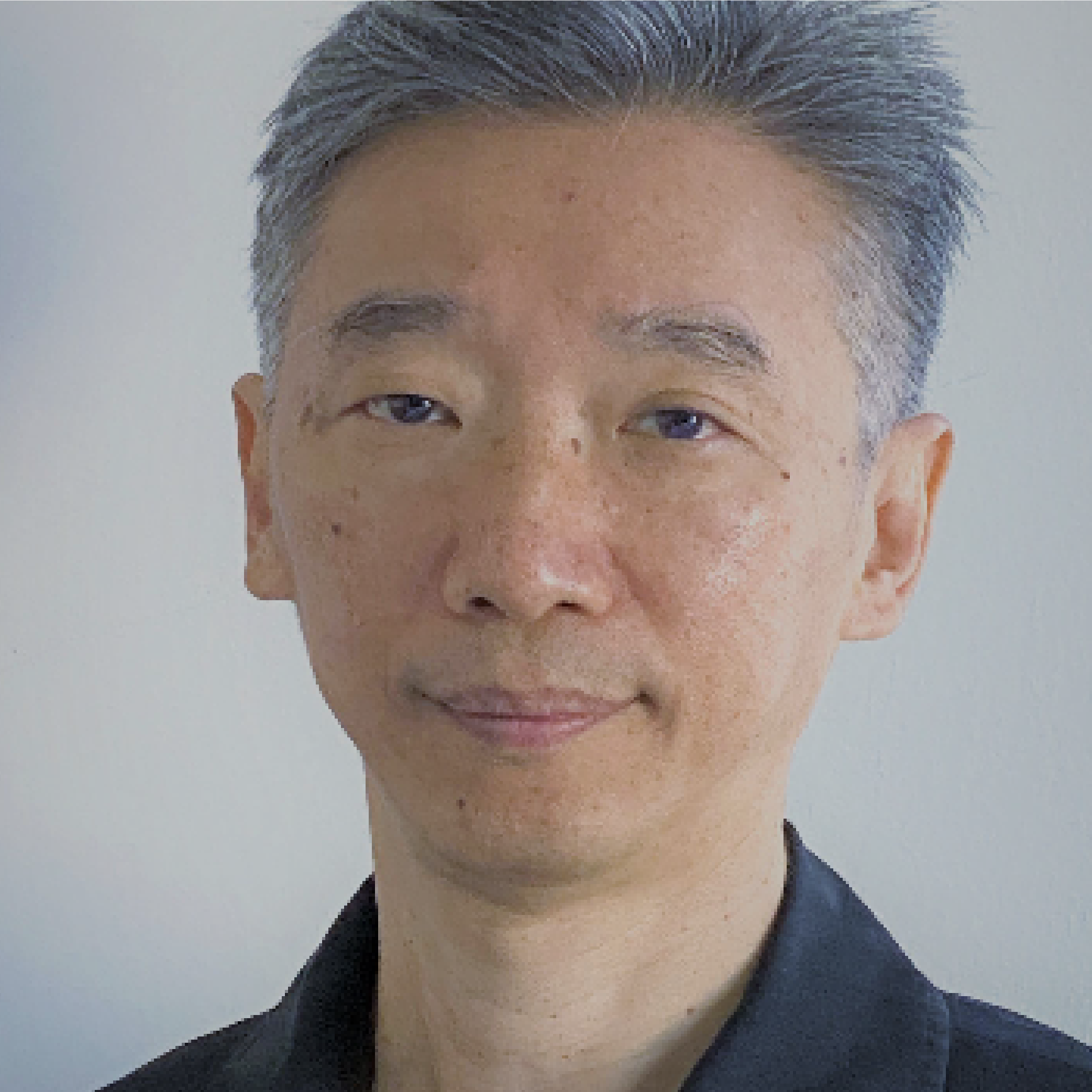 John is the CEO of the Lee Yin Group of Companies. Lee Yin was founded in 1974 and he joined the company in 1988 as an Engineer. Currently, the group operates several factories in Indonesia and manufacture and export a range of apparels for leading brands around the world. With engineering and marketing training, John has taken on technical, production, business development roles over the years and has a keen interest in Industry 4.0 development. He is actively involved in industrial engineering projects to elevate the group's ODM capabilities to excel in the industry.  Lee Yin also operates a retail chain in the region by the name of COLDWEAR specializing in travel wear and accessories and John successfully spearheaded the expansion into Indonesia. COLDWEAR operates 10+ outlets in Singapore and Indonesia in major shopping malls.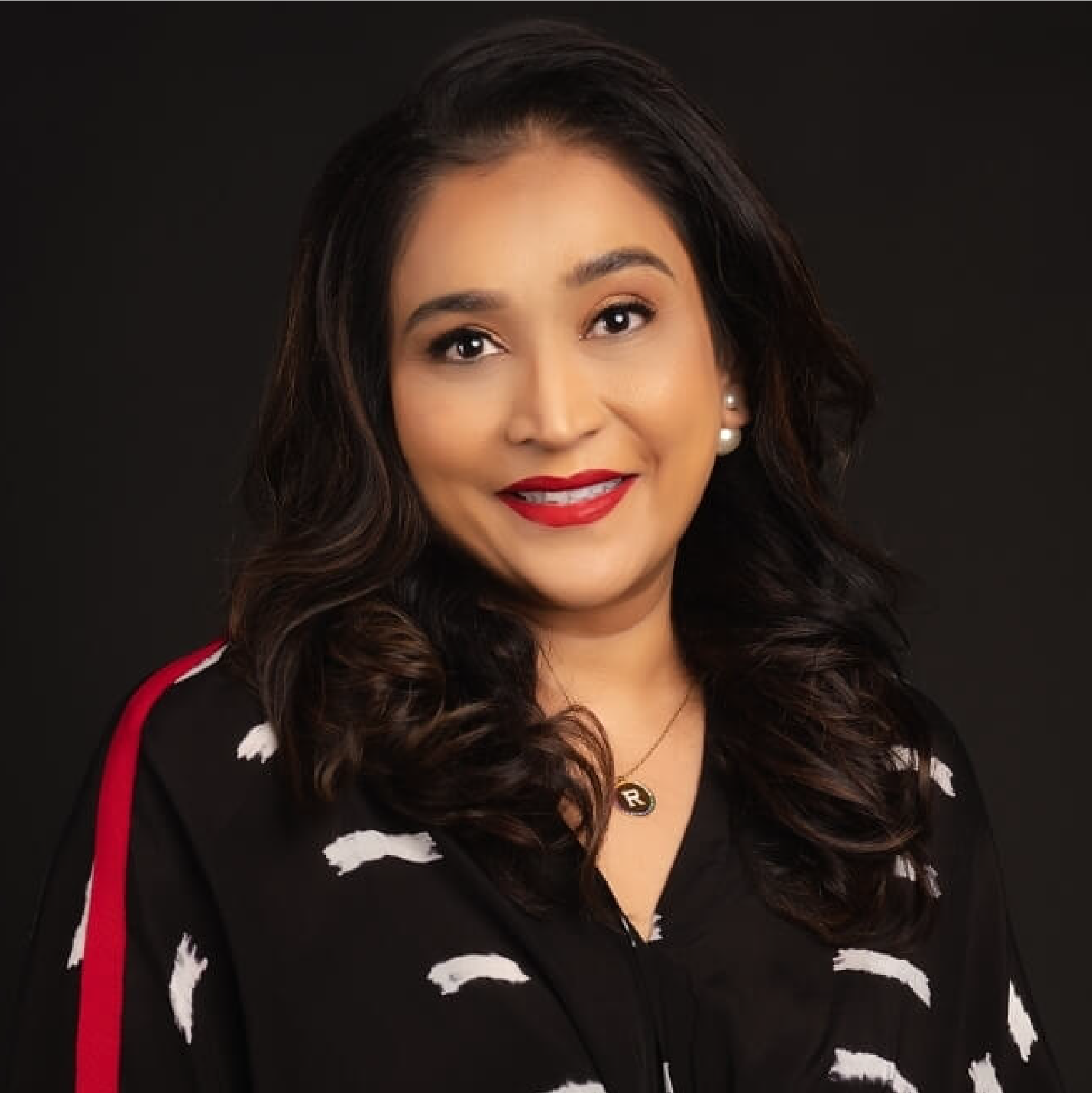 Rajul Mehta is an established International Artist who has been recognized for her unique art styles used in all of her renowned art works. Her works can be seen in many art exhibitions and galleries all over the world.
Rajul is also the creative mind and founder of the Queenmark brand. In 2013, while visiting Mongolia, Rajul saw the amazing quality and beauty of cashmere that was being produced there which gave her much inspiration in transferring her artistic styles onto a gorgeous cashmere shawl. Her creative ideas hence brought forth the start of the Queenmark story Malaysia, India and Vietnam.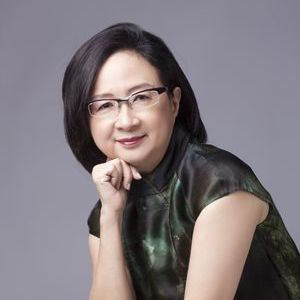 Esther Tay is a pioneer Singapore fashion designer, and was the first Singaporean designer to enter into the Japanese retail market by way of department store giant Takashimaya in the early 90's. Her label, Esta, also stocked collections in El Corte, Spain's largest departmental store chain, and in local retailers like Isetan, Daimaru, Tokyu, Yaohan, Galeries Lafayette, and Metro. In 2023, she was inducted into the Singapore Women's Hall of Fame for her achievements in business and enterprise.
She is now currently the MD and Creative Director of ESTA Pte Ltd, a one-stop uniform provider that offers both turnkey uniform services, as well as ready-to-wear styles for quick turnarounds.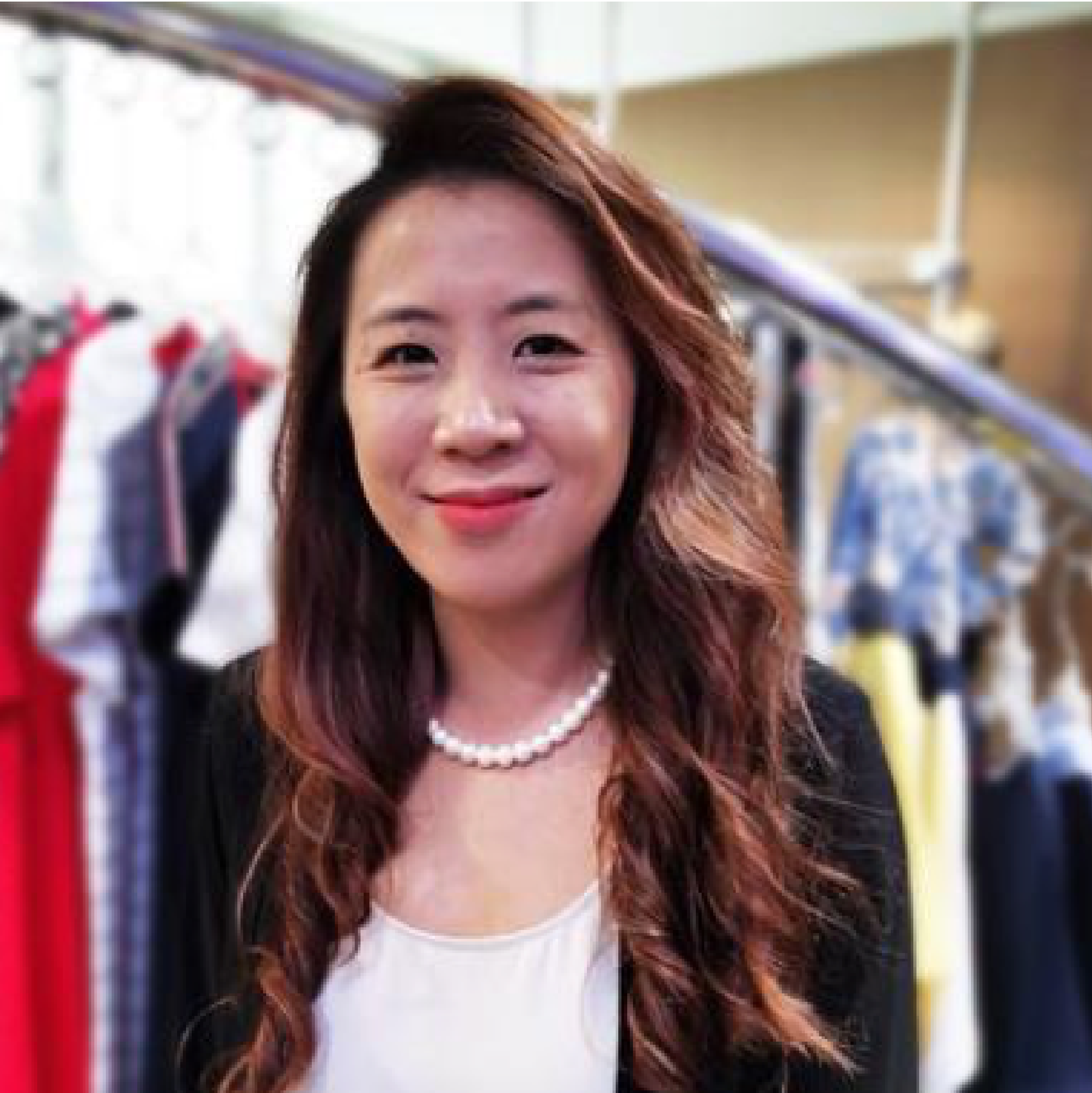 Ms Gan began her career at GLG as a Legal Officer where she was assigned the task of leading the legal compliance office. She is now responsible for the overall management of the Sales & Marketing Teams and the Product, Development and Design department.
She builds, direct and drives the annual strategic sales and marketing plan to achieve results in sales, market penetration, day to day operations, customer relationships and order fulfilment. In addition, MsGan plans and implements marketing strategies to identify and develop new customers and business opportunities on a global scale.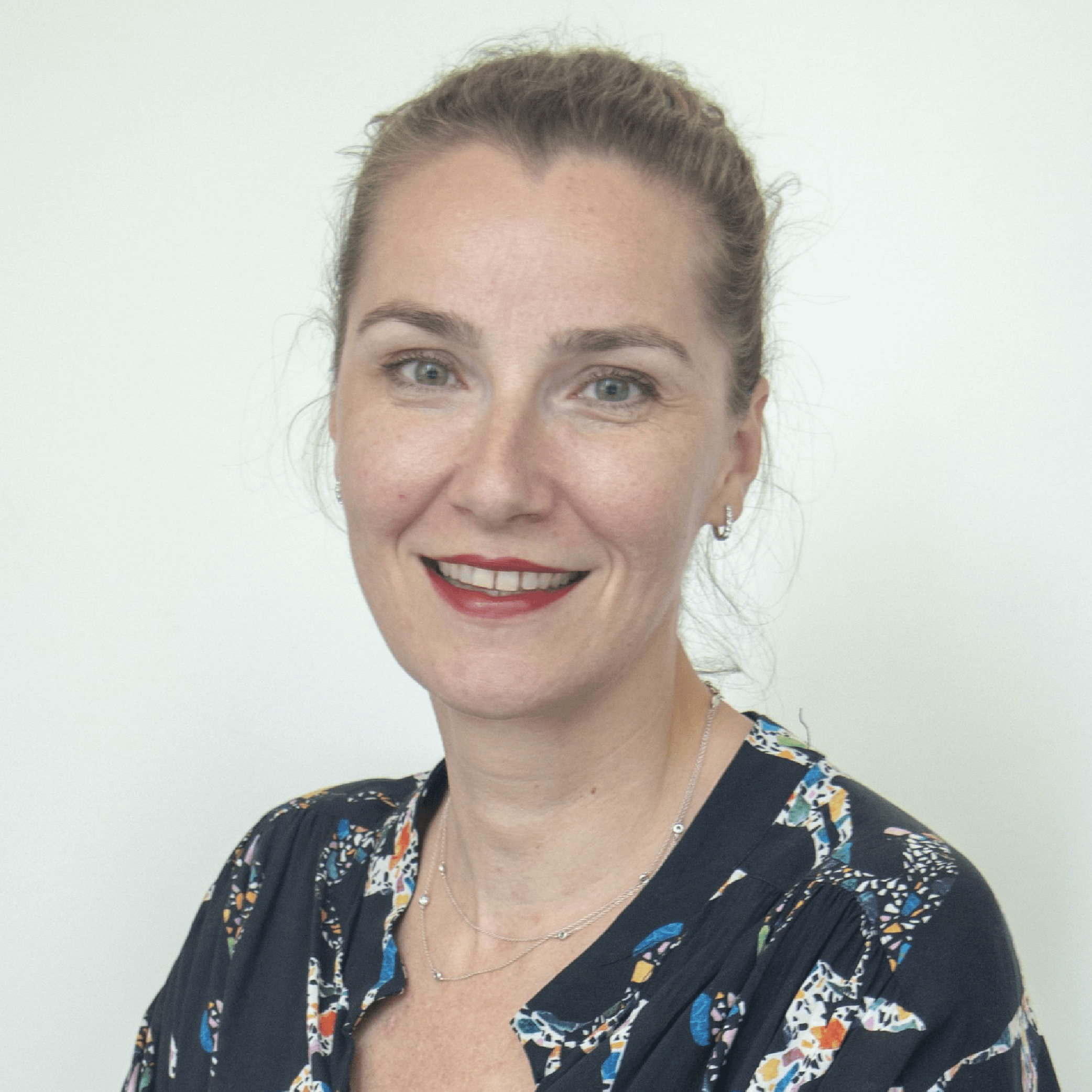 Nicole van der Elst Desai
Nicole van der Elst Desai is the founder of VDE Consultancy, a consulting and advisory firm for companies in the textile and fashion industry.
She is a member of the Supervisory board of Lenzing, the chair of Singapore Fashion Councils' Sustainability Steering Committee, an advisory board member at Delvify, an AI fashion tech platform, and a mentor at Fashion for Good.  
Nicole, a graduate of the Amsterdam Fashion Institute and an alumnus of INSEAD's Leading the Business of Sustainability, is passionate about creating better products and processes in the fashion industry that leave behind a better planet for future generations..
Associate Council Members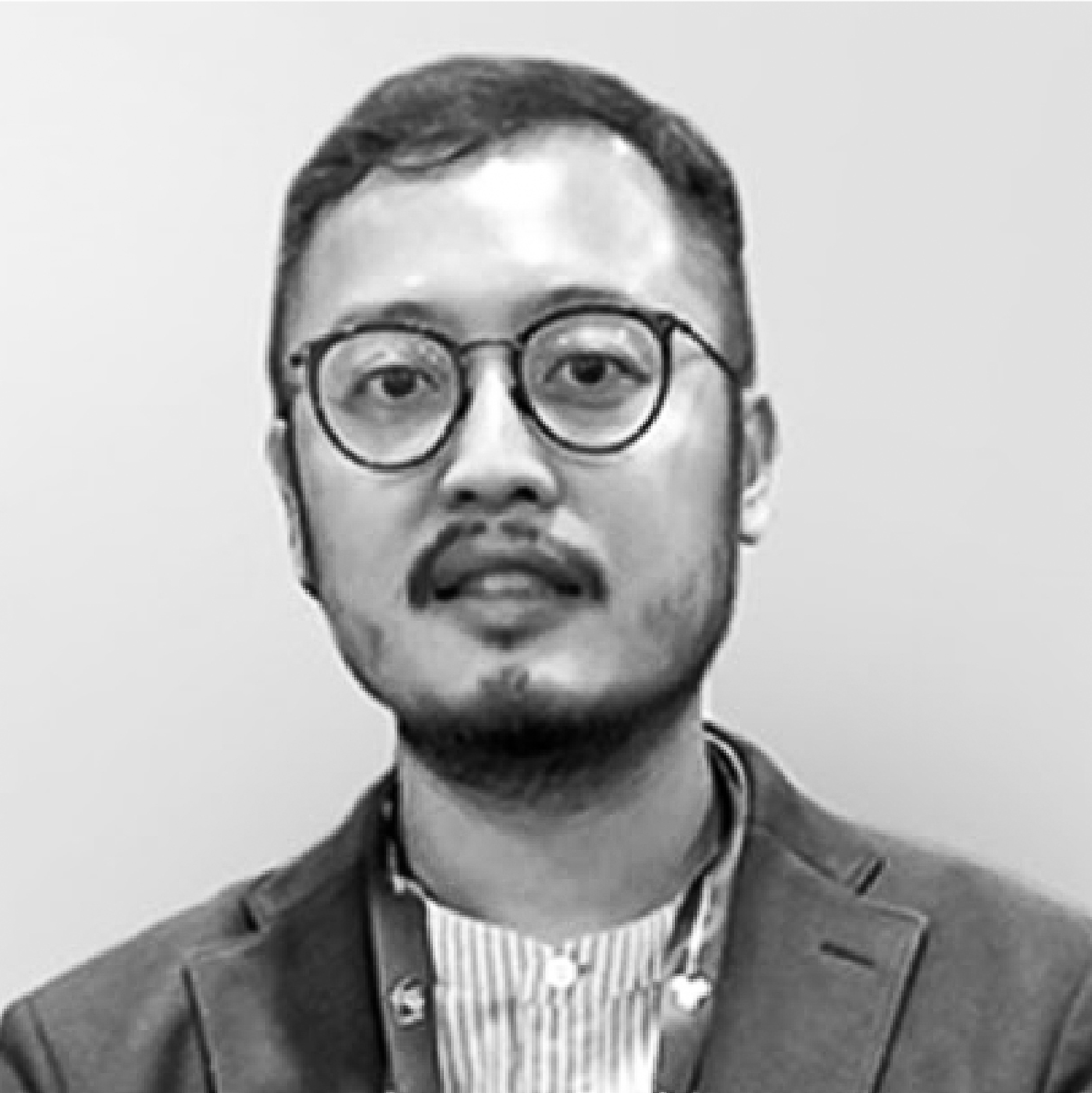 Dro Tan is Matex's Executive Director since 2010. He is responsible for the group's business, branding projects, and product innovation and development. He is also actively involved in the group's diversification projects, to complement core businesses. Prior to Matex, Dro was with architectural firms in Seoul, Korea and Singapore.
Dro graduated with a Masters in Architecture and Minor in Technopreneurship from the National University of Singapore, focusing on the global study and development of sustainable suburban communities.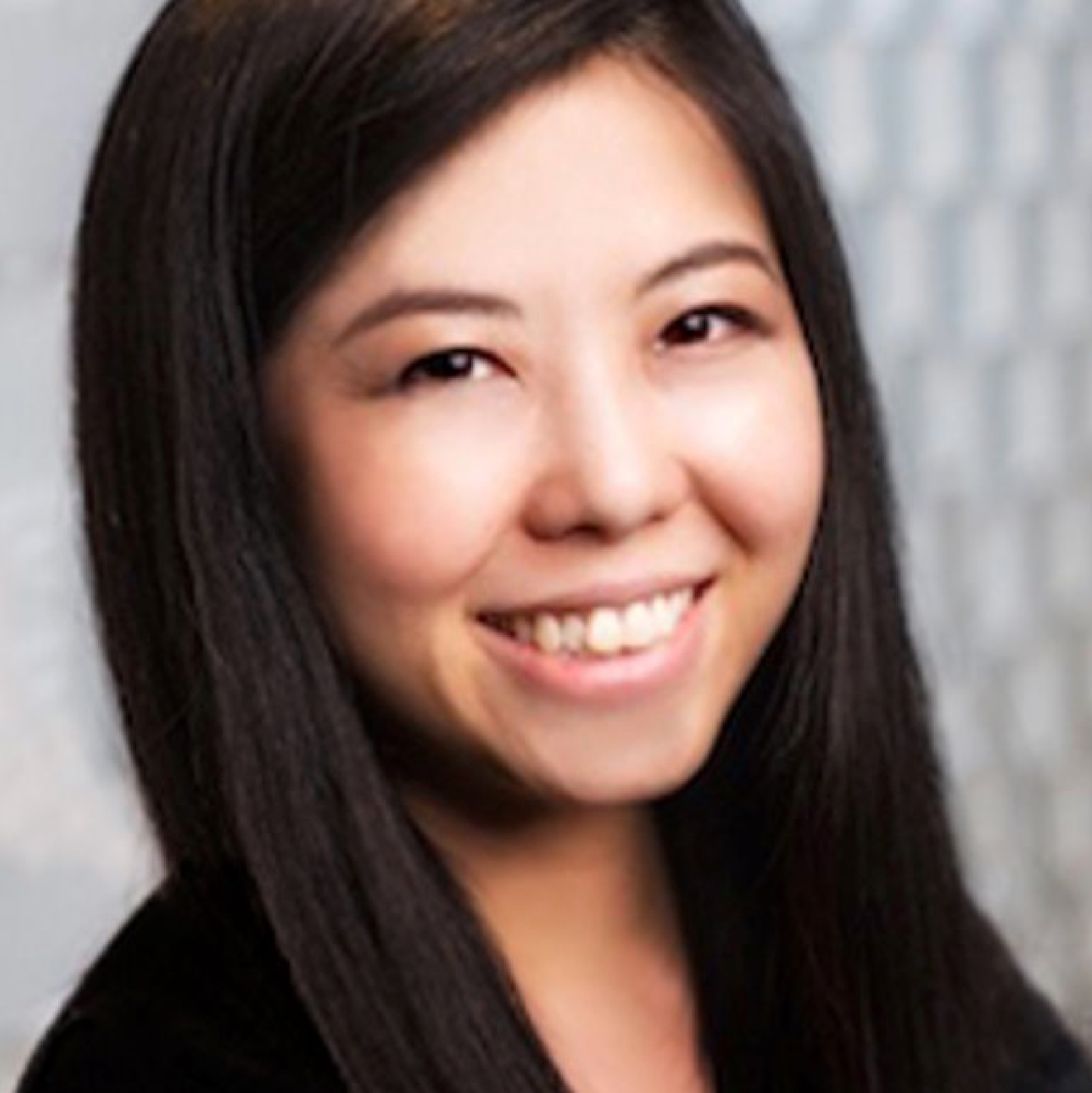 Esther is currently Head of Digital and Experience design for National Gallery Singapore. An experienced professional with over a decade's experience, she has driven numerous first-to-market and high-impact strategic projects in key markets such as China, Singapore and Australia.
Some of her significant achievements include end-to-end transformation projects in complex retail ecosystems, often including multiple disciplines such as digital innovation, marketing, design and real estate.
A diverse thinker and strategic thought leader, Esther is also a recipient of the Vice-Chancellor Award for her practice field research in sustainable fashion value creation, intersecting with technology practice. She was also awarded "Young Designers Award" by Design Council for her fashion design concept collection inspired by stationery. Esther has also been invited as a jury panel for the ICSC APAC marketing awards; panel for FUTR (Millennial 20/20) to share her learnings and experiences.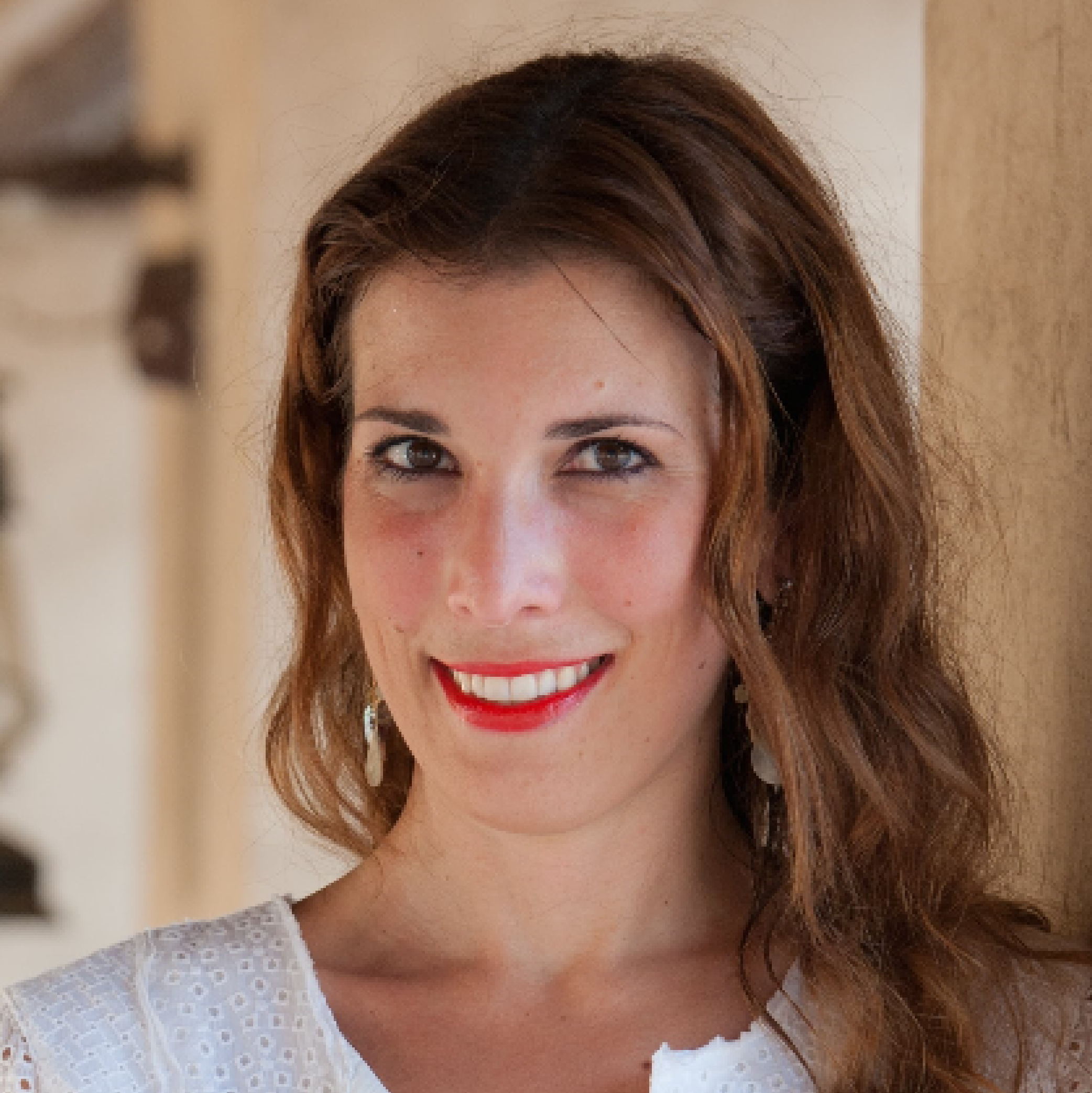 Prof. Sonja Prokopec is a professor of marketing and the Associate Dean of Faculty at ESSEC Business School in Singapore. Her research explores consumer judgment and decision-making. She is also interested in understanding the factors that affect brand perceptions of luxury brands. Prof. Prokopec's research has been published in the Journal of Consumer Research, Journal of Consumer Psychology, and International Journal of Research in Marketing among others, as well as a variety of media including the Harvard Business Review, Huffington Post, the Business of Fashion and the Business Times Singapore.
She was the ESSEC LVMH Chair Professor of Luxury Brand Management for 12 years, from 2010 – 2022. She was named one of the Top 40 under 40 Business School Professors worldwide in 2015 (Poets&Quants ranking). Outside of teaching and research, she actively advises companies from the luxury and automotive industry as well as start-ups with regard to consumer behavior trends, consumer research and marketing and brand management issues. She is also an advisory council member of Singapore Fashion Council and VOGUE Council. Prof. Prokopec received her PhD in Marketing from the University of Houston in 2007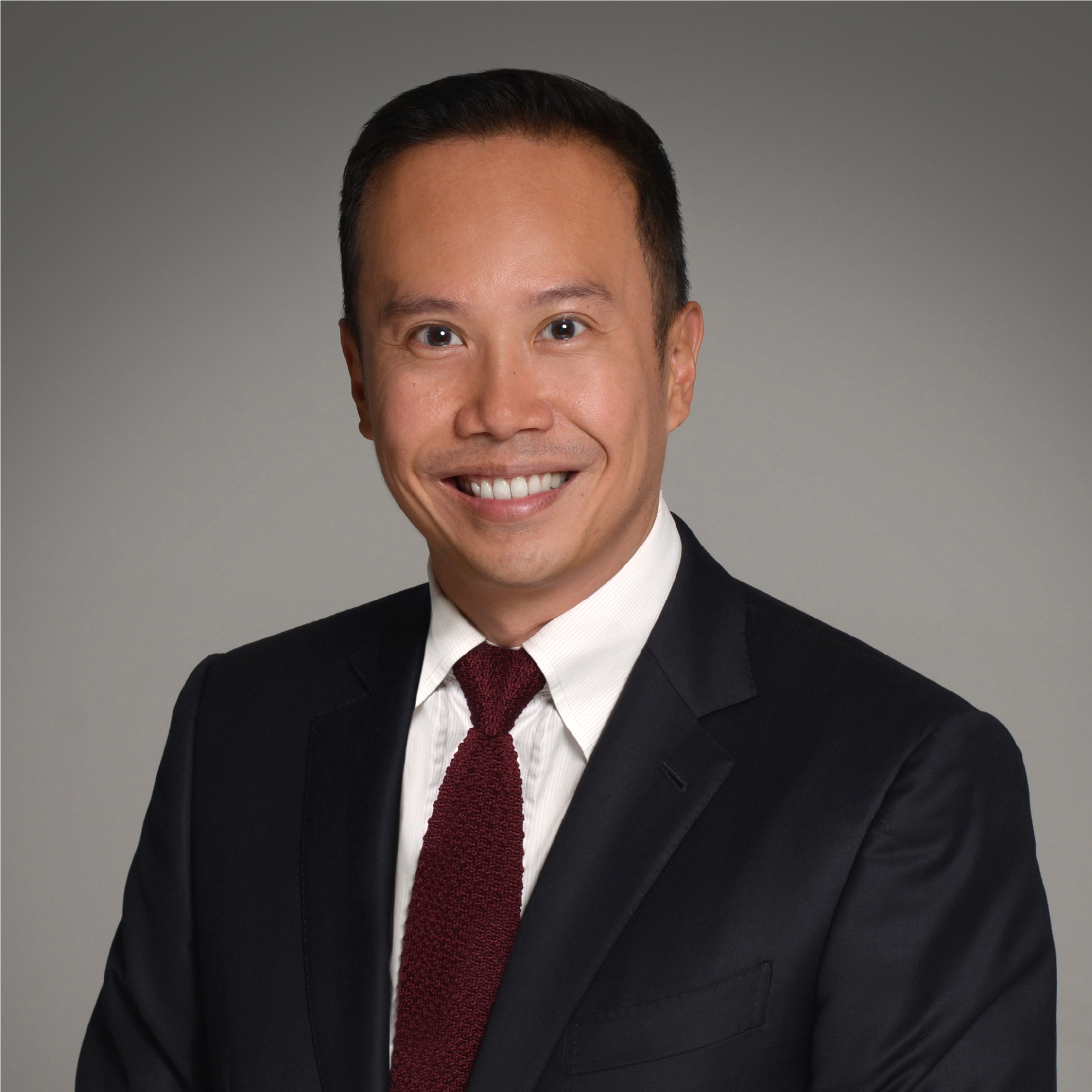 Mark is the Chief Executive Officer of Sing Lun Holdings Pte Ltd, a privately-owned enterprise, across a diverse range of business interests worldwide. The Group's key business interests include Industries, Investments and Real Estate, and was awarded the EY-Standard Chartered Family Business Award of Excellence in 2018. 
In recognition for his entrepreneur spirit, Mr. Lee was awarded "Most Outstanding Entrepreneur" during the Asia Pacific Entrepreneur Awards 2010 in Singapore. He is also the winner of the prestigious Ernst & Young (EY) Entrepreneur of the Year (Manufacturing) 2015. In 2016, Mr Lee was also one of 30 members of the Committee for Future Economy (CFE) setup by Prime Minister in 2016 to position Singapore well for the future.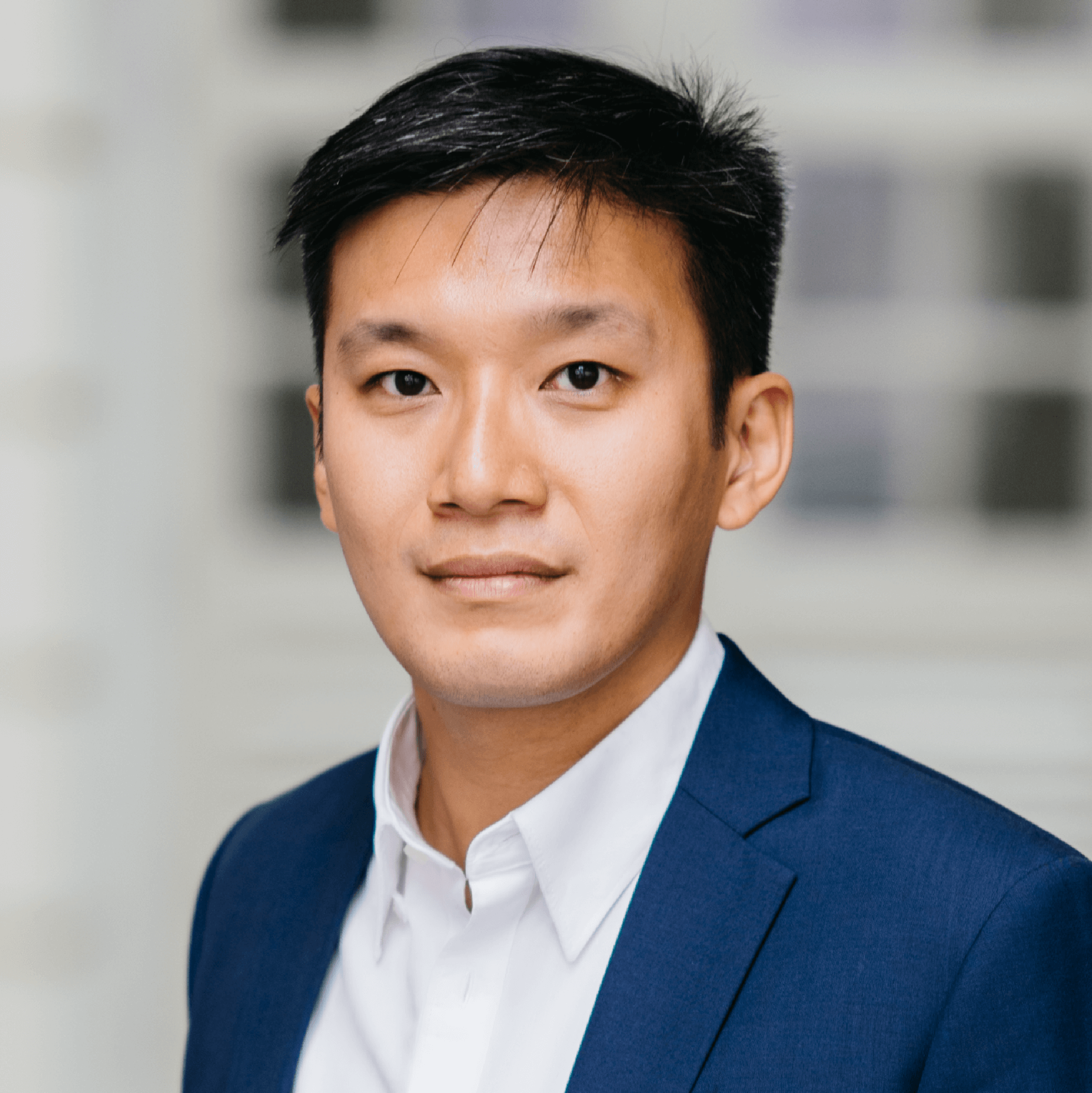 Advisor, Asian Craftsmanship
KENNIE TING is the Director of the Asian Civilisations Museum and the Peranakan Museum. He has overseen the shift in the museum's curatorial approach from a geographical focus to a thematic, cross-cultural focus, and from an ethnographic focus to a focus on decorative arts and design. He has helmed exhibitions on the arts of Myanmar, Korea, Cambodia, Indonesia and Japan, and on the material culture of cosmopolitan Asian port cities. Most recently, ACM under his direction has presented exhibitions and experimental showcases on contemporary fashion and photography, spotlighting Asian masters such as Russel Wong, Guo Pei and BINhouse, and in strong partnership with the Singaporean fashion community and industry. He is interested in the history of travel and the heritage of Asian port cities and is the author of the books, The Romance of the Grand Tour – 100 Years of Travel in South East Asia, Singapore Chronicles: HERITAGE and Singapore 1819 – A Living Legacy.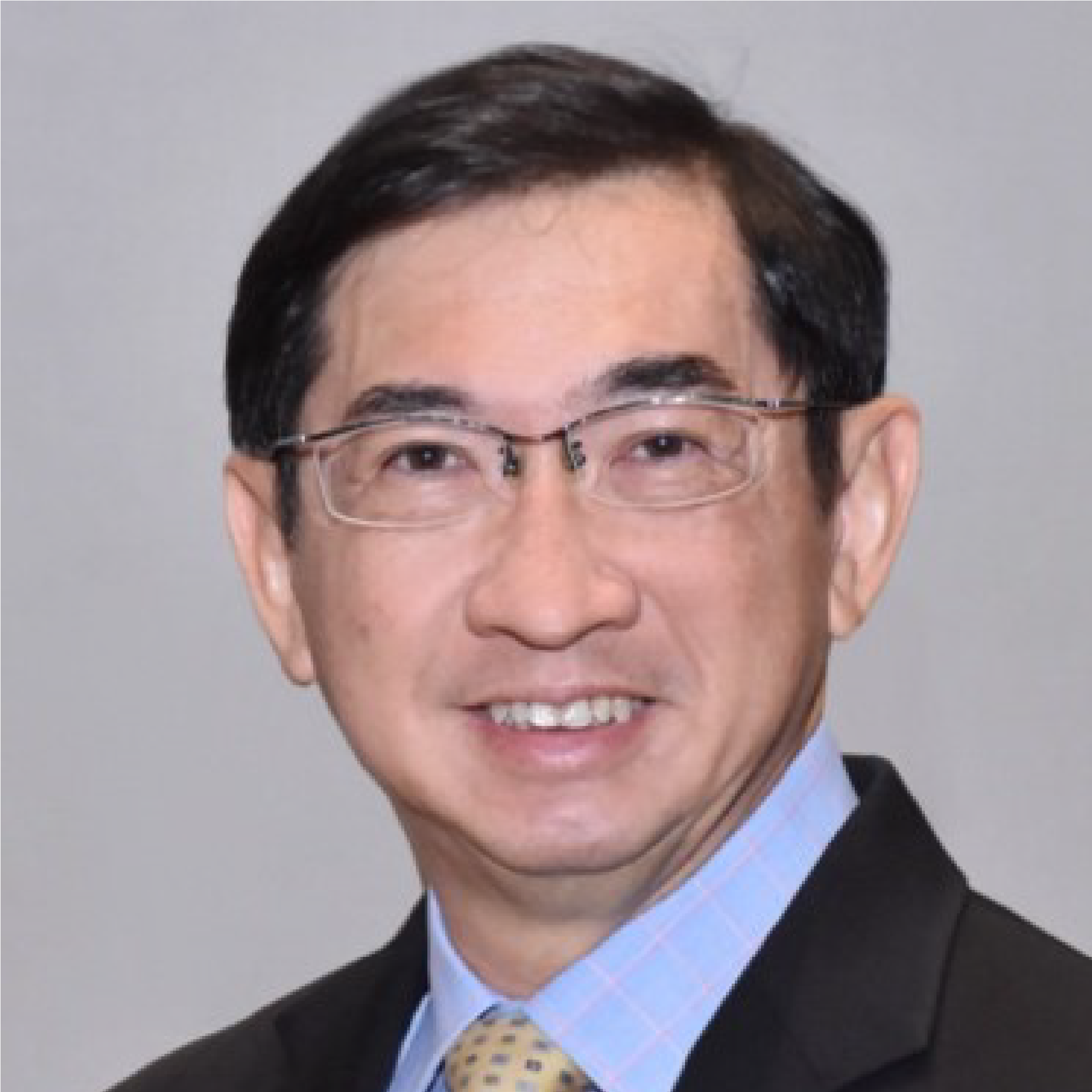 Khoong Hock Yun, a Harvard Business School alumnus, is Managing Partner (Block Chain Fund 1 and 2) at Tembusu Partners, and a Founding Board Member of the Klaytn Foundation.
He was the Chief Digital Evangelist and Assistant Chief Executive Officer heading the Development portfolio at the Infocomm Media Development Authority (IMDA) of Singapore. He helped Singapore grow its ICT industrial revenue from S$20B in 2000 to $70B in 2015.
Mr Khoong is a Senior Member as well as member of the Engineering Accreditation Board (EAB) of the Institution of Engineers (Singapore), and a Fellow as well as member of the Executive Committee of the Singapore Computer Society (SCS).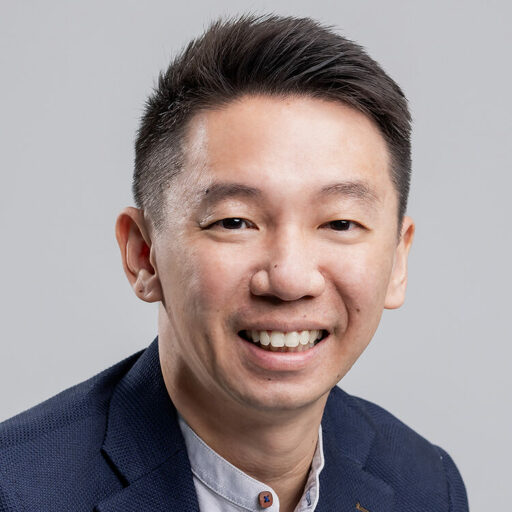 Clarence is the CEO of Lee Yin Apparel Group, and an Advisor to the Singapore Fashion Council.

He believes that sustainability rests strongly on two touchstones – effective and timely application of technology, and acting now with the cards we have rather than holding out for a better hand.

Since joining Lee Yin, Clarence has emphasized the adoption of renewable energy, beginning with the installation of a first solar power plant in their production facility in 2016. Beyond such top-of-mind sustainability initiatives, he also champions process innovation (e.g., digitalization throughout the business) and product innovation (e.g., smart garments), which all contribute towards reducing carbon emissions in the supply chain. He continues to explore new upcycling and recycling perspectives and opportunities in their manufacturing and retail businesses.

Before joining Lee Yin, he spent time as a practising lawyer. His strong interest in technology then took him to places like Visa, Yahoo! and Adobe for an inside view of these visionary brands.