Sustainability Summit 2022
Be The Change is an annual sustainability season organised by Singapore Fashion Council as part of its Fashion Sustainability Programme. It aims to bring together key actors of the sustainable fashion ecosystem – from governments, manufacturers, brands, designers and communities, thereby providing opportunities for sustainability practices to be shaped and accelerated. By coming together, we recognise that no single actor of the ecosystem can solve the fashion industry problem alone. We need to work together on multiple solutions to bring about sustained change.
The 2022 season, which lasts from July 6 to August 18, had three main components, called Enable The Change, Shop The Change and Fashion The Change. These are aimed at firms, consumers and communities respectively.
To kickstart the season, TaFF held an inaugural Enable The Change – Fashion Sustainability Summit on July 6 at the Hilton Singapore hotel in the city-state. This brought together industry leaders, enterprises and the Singapore government for speeches and panel discussions on how businesses can work towards a greener fashion ecosystem.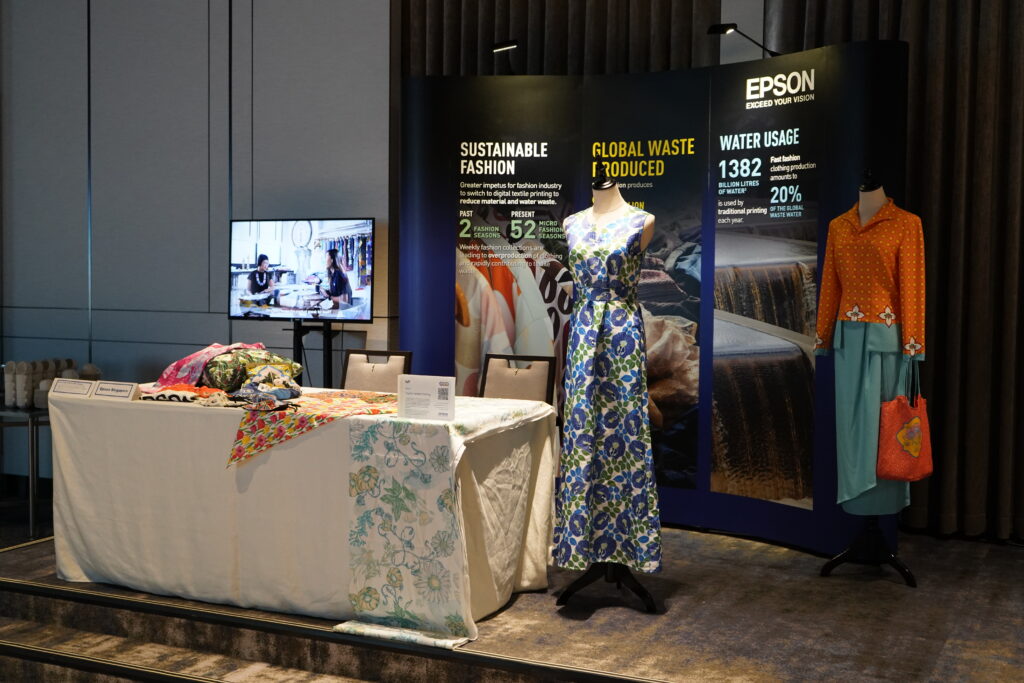 Singapore's Minister for Sustainability and the Environment Ms Grace Fu was the guest-of honour.  The keynote speaker was Mr Erik Solheim, former Minister of the Environment and International Development in Norway, former executive director of the United Nations Development Programme, and advisor to the pulp and paper giant APRIL Group.  Other speakers shared their insights and strategies during two panel discussions, on how the fashion sector can shrink its environmental impact, and how Southeast Asia can lead the way in fashion innovation. During the summit, TaFF unveiled a Sector Report and a raft of measures to empower firms in their sustainability journeys.
Beyond the summit and businesses, TaFF aims to bring consumers and communities on board the sustainability journey too. As part of its Shop The Change initiative, it partnered with sustainable fashion and lifestyle brands in Singapore to curate their products for sale at the Design Orchard store until August 18.  It also presented innovations from Singapore Airlines' Upcycling Project, where designers developed items using recycled aircraft parts, at the store during the same period. These included aviation tags and bags made from retired aircraft fuselage and life vests, respectively.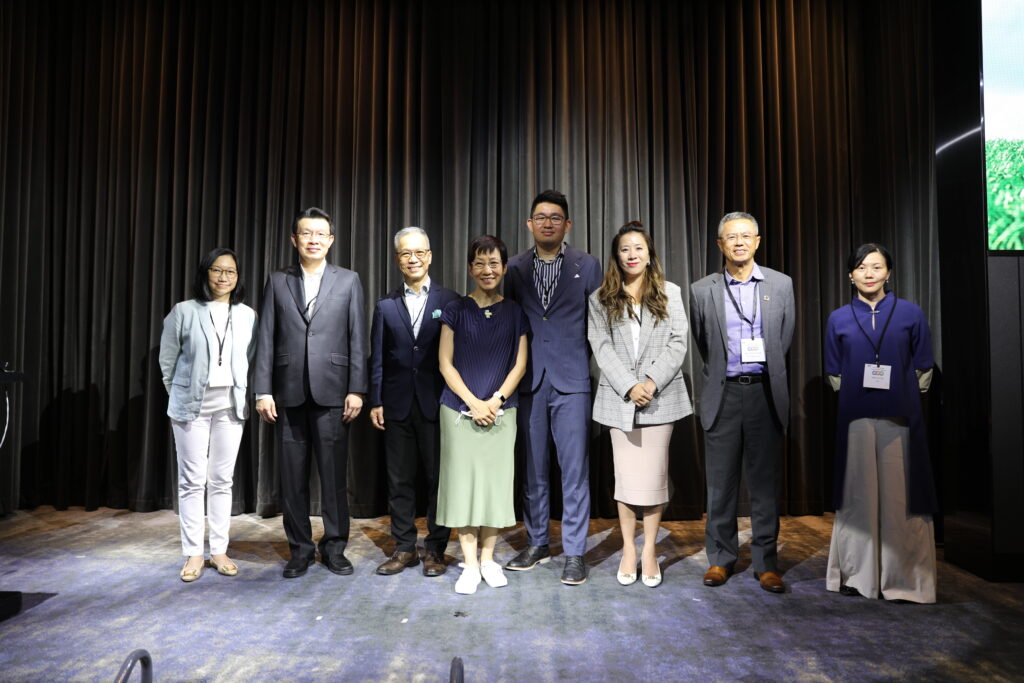 Highlights from the 2022 Season