Singapore Fashion Council periodically organises Trunk Shows to bring together specially curated collections of local labels. Designers and brands will showcase their products and share their stories with influencers, celebrities, media, stylists, and fashion enthusiasts of all kinds. A concurrent programme of talks and panels will engage fashion communities and discuss various trending industry topics.
Men's Edition February 2021
Event Dates: 6 February – 7 February, 2021
VIP Preview Night: 5 February, 2021
TaFF Trunks: Men's Edition is an event that brings together an exciting collection of local labels for men in a curated, immersive shopping experience. Event attendees will meet designers and brands as they showcase their debut and headline products and share their stories. Engage with stylists, tastemakers, and experts, in this once-a-year opportunity to support local businesses and designers. The first of its kind in Singapore, the trunk show celebrates menswear, men's style, and the stylish man.
• All Citizens • Assembly Label • August Society • BOLDR Supply Co. • Common Suits•  CYC Made to Measure • Forbidden Hill • Hat of Cain • Lab Fragrances • SACCO • Tropick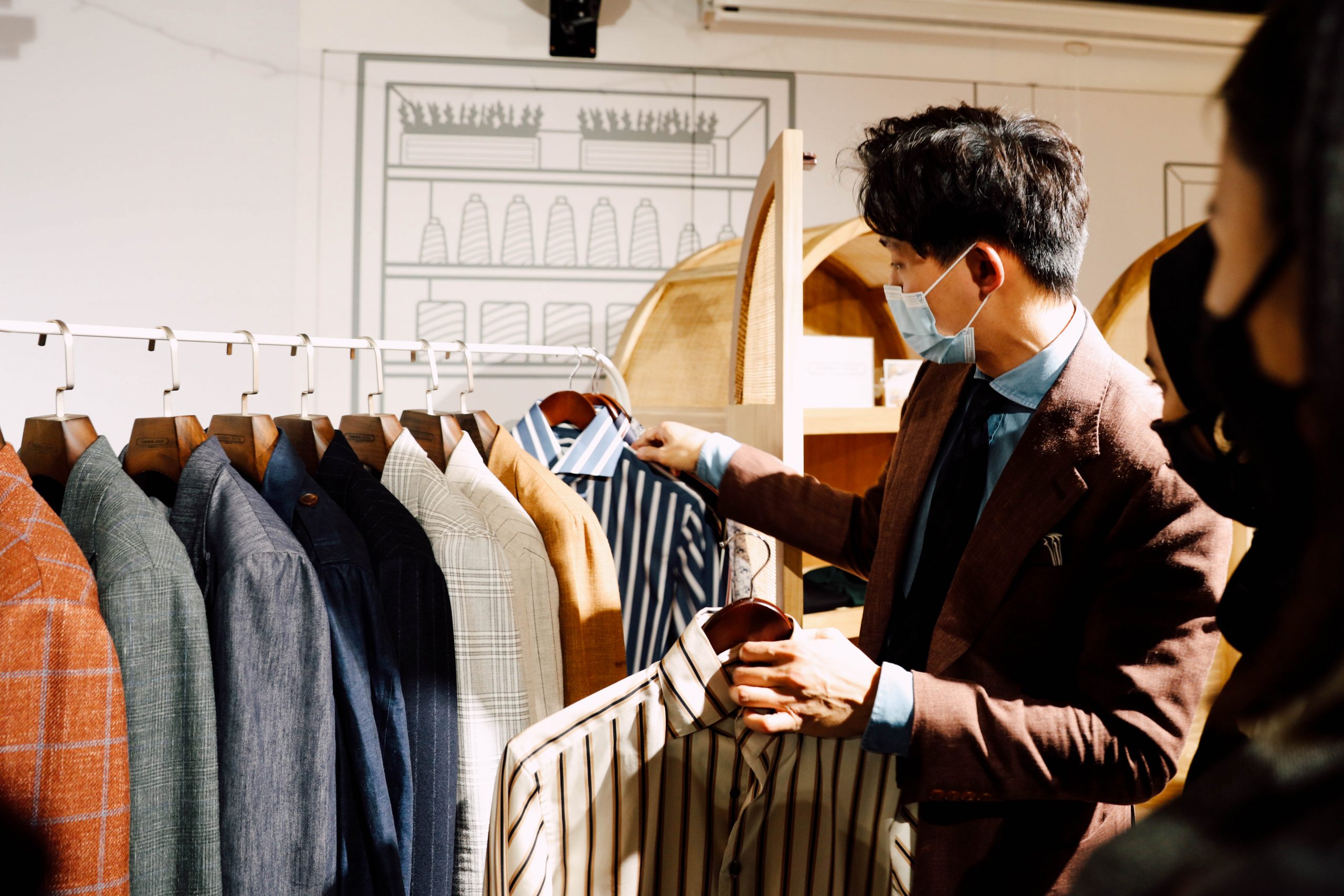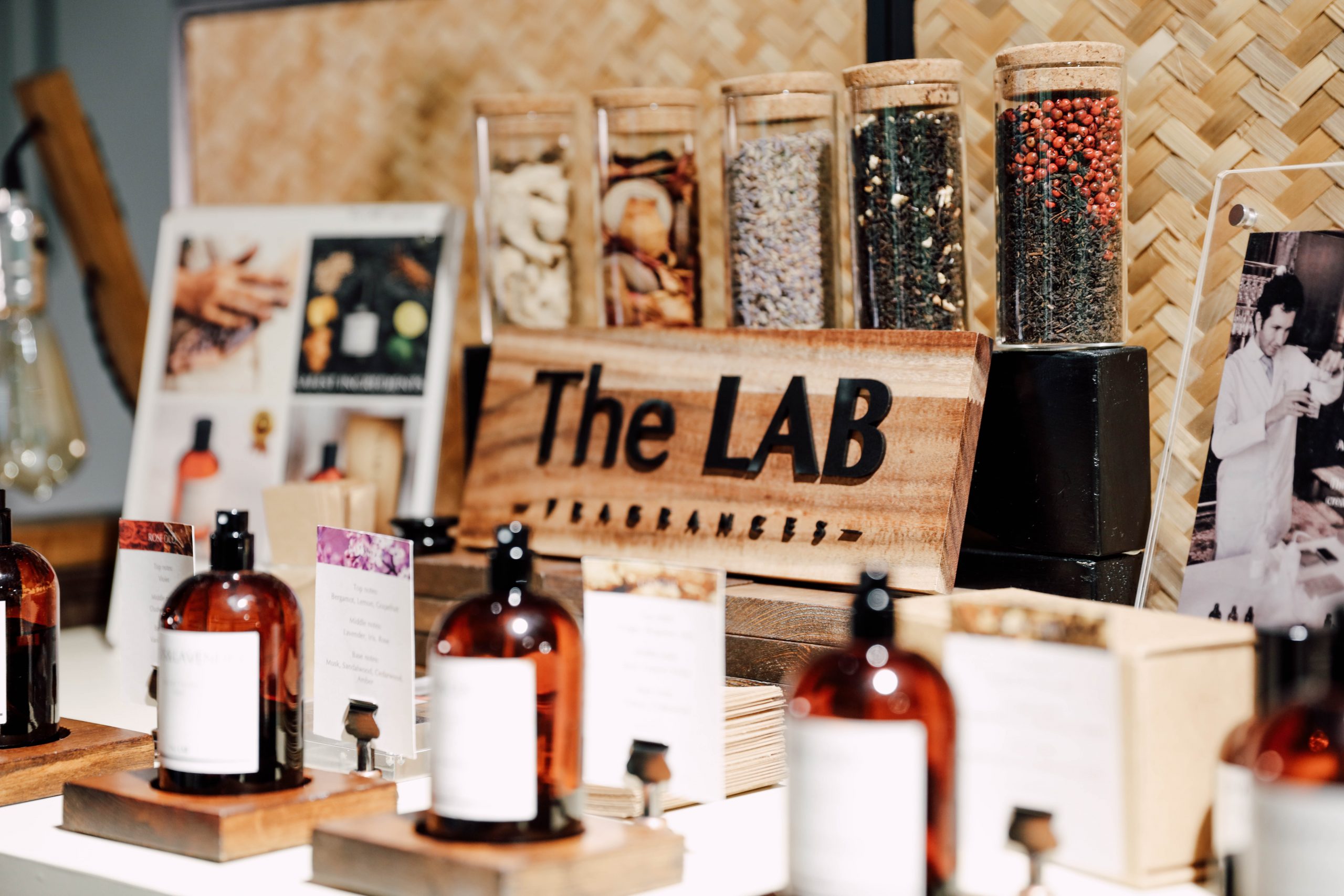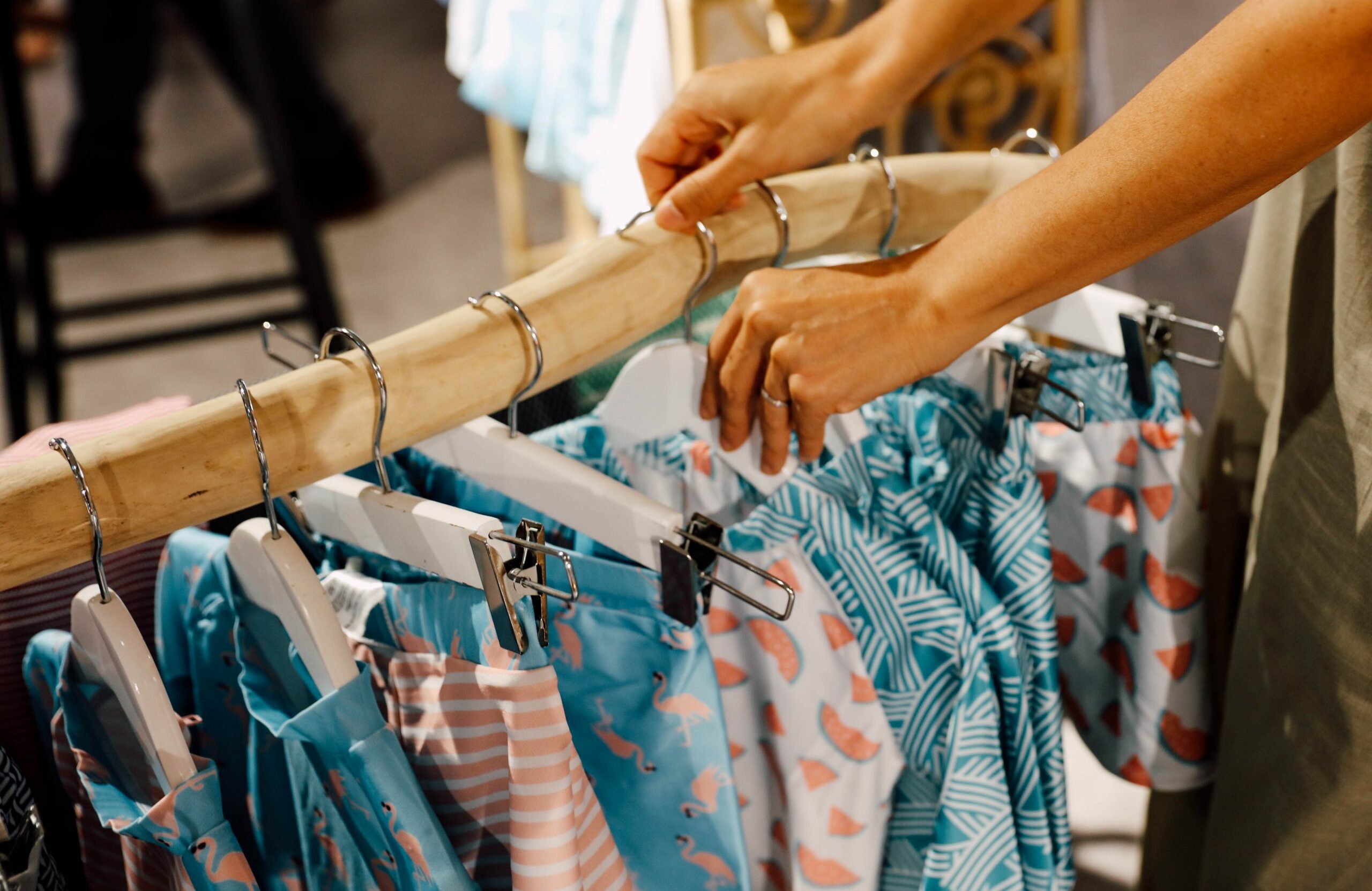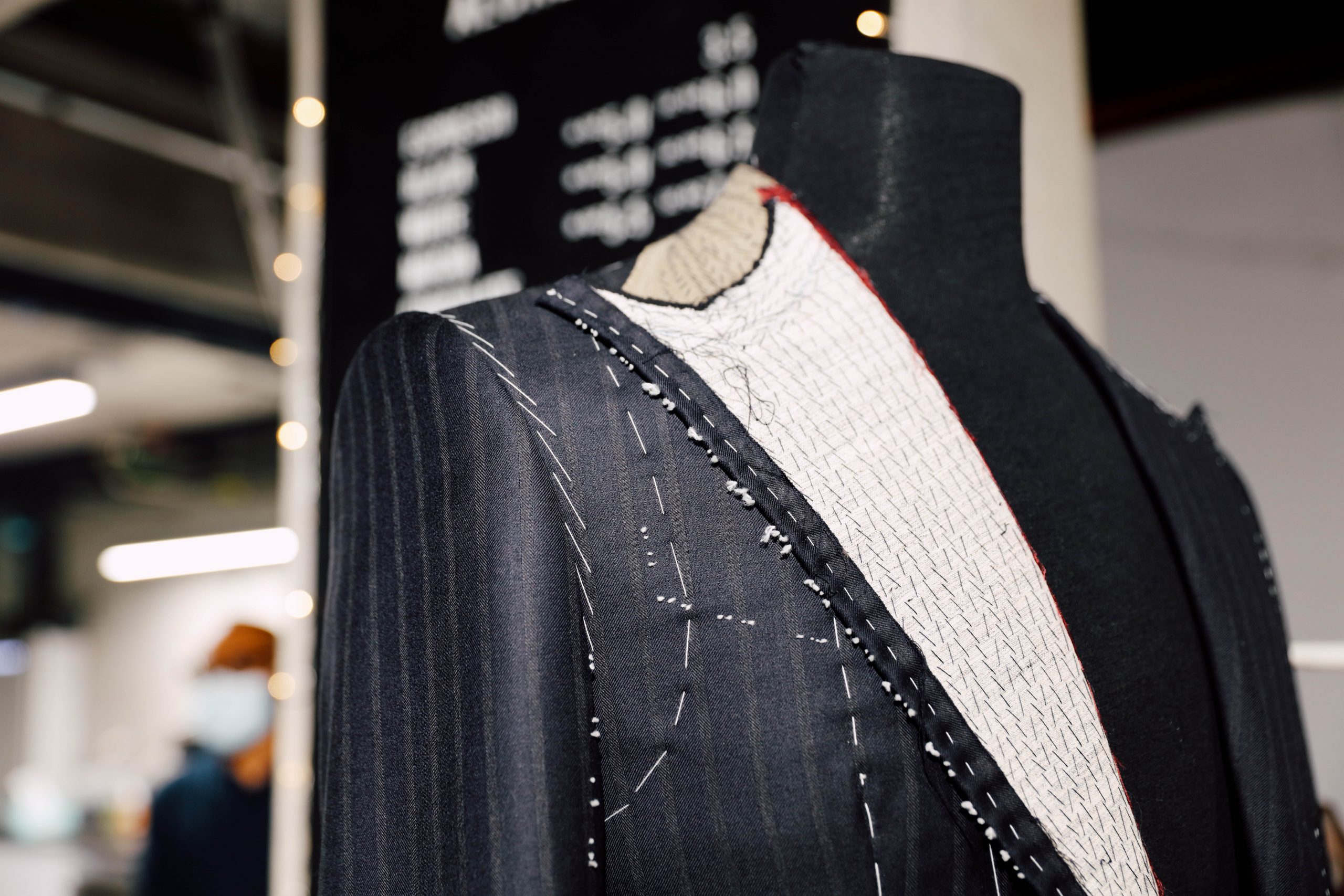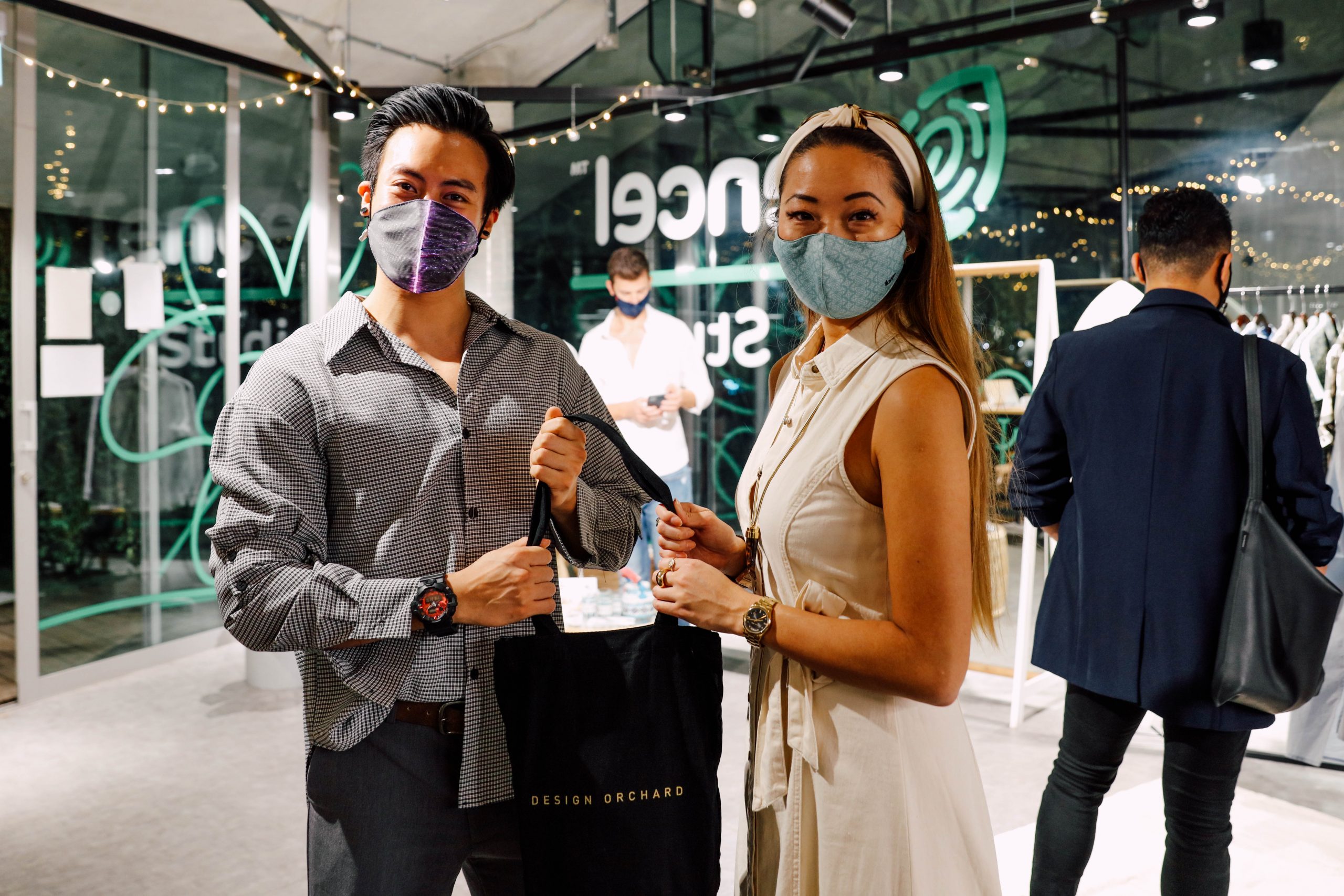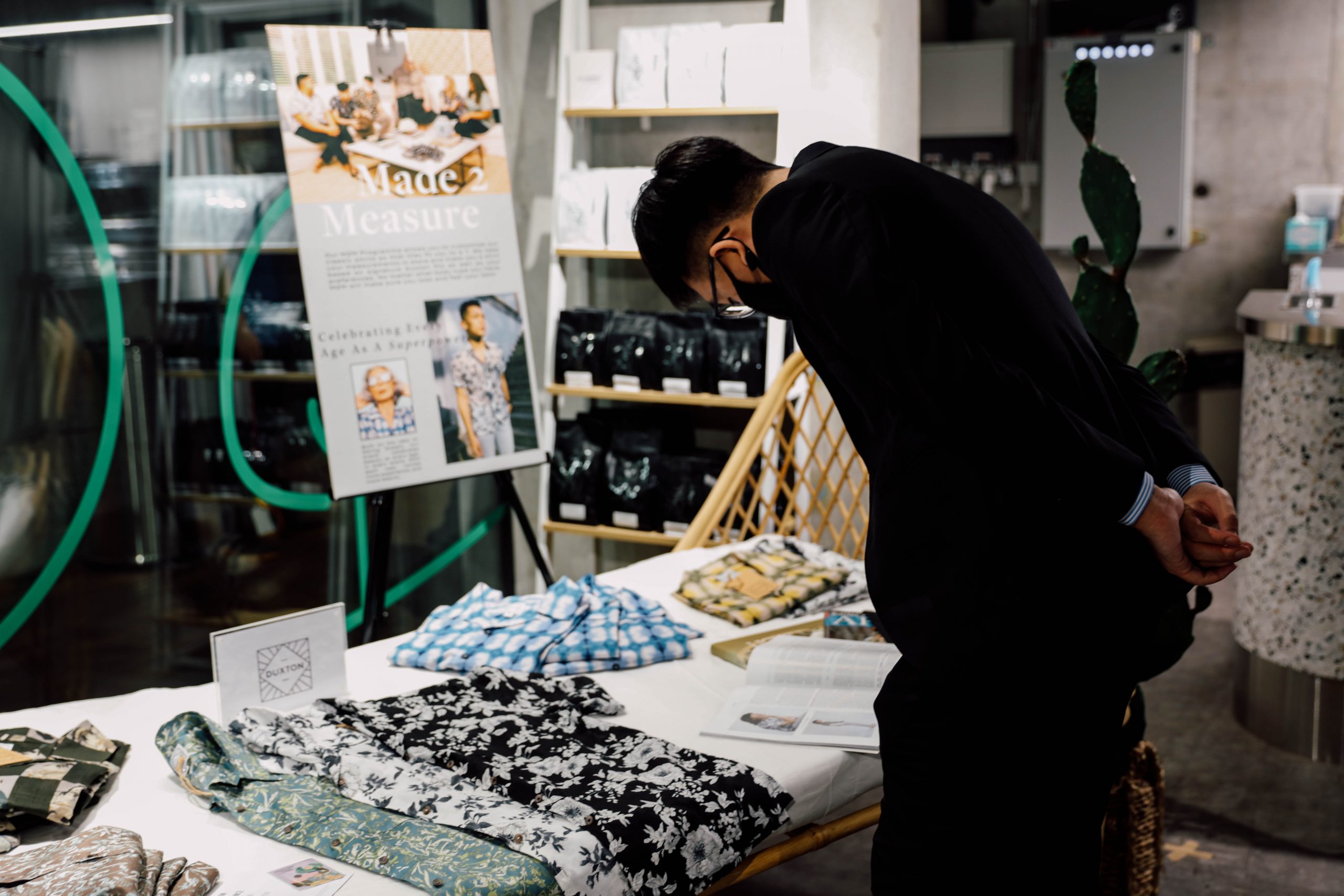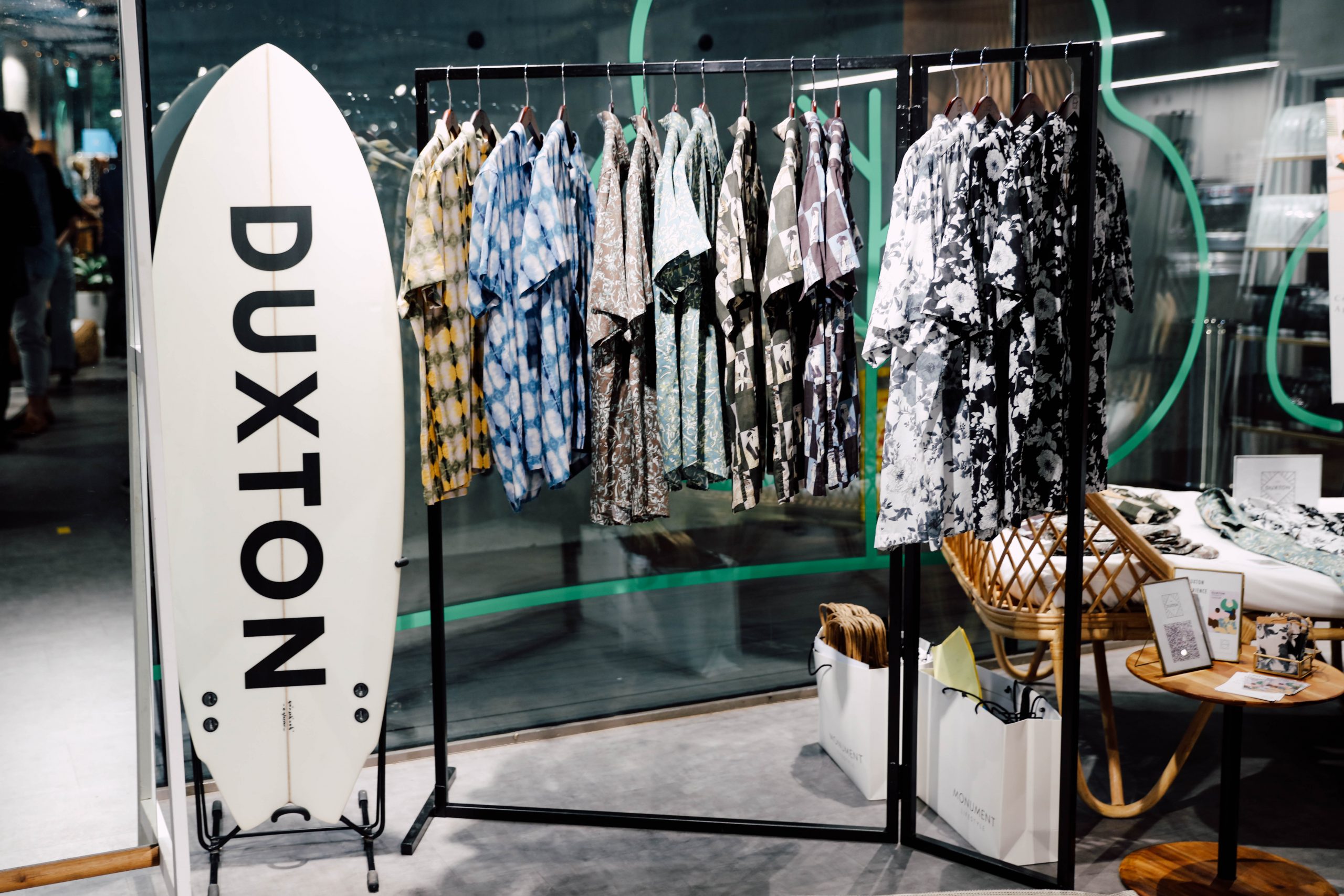 Men's Edition February 2020
Event Dates: 7 February – 9 February, 2020
VIP Preview Night: 7 February, 2020
Thank you all for who participated in our inaugural TaFF Trunks: Men's Edition!
• Jonathan Abel • B Human • Brass Lion Distillery • Closeknip • CYC • Forbidden Hill • GRAYE • Kerbside&Co. • The LAB Fragrances • The Shirt Bar • The Prefecture • Maison 21G • Meiko Tailor • Vinctoire – The Italian Shoe Store • Wet Designs