Date: 9 October 2022
Time: 3pm-4.30pm
Cost: Free
Venue: Design Orchard Retail Showcase L1
Fully customize your own classy and elegant placeholders.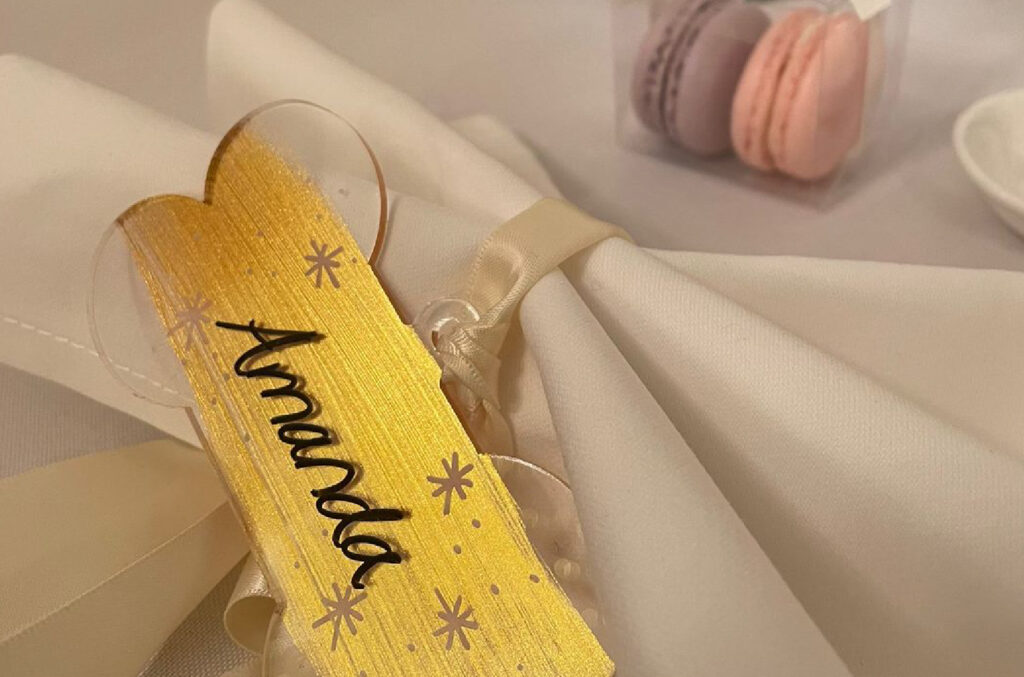 Date: 8 October 2022
Time: 11am – 12.30pm
Cost: Free
Venue: Design Orchard Retail Showcase L1
Make your own mini paper flower bouquets, perfect as boutonnieres or for a special someone.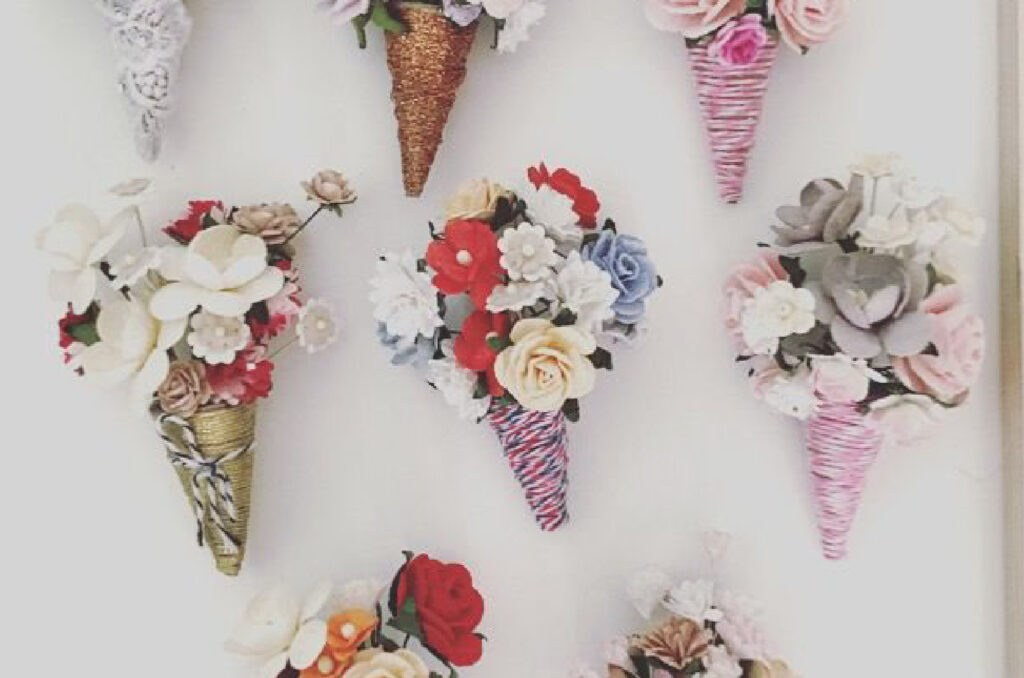 Date: 24 September 2022
Time: 1.30pm – 4pm 
Cost: $50/non-member (Before GST & Open for public)
Venue: The Cocoon Space (L2) 250 Orchard Road Singapore, 238905 
You will learn upcycling techniques and transform pre-loved pieces into items for new usages. Join us in taking sustainable steps towards a zero-waste nation and creating a circular economy of fashion and textiles.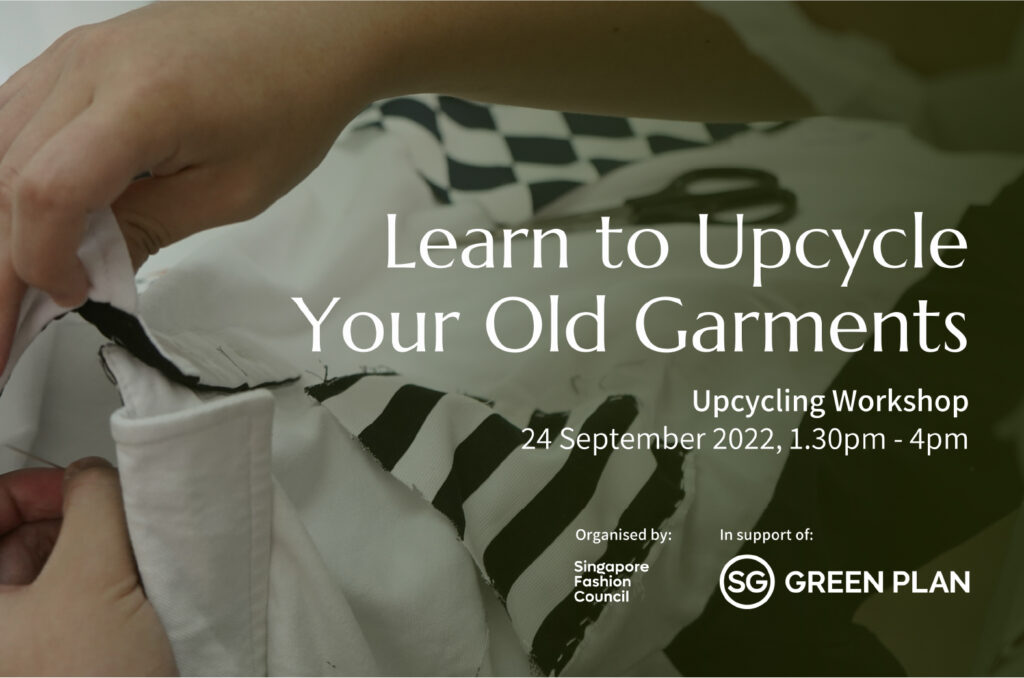 Date: 17 March 2022
Time: 4pm-5.30pm
Deepa Hingorani, Marian Dang, Ashley Gill, Susan Slabbert their insights on sustainable materials 
Read more about this past event here.