Date: 23 October 2022
Time: 1pm – 6pm
Cost: $5-$15, to pay at venue
Venue: Design Orchard Retail Showcase L1
Have your hands intricately painted with henna art by Kirthiga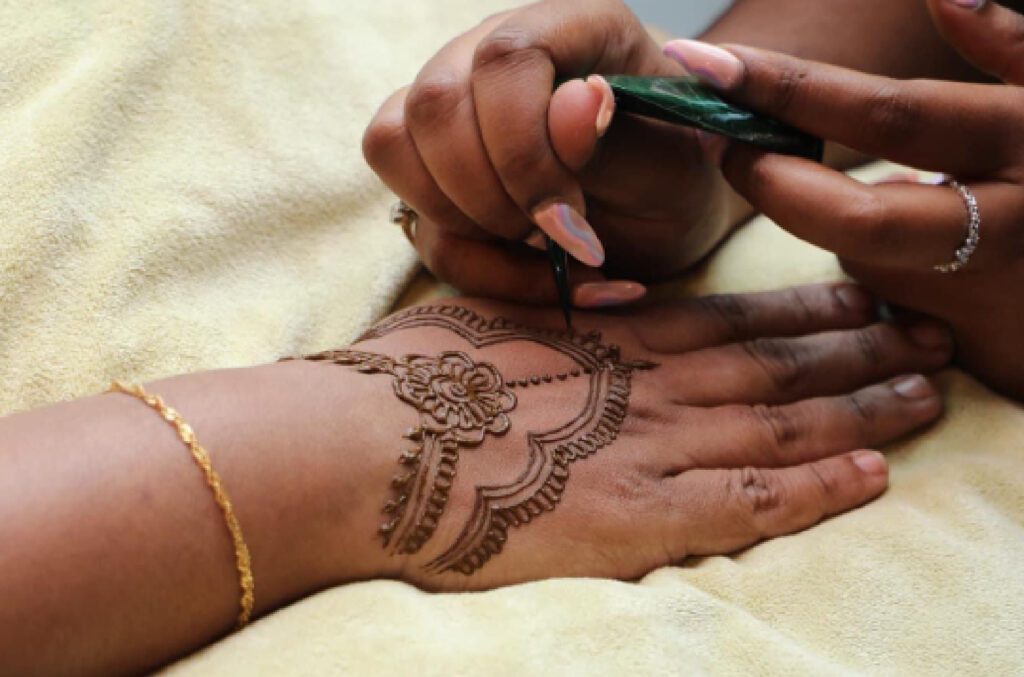 Date: 16 October 2022
Time: 11am-7pm
Cost: $5-$15, to pay at venue
Venue: Design Orchard Retail Showcase L1
Get your hands henna stained with beautiful bridal designs by Abby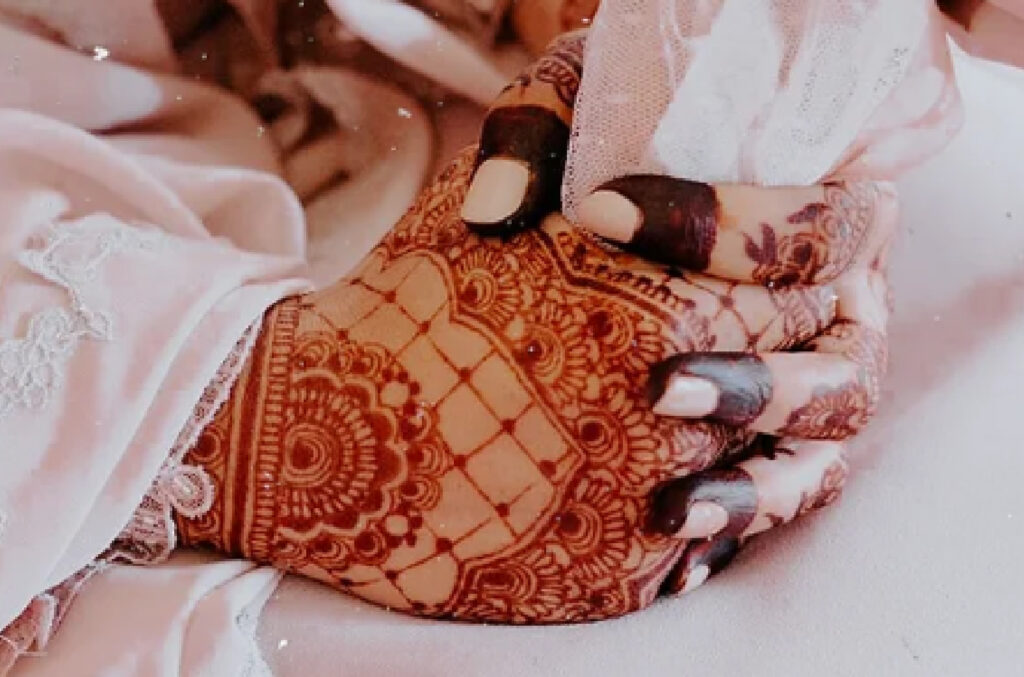 Date: 24 September 2022
Time: 1.30pm – 4pm 
Cost: $50/non-member (Before GST & Open for public)
Venue: The Cocoon Space (L2) 250 Orchard Road Singapore, 238905 
You will learn upcycling techniques and transform pre-loved pieces into items for new usages. Join us in taking sustainable steps towards a zero-waste nation and creating a circular economy of fashion and textiles.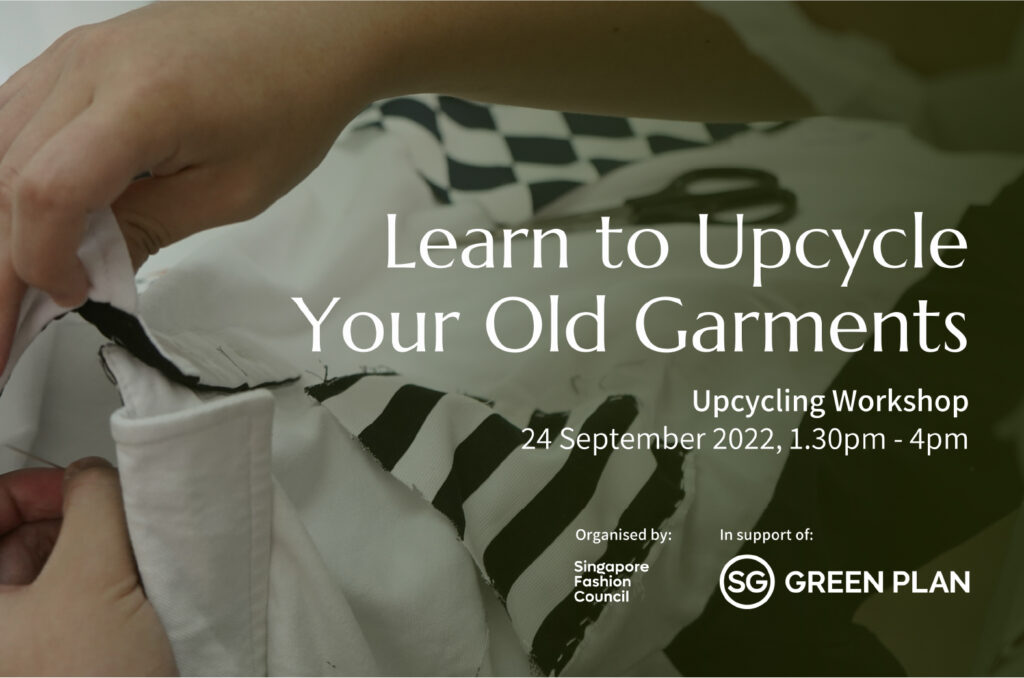 Date: 22 September 2022
Venue: Undisclosed, Closed-Door Event
Through this talk, students will learn how they can be better stewards in taking care of our Earth and its resources to make it a better place for the future through responsible consumption of fashion.