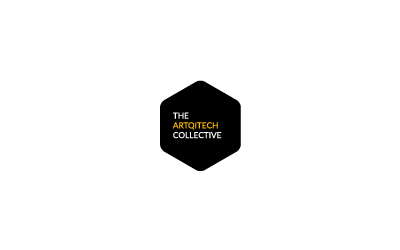 www.artqitechs.com
The Artqitech Collective is a league of extraordinary and adventurous talents that aligns with the discerning demands of today's marketing playground.
As a true collective, we boldly imagine and conjure dynamic creative and marketing solutions—along with our exceptional bespoke production prowess—we will propel any brand to stardom.
Our collective includes companies and individuals covering creative, design, copy writing, digital marketing, print production, fulfillment, retail advertising, merchandising, display and many more.