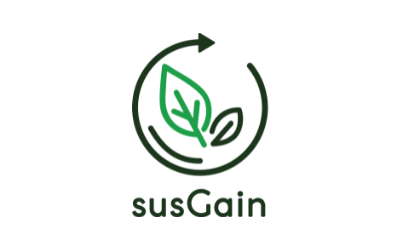 www.susGain.com
susGain is a free mobile app to nudge and incentivize people in Singapore to adopt more sustainable lifestyle habits. Users collect points for eco-friendly habits, earn cash back rewards at eco conscious businesses and automatically support initiatives for sustainable development with each spend.
Fashion Brands can be listed on the susGain app as a partner merchant to feature their sustainable products and best practices to attract, engage and retain the fast-growing number of conscious consumers in Singapore.
Find more info at www.susGain.com
The rewards app for YOU, the PLANET and the COMMUNITY!