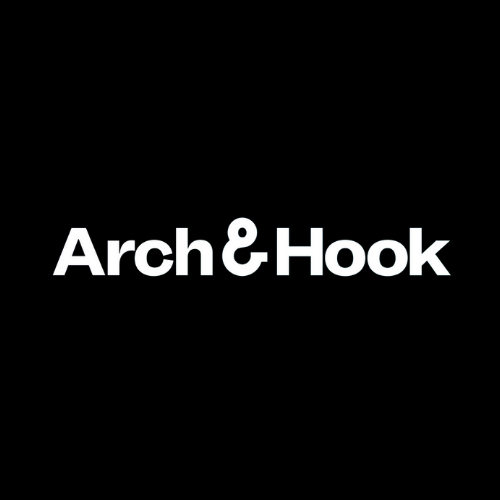 www.archandhook.com
Arch & Hook (A&H) is a sustainable materials engineering company, developing recycled and recyclable alternatives to non-sustainable materials within the fashion and retail industries.
Offerings:
– FSC Certified Wooden Hanger Programs
– BLUE Program to support the garment on hanger industry. Hangers made from marine plastics, ocean bounds
and post-consumer plastics waste. The recycled thermoplastics used for Arch and Hook BLUE program are collected in the worlds most polluted waters of Asia.
– Furnitures & Fixtures, created out for Blue material and/or 100% sustainable materials.
– Sustainable packaging
The company is now building on that legacy, driving industry collaboration with its innovative and fully recyclable materials, such as our 100% recycled marine plastics innovation BLUE®, and providing solutions for a truly sustainable retail environment and value chain. A&H has offices in Amsterdam, London, Singapore, New York, Shanghai and Sydney and a network of employees, resellers and distributors across Europe, Asia and the United States.
Arch & Hook holds global sustainability certifications:
We are FSC® Certified. Logo lic. code: FSC® C016391-C125400.
Arch & Hook BLUE® is GRS® certified globally.