Nomination of Councillors
ExtraOrdinary General Meeting 2023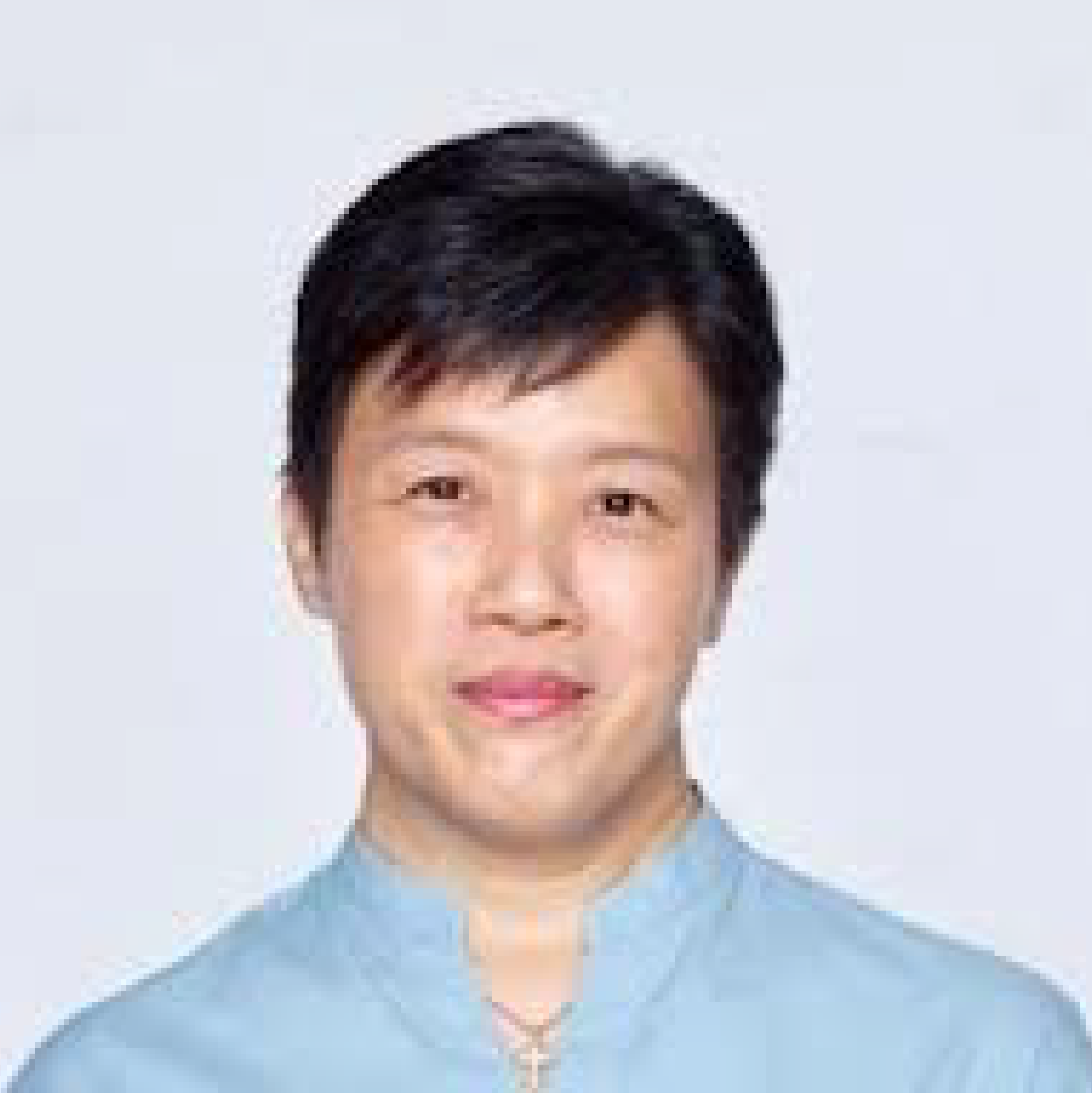 Sharon Lim is the Co-CEO of Browzwear, a leading fashion tech company that partners with leading fashion retailers, brands & manufacturers globally in their digital transformation. A well recognized tech visionary for the fashion industry, she has been both an advocate & consultant for sustainable change in the industry through technology for 20 years.
Prior to technology career, she was the General manager for Tommy Hilfiger in Latin America where she oversaw product development, supply chain, retail & wholesale functions of the company for the region. This experience showed her the unsustainable challenges of the industry and triggered her transition to the technology world with the intent to develop tech & consulting solutions for the industry globally.
Browzwear was included in the 2021 Fortune Impact 20 list as a business that offers products and / services that have a positive effect on the world & this is a testament of her tenacity to the mission of enabling digital transformation to the fashion industry.
She also a board mentor to TBN Asia, a network that supports Social Enterprises that to achieve their impact goals. In addition, she volunteers as mentor for Digital Mission Ventures a faith base incubator that trains early stage tech founders.
PROPOSER:
Wilson Teo,
Executive Director,
Teo Garments Corporation Pte Ltd
SECONDER:
John Lee,
CEO,
Lee Yin Knitting Factory Pte Ltd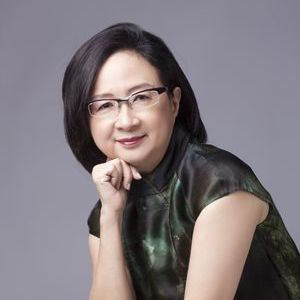 Esther was a locally-acclaimed designer back in the 80's & 90's. She has sold collections to many departmental stores including Tangs and El Corte (Spain's largest fashion store), launching ESTA's label within Southeast Asia. Over the years, Esther has represented Singapore by participating in many local and international fashion shows. She then opened her own 3 boutiques in Singapore. In 2005, Esther decided to focus on corporate wear. She is now the Managing & Creative Director of ESTA Pte Ltd, a one-stop uniform provider with 2 brands. ESTA Signature offers turnkey uniform management, whereas R2W carries ready-to-wear items for quick turnarounds.
PROPOSER:
Rajul Mehta
Director / Founder
Queenmark Pte Ltd
SECONDER:
Wilson Teo,
Executive Director,
Teo Garments Corporation Pte Ltd