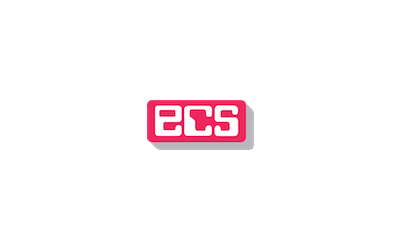 ecss.sg
Established since 1982, Engineering Computer Services (S) Pte Ltd (ECS) was one of the pioneers in the CAD/CAM/CAE industries in Singapore.
Having successfully introduced the 2D CAD system in 1982, running on Hewlett Packard (HP) workstation, ECS transformed herself over the years to support a full range of CAD/CAM/CAE solutions like 3D CAD systems, Computer Aided Machining, Finite Element Analysis, Product Data Management and others.
Engineering Computer Services (S) Pte Ltd remains the champion of CAD/CAM/CAE industry for the newly established group until recently where the company shift its business strategy to focus on 3D printer business.
With the new strategic focus, the company now carries a wide range of 3D printer product from low end inexpensive 3D printers for hobbyist to highly sophisticated 3D printers that are used in company's daily operations. The company also offers 3D print services and reverse engineering services to assist user in their 3D printer application.
Brands of 3D Printers that ECS carries are:
1. 3D Systems
2. Moment
3. MakerBot Method X