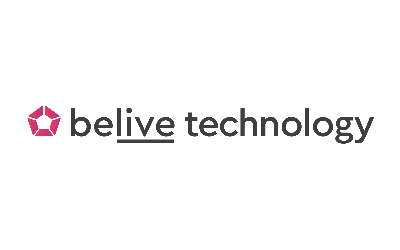 tech.belive.sg
Belive Technology is a real-time interactive video live streaming service solutions company.
With social media, interactive mobile video communication and video-sharing services becoming
indispensable and part of the fabric of any business model, it is now possible for anyone to easily
share content via live streaming and Companies and Brands need to embrace and incorporate video
live streaming (Mobile & Web) as part of their operations.
Belive Technology already powers several companies with robust live streaming and 20 Million users
in Asia have been served in a way that has not been possible before via next-generation commerce
and entertainment experiences.