Date: 2 May – 23 June 2023 Singapore Fashion Council (SFC) Student Challenge Award 2023 aims to nurture and support student talents in fashion innovation and sustainability. SFC Student Challenge Award is open to any full-time local student studying in Institutes of Higher Learning or post-secondary schools in Singapore. Applications are open to individual or group entry of a maximum of 3 students per group (with minimum 1 Singaporean/PR student).
WHAT IS SUSTAINABLE FASHION?
As shared in SFC's inaugural sector report, the fashion industry is one of the largest polluters in the world, with an estimated 7% of total global emissions. The fashion industry also consumes 1.5 trillion litres of water annually, with a chemical usage of 23% globally.
Sustainable fashion looks to reduce fashion's negative impact on the environment. Mainly, it refers to the practice of creating, producing and consuming fashion, with UN's Sustainable Development Goal 12, 'Responsible Consumption and Production' being the front.
Sustainable fashion promotes circularity in the fashion industry, with products that can be reused or recycled at the end of their lifecycle instead of being discarded. Sustainable fashion is crucial to ensure the fashion industry's long-term viability.
To find out more, download SFC's inaugural sector report here.
What is your solution to drive sustainability in fashion?
What is the sustainable future of fashion which you imagine? Share your vision for how to foster a sustainable fashion future in Singapore. Lead us into your world of sustainable fashion with your innovative solution. Your solution must fulfil the following criteria:
Submitted digitally
Enables and focuses on sustainable fashion
Optional: Use UN Sustainable Development Goal 12 "Responsible Consumption and Production" as the basis of your solutions.
SFC is looking to award the submission that best demonstrates innovative solutions towards sustainability in fashion. Your submission will be assessed based on its creativity, impact, potential, and innovativeness. Please feel free to email sustainability@sgfashioncouncil.org.sg should you require any for more information.
WHO CAN APPLY
Individual Submission: Singapore Citizen or Permanent Resident: Singapore Citizen or Permanent Resident
Group Submission: Minimum 1 Singaporean/PR student, up to 3 students per group
Current full-time student of any year and faculty in Institute of Higher Learning or Post-Secondary schools in Singapore
WHAT TO SUBMIT
Solution based on the creative brief provided.

Write-up (100 words or less) to summarise your solution.

Personal statement (500 words or less) expressing yourself and your community impact to sustainability.

Guideline: Why did you apply for SFC Student Challenge Award? What is your personal goal? How have you involved yourself in the community to make an impact towards sustainability in Singapore?

Prove of school's matriculation status via a letter of certification or student status letter.

Portfolio/case studies to showcase process and outcome in ANY OTHER sustainability projects.

*All submitted documents, including videos, should be submitted via PDF and/or URL. Please ensure all documents are accessible for external downloading and viewing. If submitted documents are inaccessible, your application will not be reviewed.
FORMAT FOR SUBMISSION OF SOLUTION
SFC is open to solutions created in any medium (i.e. Slides, garment, new material research paper, campaigns, print, webpage, and more).

Digitally visualise the above solution in high-resolution (e.g. If your solution consists of a physical garment, submit a high-resolution photo/video of the garment).
*Please ensure that any moving submissions (e.g., animation, videos) submitted are below 2-minutes. The submission will not be reviewed beyond the 2-minute mark.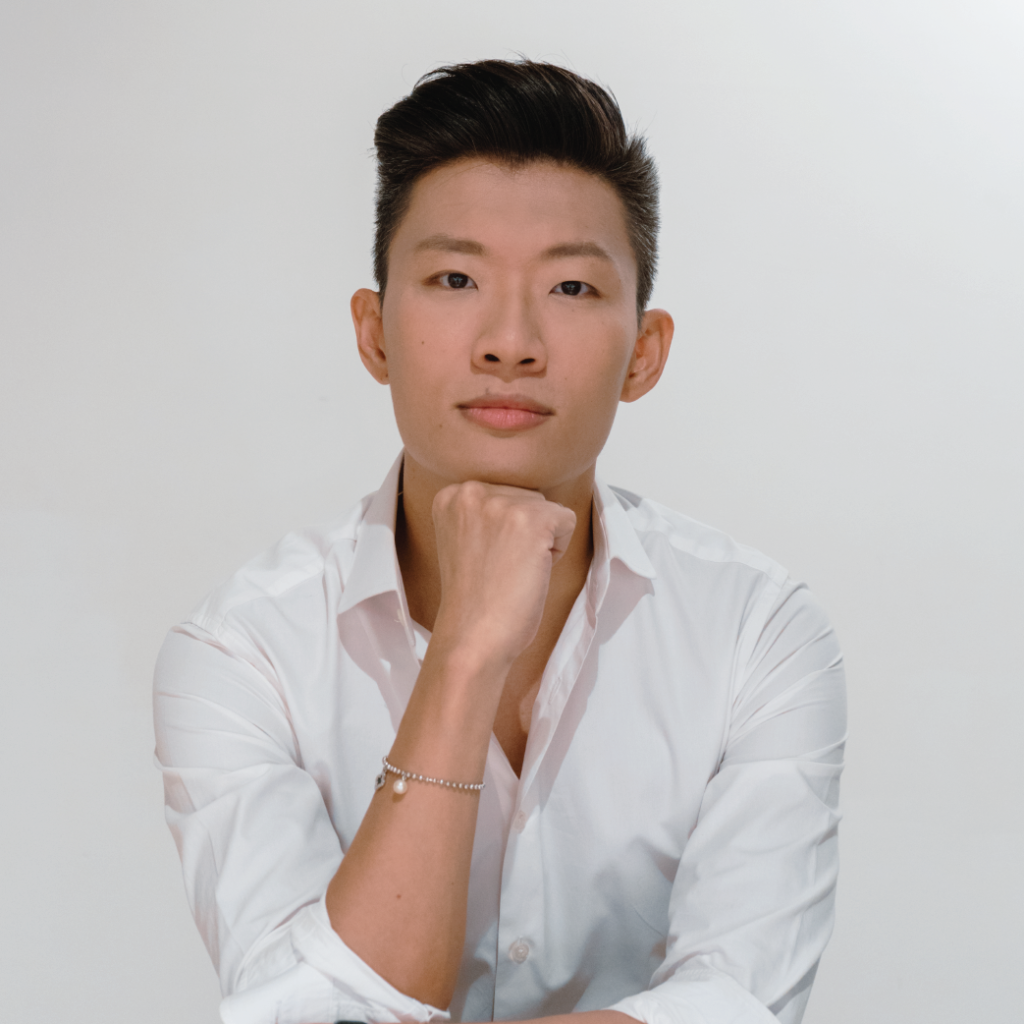 Mr. Leonard Augustine Choo
Director, Industry Development, Singapore Fashion Council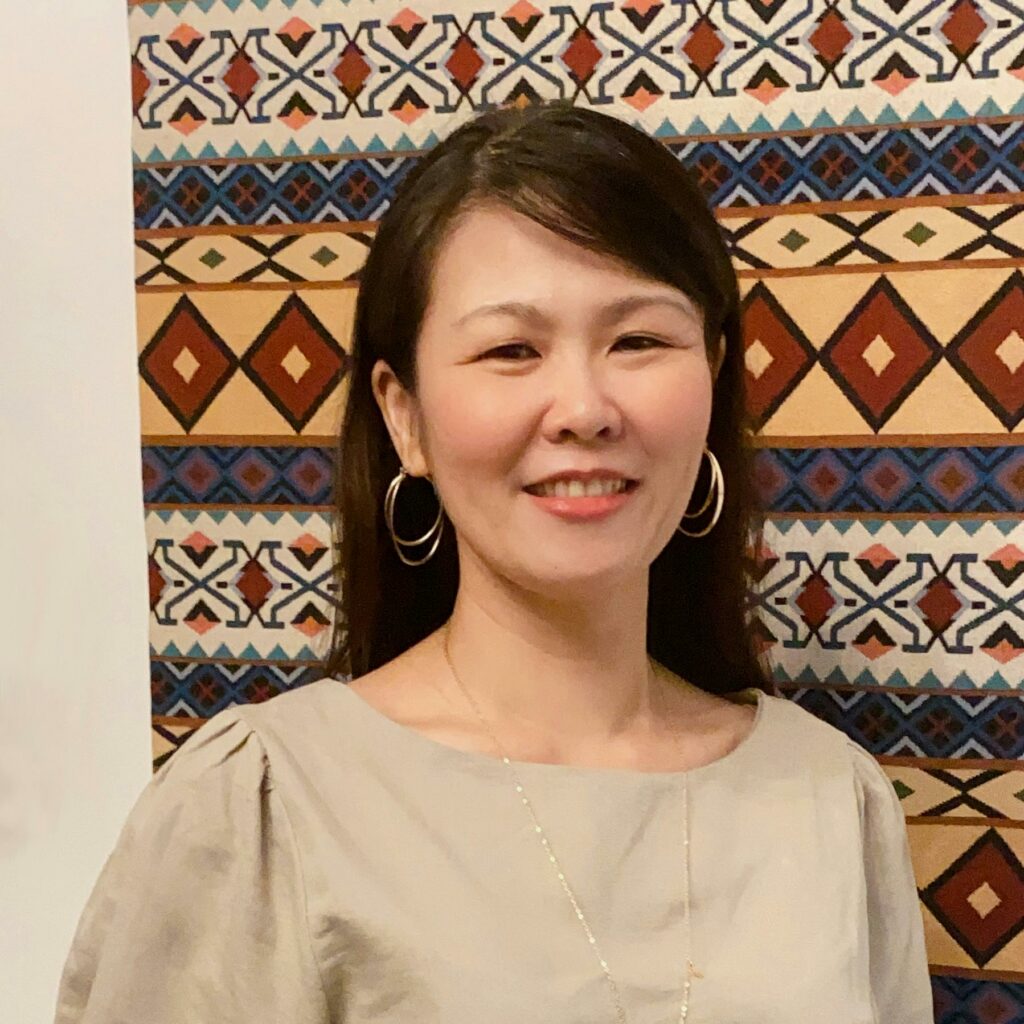 Ms. Sharon Chong
Vice President, Group Sustainability and External Affairs, RGE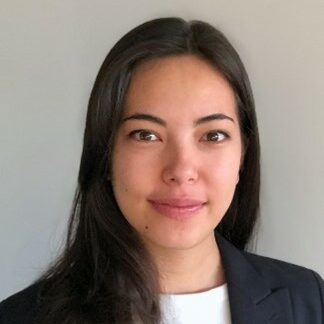 Ms. Cynthia Yap
Sustainability & Climate Change Senior Manager, PwC Singapore
APPLICATION TIMELINE
2 May 2023: Applications open for sign-ups.
23 June 2023: Applications close.
21 July 2023*: Top 10 finalists are required to present their submissions to the judges.
1 August 2023: Announcement of Top 3 winners during Singapore Fashion Council's Summit.
*Date is subject to change.
STAND A CHANCE TO WIN
Grand Prize: S$3,000
1st Runner-up: S$1,500
2nd Runner-up: S$800
Winning Recipients are required to:
Assist in SFC sustainability engagements and initiatives alongside the SFC sustainability team, for 1 year, as part of their learning and development journey towards becoming a sustainable fashion leader.
Serve as youth ambassadors to promote SFC initiatives to raise awareness in sustainability.
Terms & Conditions:
Applicant needs to be a Singapore Citizen or Permanent Resident.
Applicant must be a current full-time student of any year and faculty in university or post-secondary schools located in Singapore.
Applicant must be a student member of SFC.
Applicant must not be an immediate family member of SFC's staff or council members.
SFC Student Challenge Award allows individual or group entry, with up to three students per group
Group entry should comprise only full-time students in Singapore's institutions, with minimum 1 Singaporean/PR student.
Prize money is awarded based on the entry, and if a group puts in the winning award, the monies will be split amongst the number of team members.
Applicant must not be working under SFC at the time of application.
SFC owns a 2-year promotional rights to the 10 shortlisted submissions and may reuse the material for marketing purposes for exhibition and digital channels.
SFC Student Challenge Award recipients have a responsibility to promote and engage in SFC's initiatives to further raise awareness of fashion sustainability.
By participating in this application, you allow SFC to use your personal data, including photos/videos of you during the shortlisting process of SFC Student Challenge Award, in our promotional and marketing materials.
By applying for SFC Student Challenge Award, you agree to SFC's privacy policy.
SFC reserves the right to withdraw and/or terminate any student's application without notice and reason.