Date: 1 March 2023
Time: 10:45am – 4:00pm
Engage with the community while learning more about end-to-end enablers, payment solutions and content creation during our E-Commerce Day.
Register now!

Do note that physical attendance is required as there is an in-person business networking session included in the programme.

*Event details are subject to change without prior notice.
Talk 1: Community Building in Digital Spaces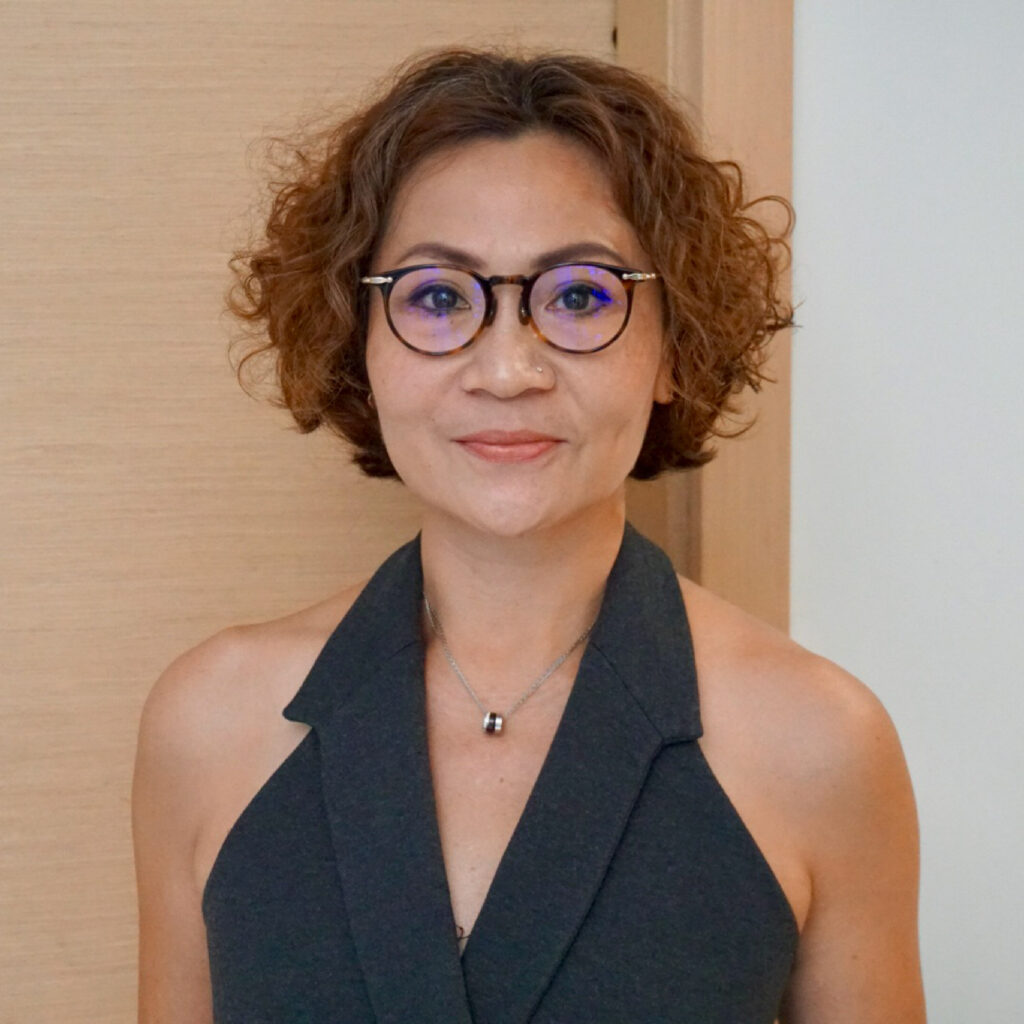 Joyce Teh
Founder & CEO
Looqal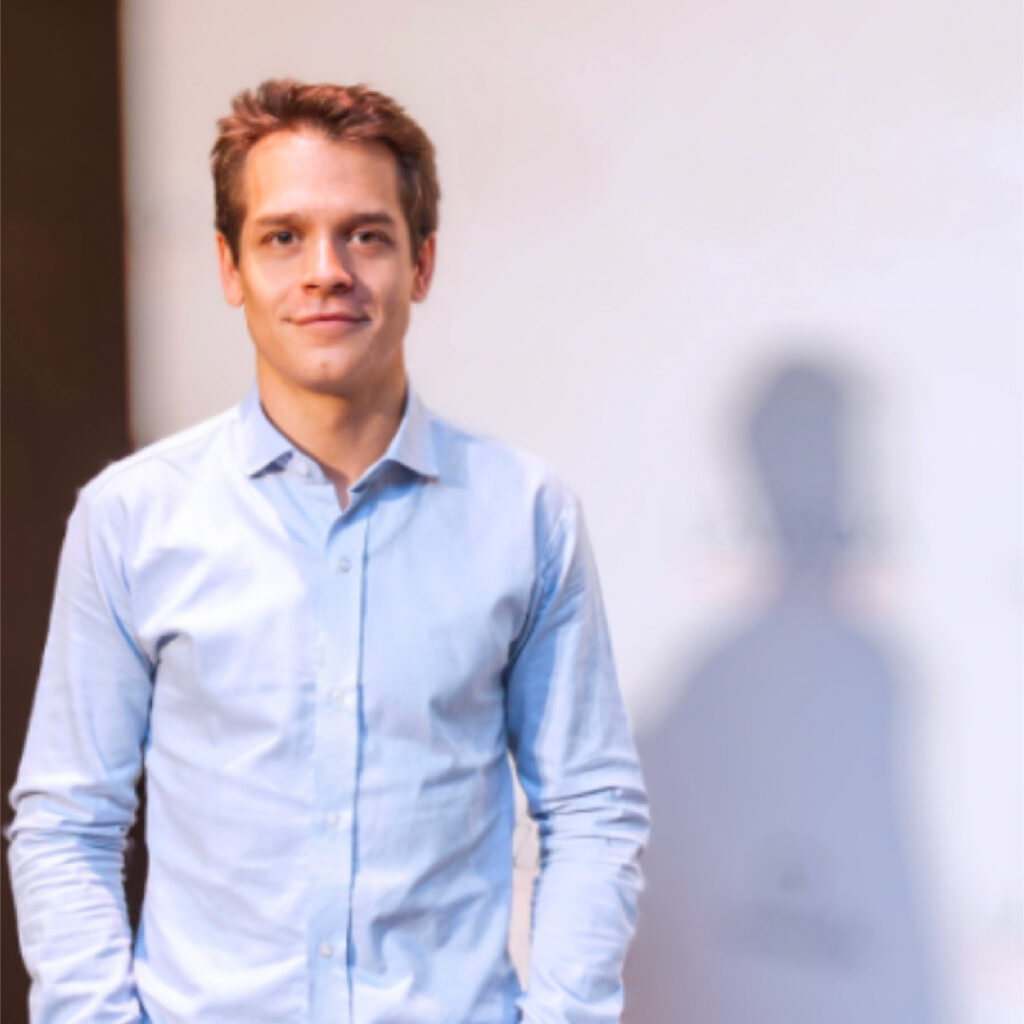 Baptiste Le Gal
Chief Revenue Officer
Vestiaire Collective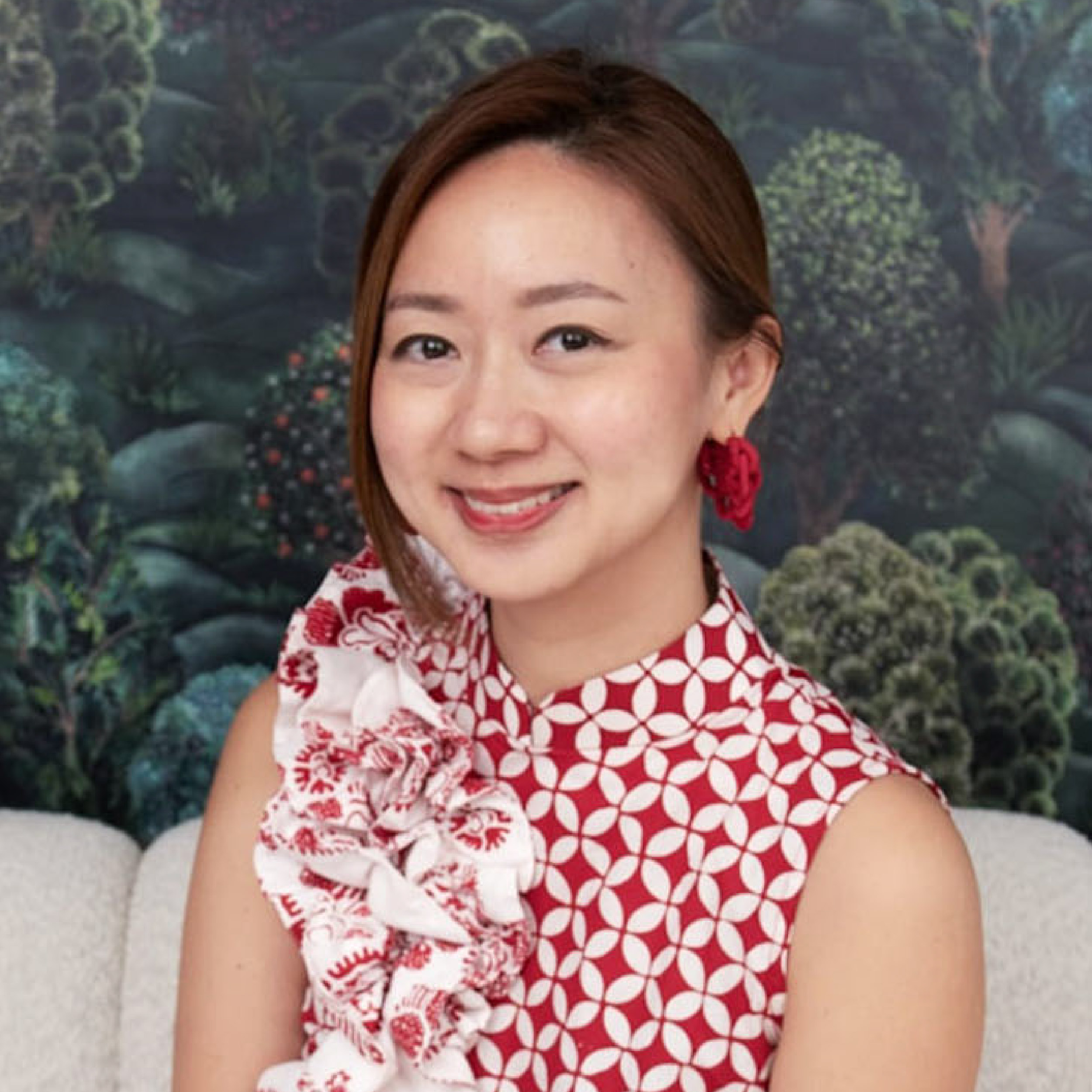 Anseina Eliza
Co-Founder & Designer
ANS.EIN
Talk 2: Impactful Content Creation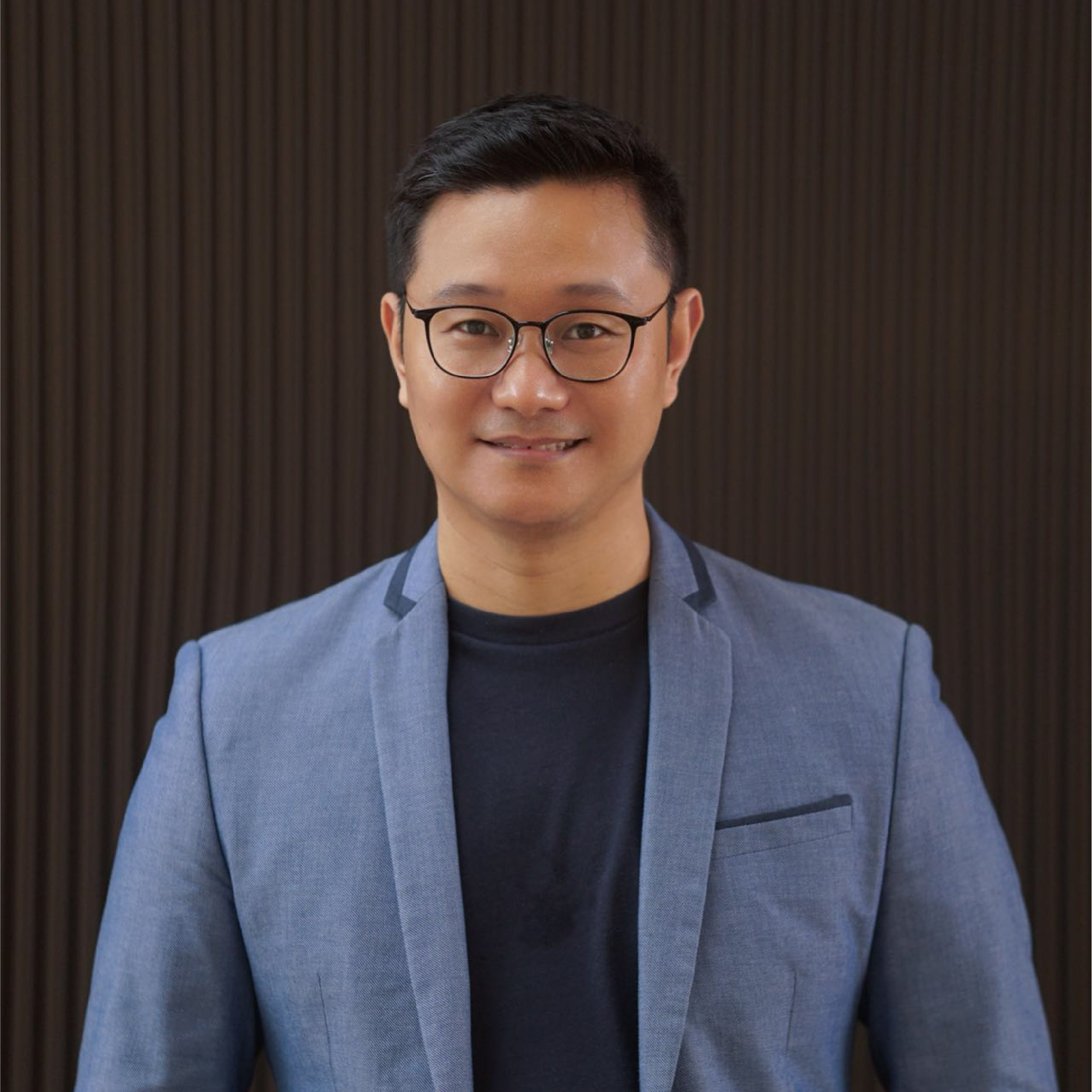 Zhangyong Song
Founder
Singapore-Sino Consulting Group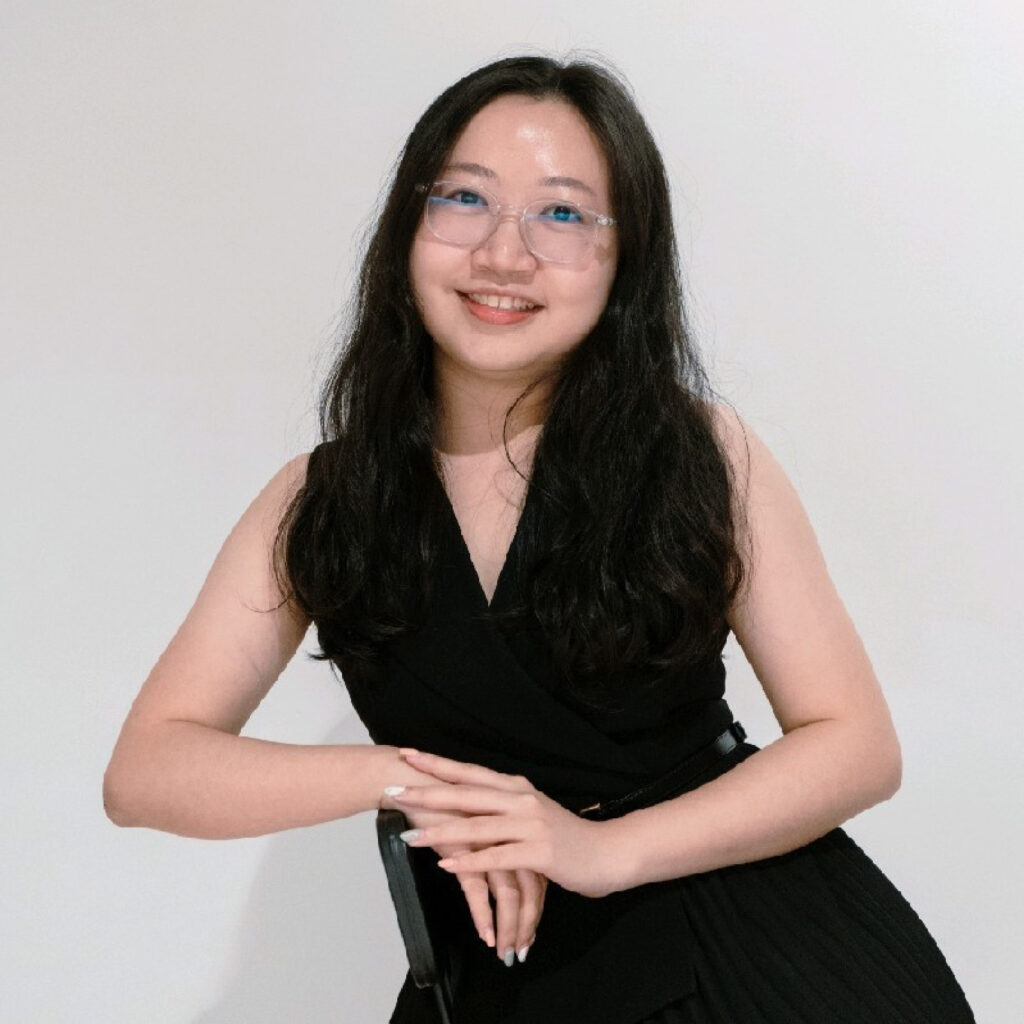 Hui Min Ong
Marketing Manager
Singapore Fashion Council
Talk 3: Data Analytics & Supply Chain Management for Contemporary Fashion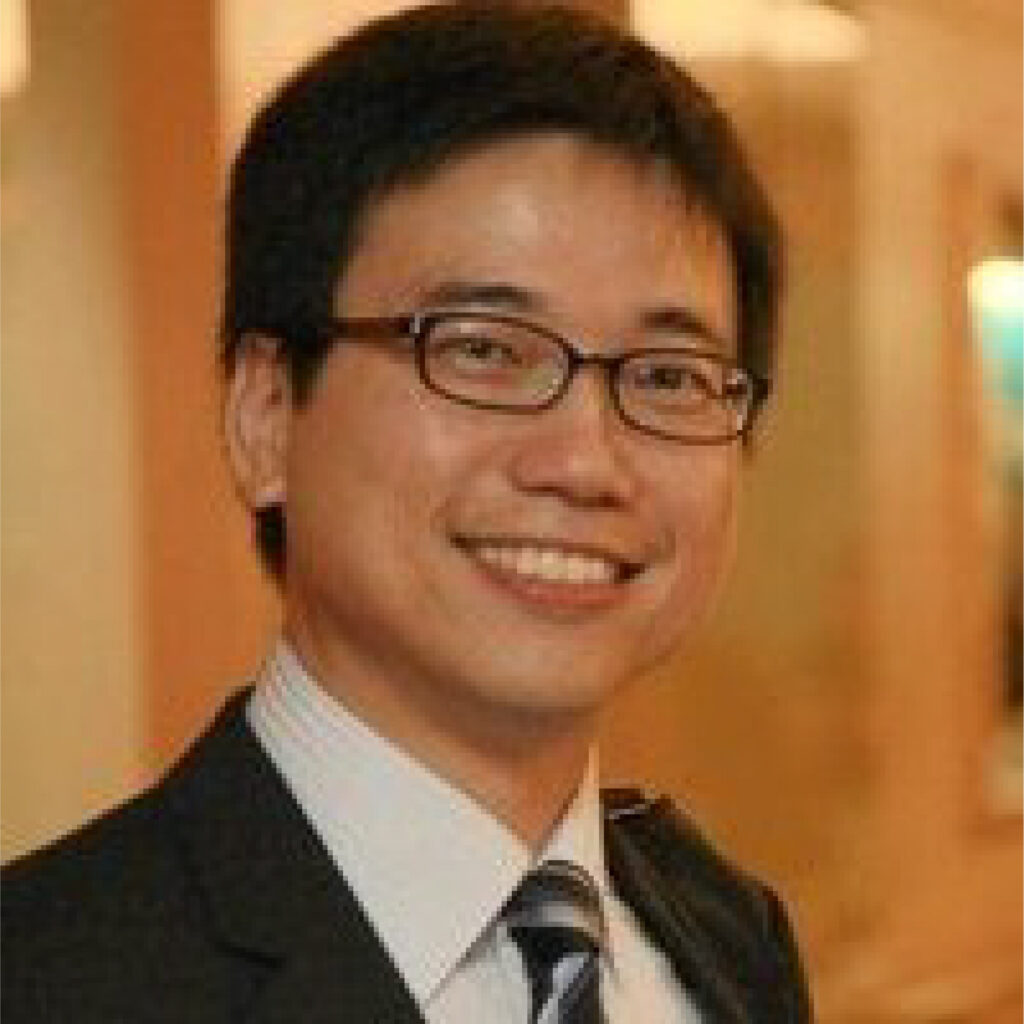 Jason Lee
Sales Director, APAC
Centric Software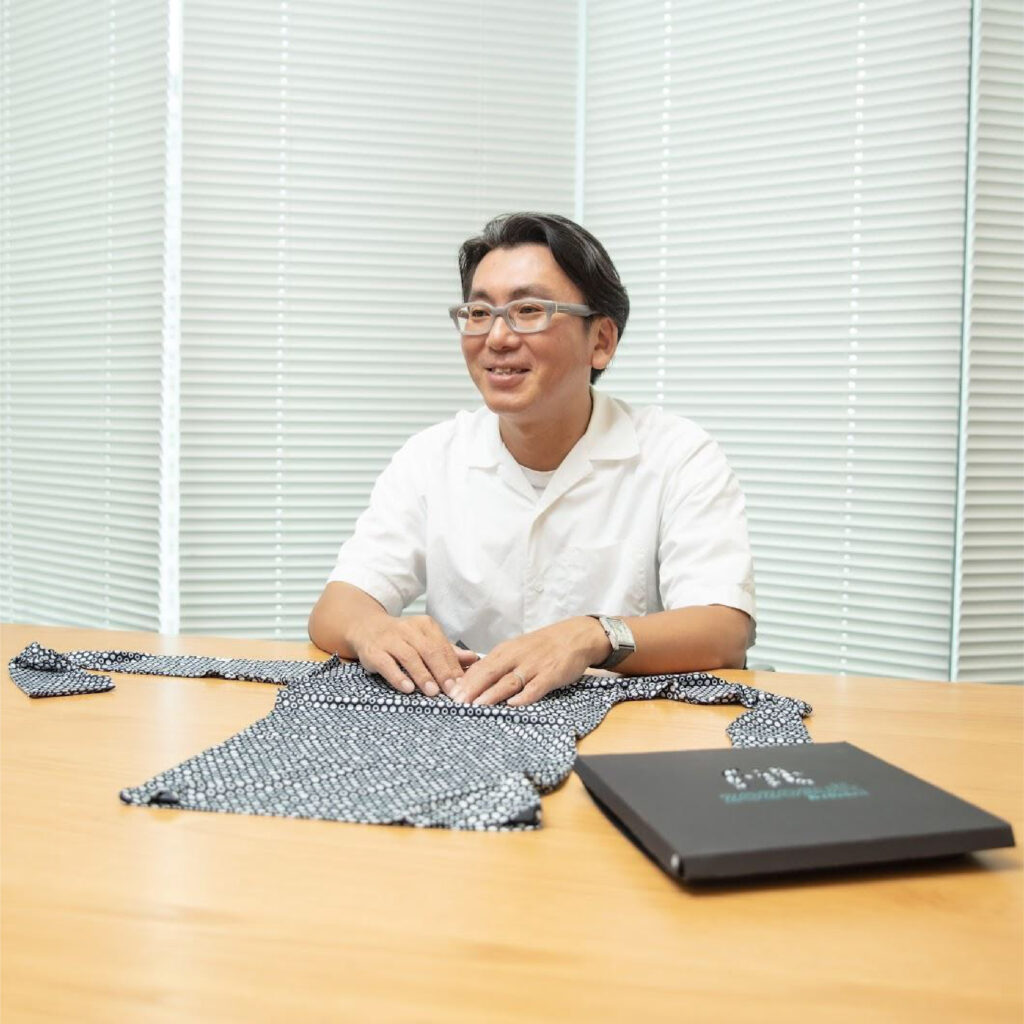 Taka Yamada
VP of Measurement Products
Zozo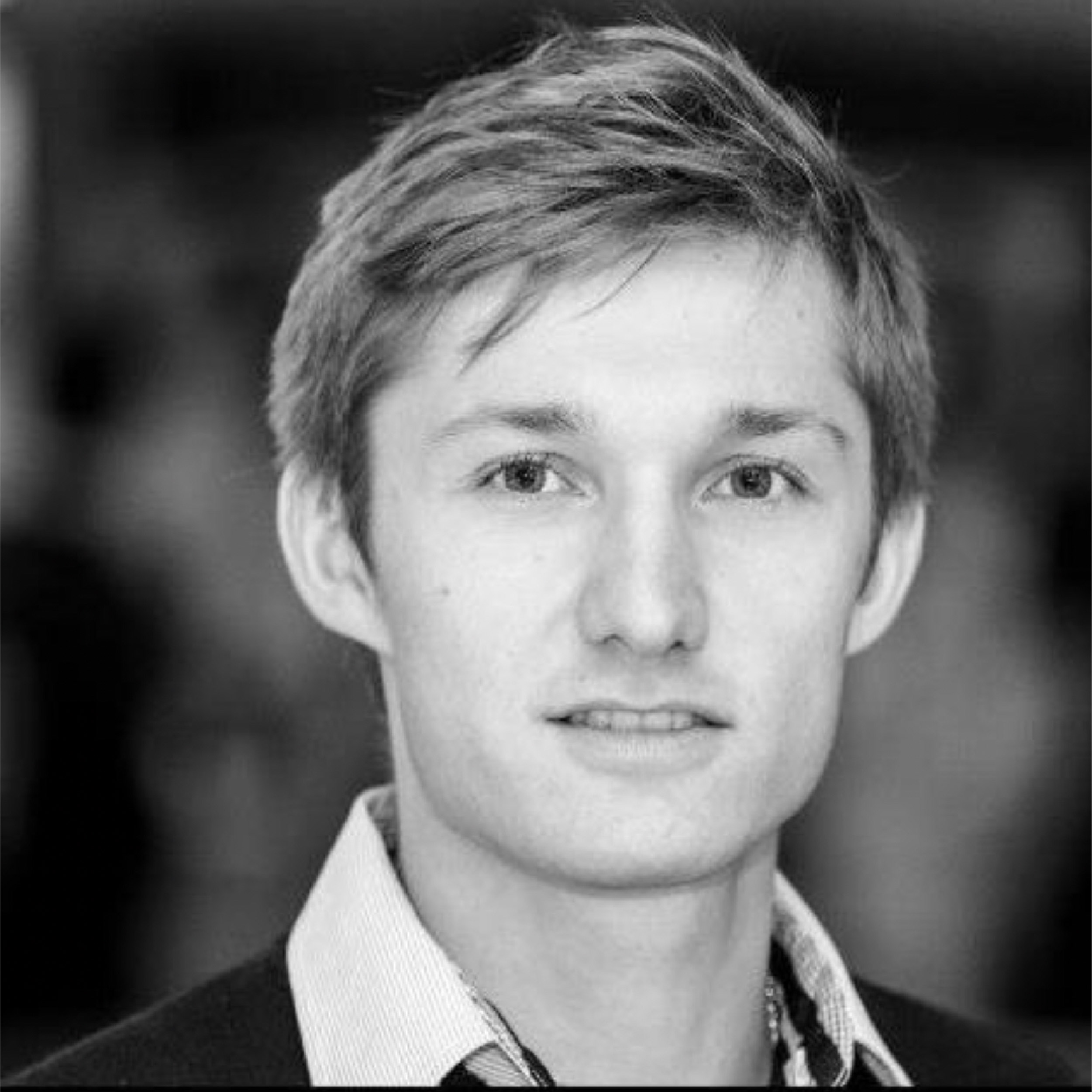 Matej Urban
Associate Commercial Regional Director
Zalora
Talk 4: Navigating Cybersecurity & Payment Systems for E-commerce Businesses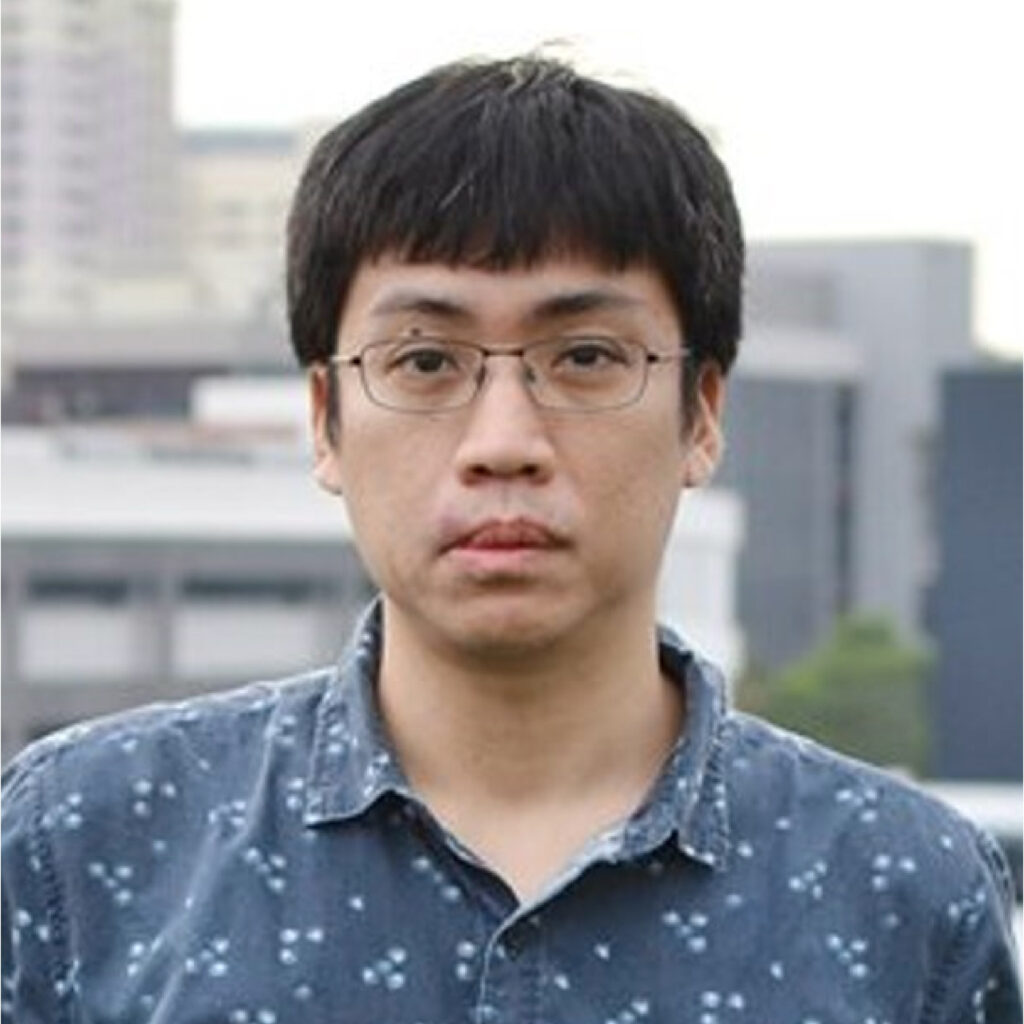 Dr. Kelvyn Zhuang
Director, Cybersecurity and Information Security
Jon Davidson Consulting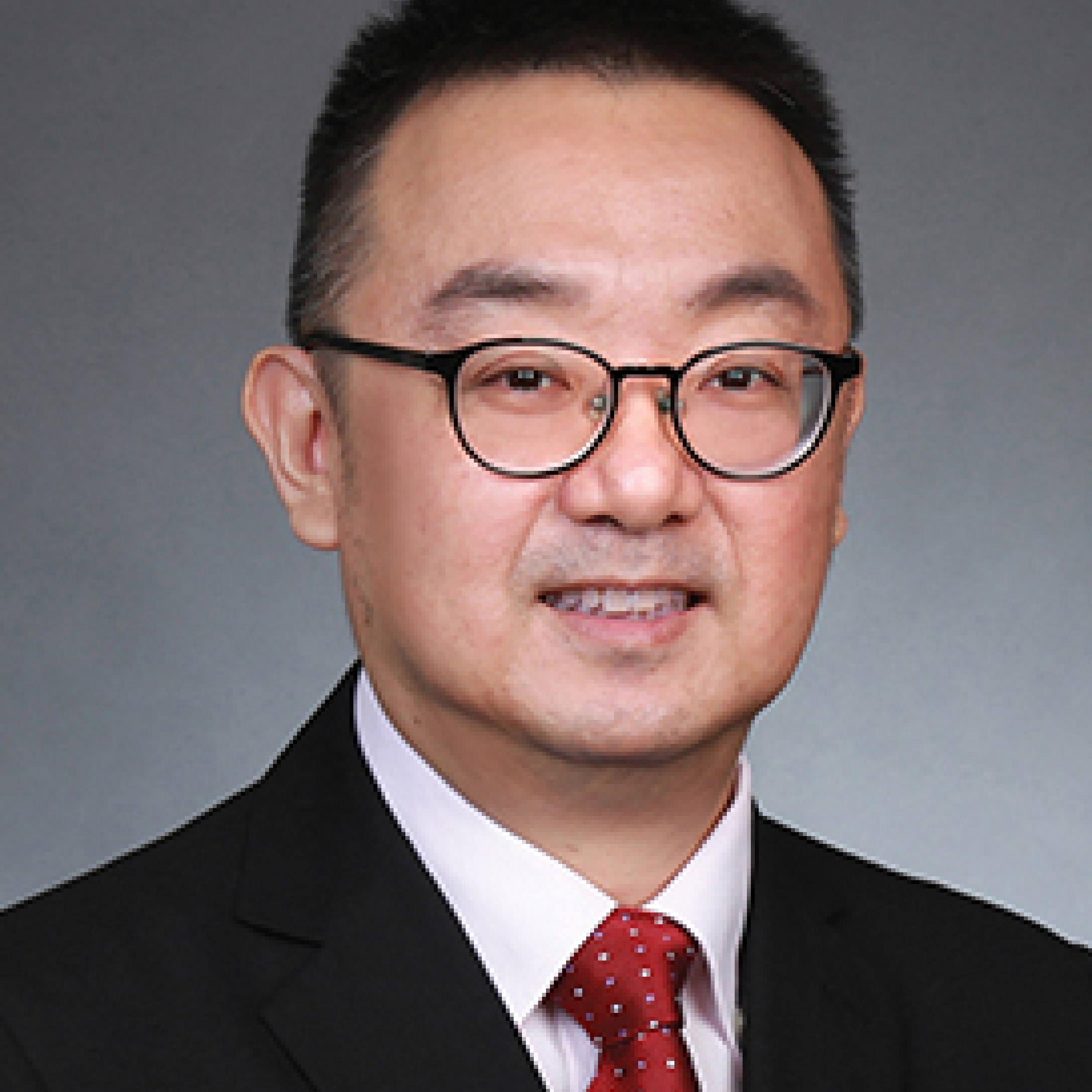 Hoi Wai Khin
Partner (Business Consulting)
Stone Forest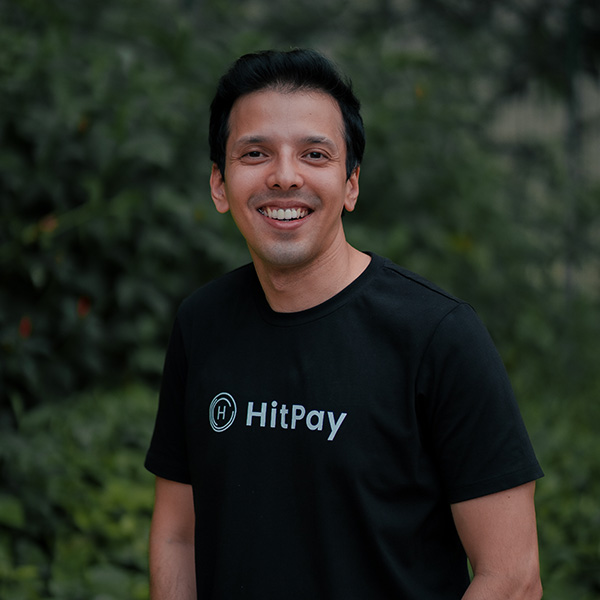 Aditya Haripurkar
Co-Founder & CEO
HitPay
Talk 5: Livestreaming 101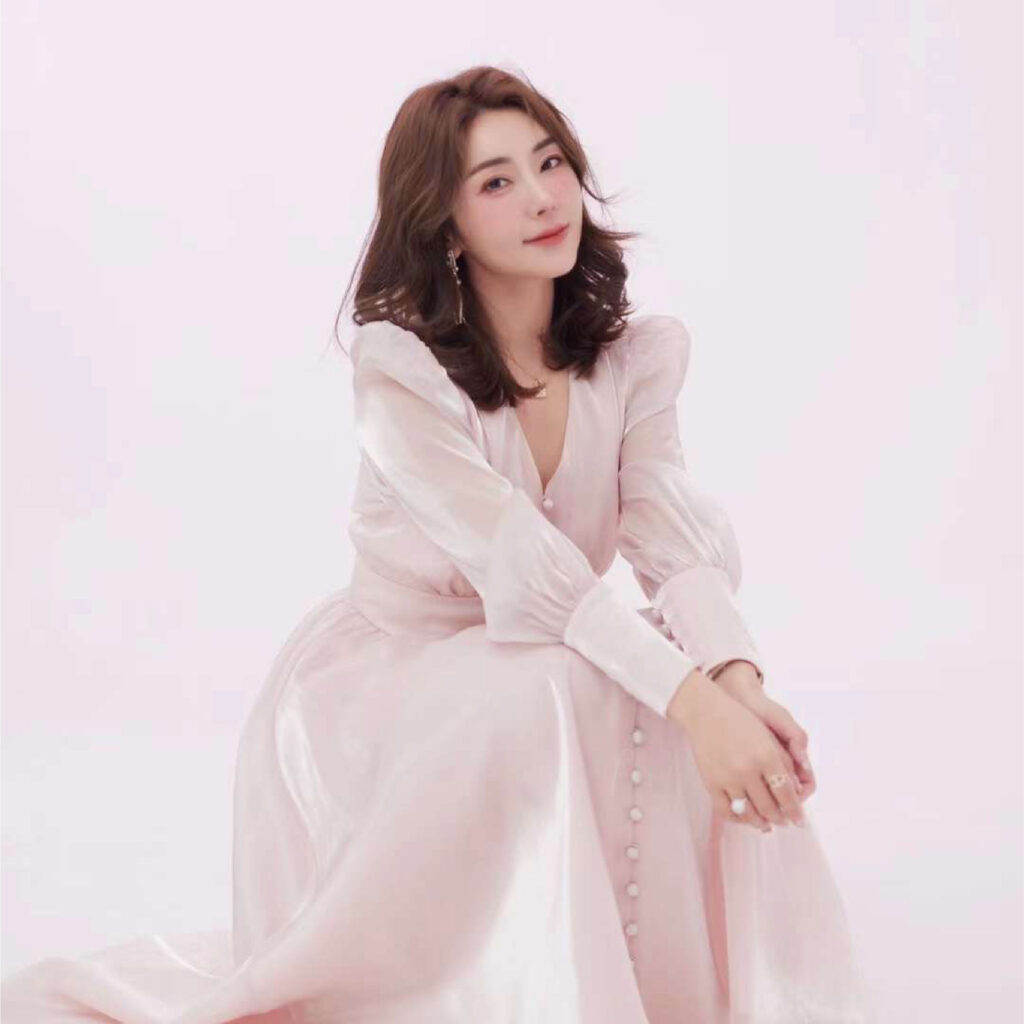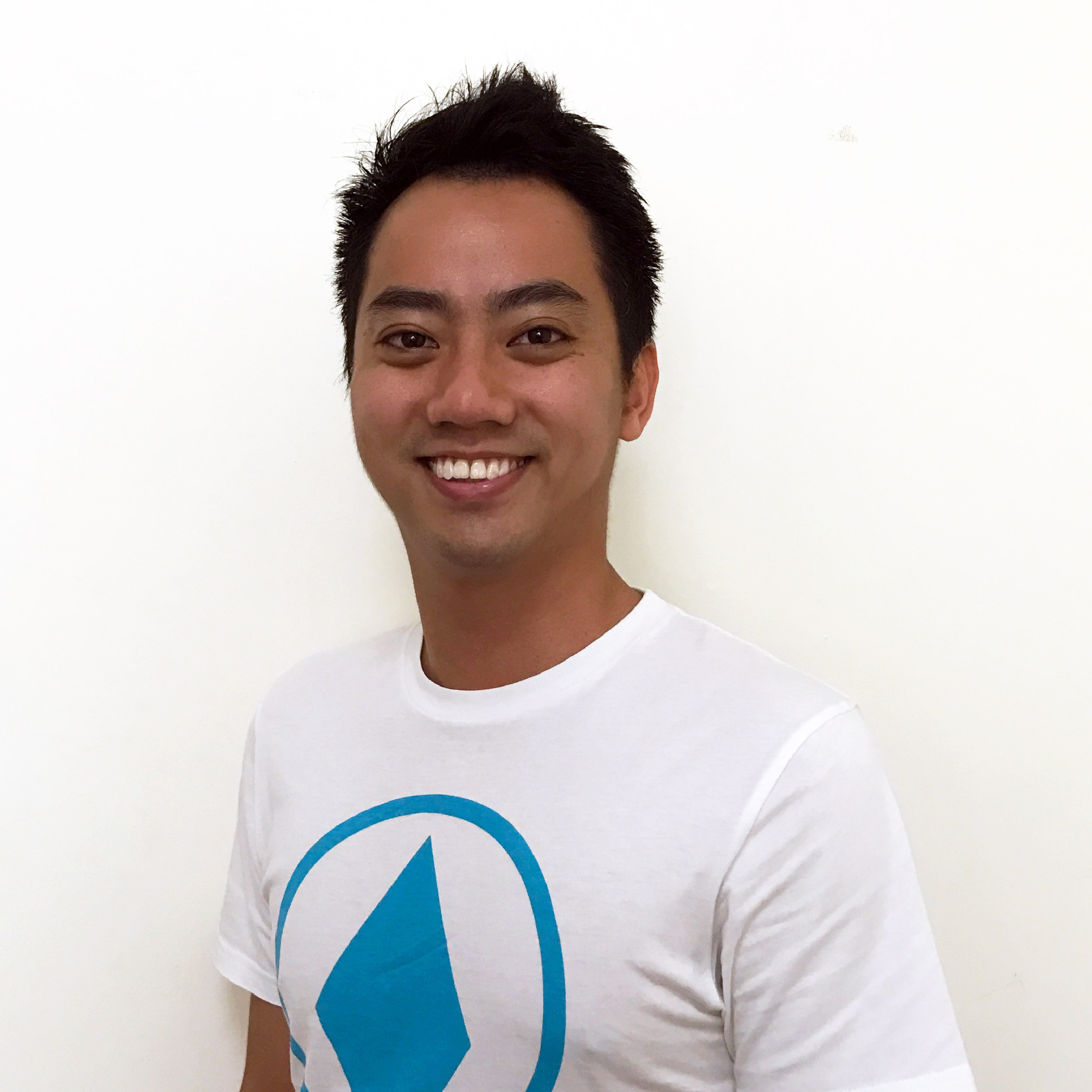 Nicholas Lim
VP Commercial Digital+
Ninja Van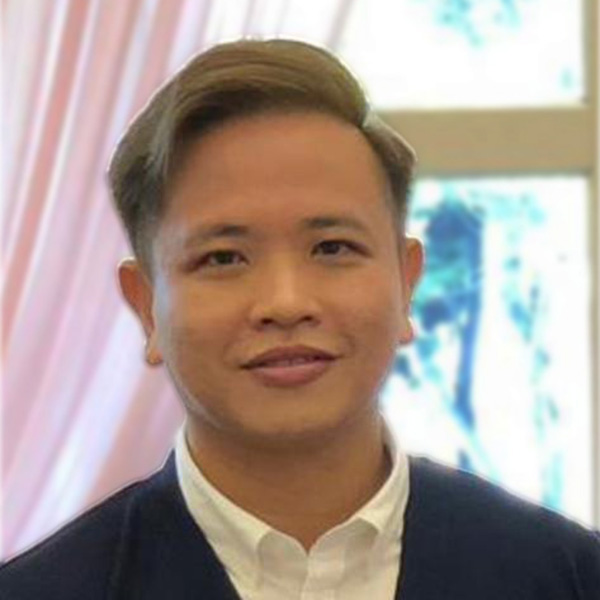 Daniel Lim
Co-Founder
LiveCommerce Entertainment