Infographic: Survey on Sustainability in the Fashion Industry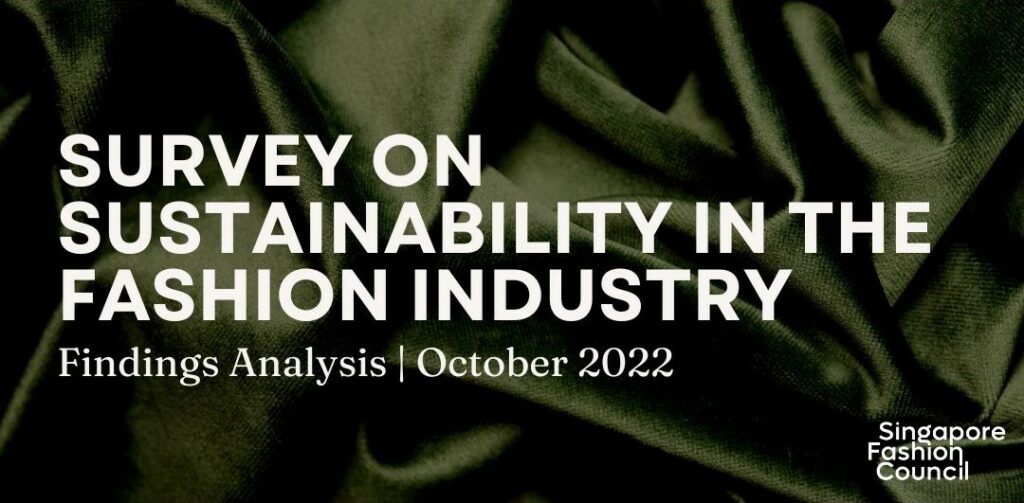 Throughout October this year, Singapore Fashion Council (SFC) hosted a 
survey
 to understand 5 key aspects of sustainability as currently experienced in the fashion industry. These aspects are (1) Knowledge, (2) Keenness, (3) Current Efforts/ Practices, (4) Priorities, (5) Challenges.
We are happy to present these findings in this infographic. These findings will not only provide pertinent and relevant insights on the above aspects of fashion sustainability but will also help to shape future SFC initiatives to best target the needs of the industry.
We would like to thank everyone who took the time to take part in our survey. Together, we hope we build a more sustainable fashion future for all.